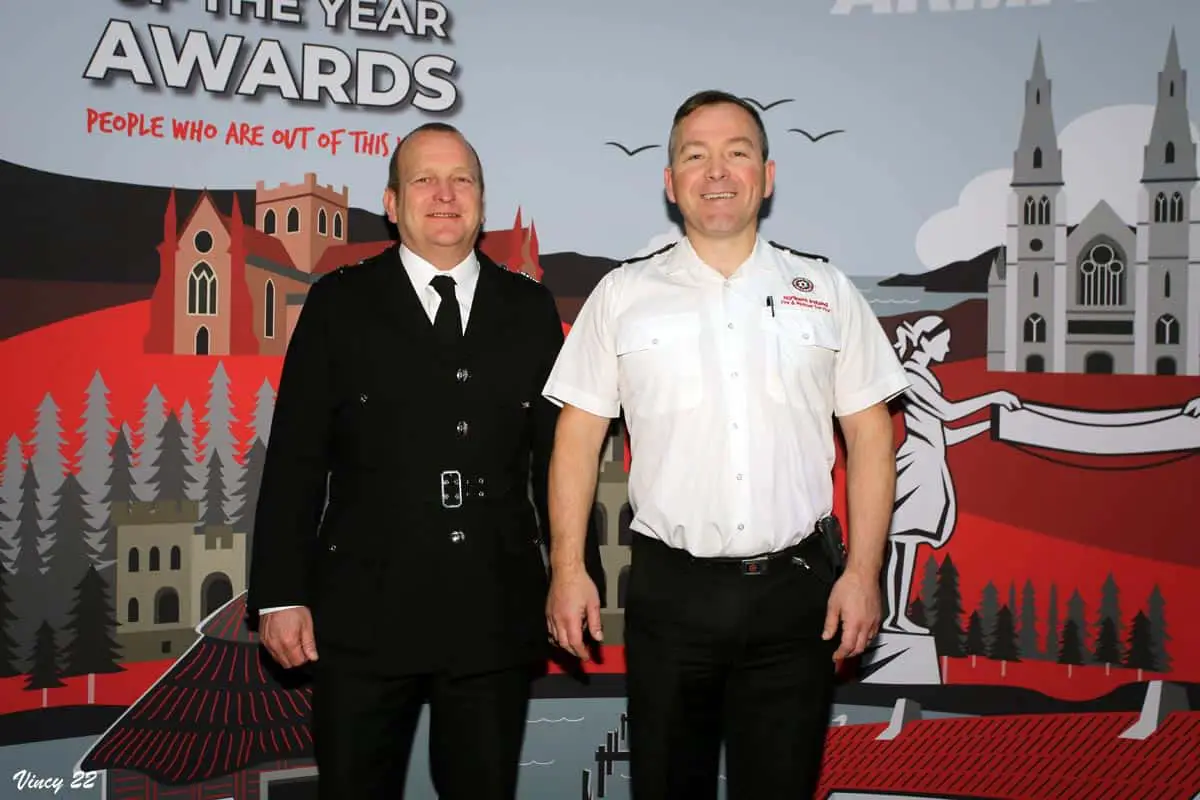 This year's award category Rescue Champion of the Year will see nominations welcomed from animal welfare workers, land and sea rescue, as well as members of the public of have embarked on a rescue mission.
Rescue Champion of the Year (sponsored by Dentistry @ Markethill)
Nominees for this award can be from any rescue service. Examples include: fire, ambulance, police, coastguard, health professionals, animal welfare or a member of the public who has took on a rescue mission.
(a) demonstrate how they work with respect, integrity and initiative
(b) outline the work they do or the rescue mission embarked upon
(c) describe their integrity and selfless dedication to their cause
Please note that only the information you submit can be considered when shortlisting, vague nominations may not be shortlisted.
To give your nomination the best chance, please include as much detail as possible about their work.
The shortlisting panel will not be able to consider information already in the public domain or prior knowledge of the individual.
Finalists will be announced on December 14, when public voting for those finalists will also open, with public voting closing on December 28, 2022.
The winners will be announced at a special awards ceremony in Armagh Observatory and Planetarium hosted by Northern Ireland's very own weatherman Barra Best on February 2, 2023
Sign Up To Our Newsletter