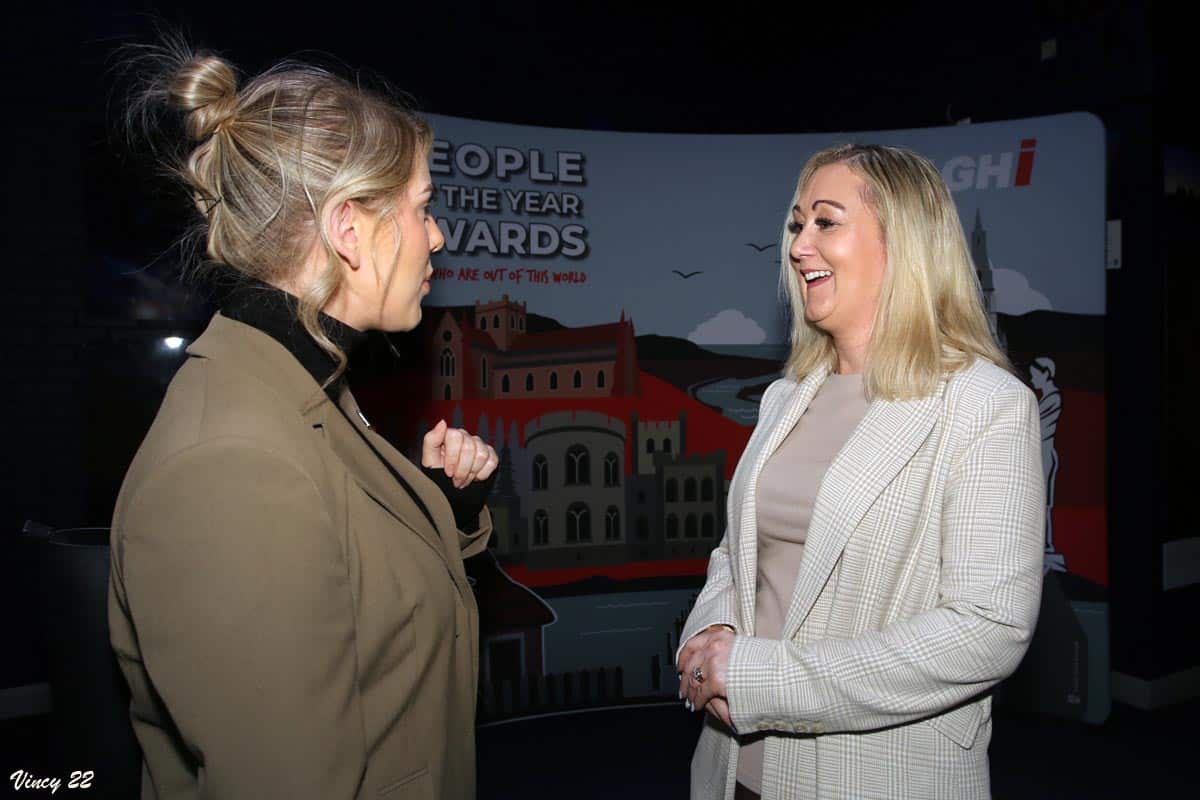 There are just two weeks left to get your nominations in for the Armagh I People of the Year Awards in association with Alora Rejuvenation for Carer of the Year.
This category is open to any person in a paid or non-paid role who provides care for another person.
Previous winners of this category include Philip Johnston on caring for dad in final days of Parkinson's and Catriona Kelly. Catriona was nominated by her cousin Ciara Sheridan, who stated in her nomination: "Catriona moved home from London with her partner after her mum began showing signs of dementia in order to help her father who was also in poor health".
"When the pandemic hit, Catriona's father, who had a leg ulcer, was reluctant to attend appointments for fear of catching Covid-19 and passing it on to his wife".
Carer of the Year (sponsored by Alora Rejuvenation) 
(any person in a paid or non-paid role)
(a) show the nominee's commitment and perseverance in helping provide much needed care
(b) what positive effect have they made to the lives of those in their care
(c) describe what makes their care special and how their dedication makes them stand out
Nominations are now open and you can nominate up until November 30 using the form below.
Please note that only the information you submit can be considered when shortlisting, vague nominations may not be shortlisted.
To give your nomination the best chance, please include as much detail as possible about their work.
The shortlisting panel will not be able to consider information already in the public domain or prior knowledge of the individual.
Finalists will be announced on December 14, when public voting for those finalists will also open, with public voting closing on December 28, 2022.
The winners will be announced at a special awards ceremony in Armagh Observatory and Planetarium hosted by Northern Ireland's very own weatherman Barra Best on February 2, 2023.
Sign Up To Our Newsletter