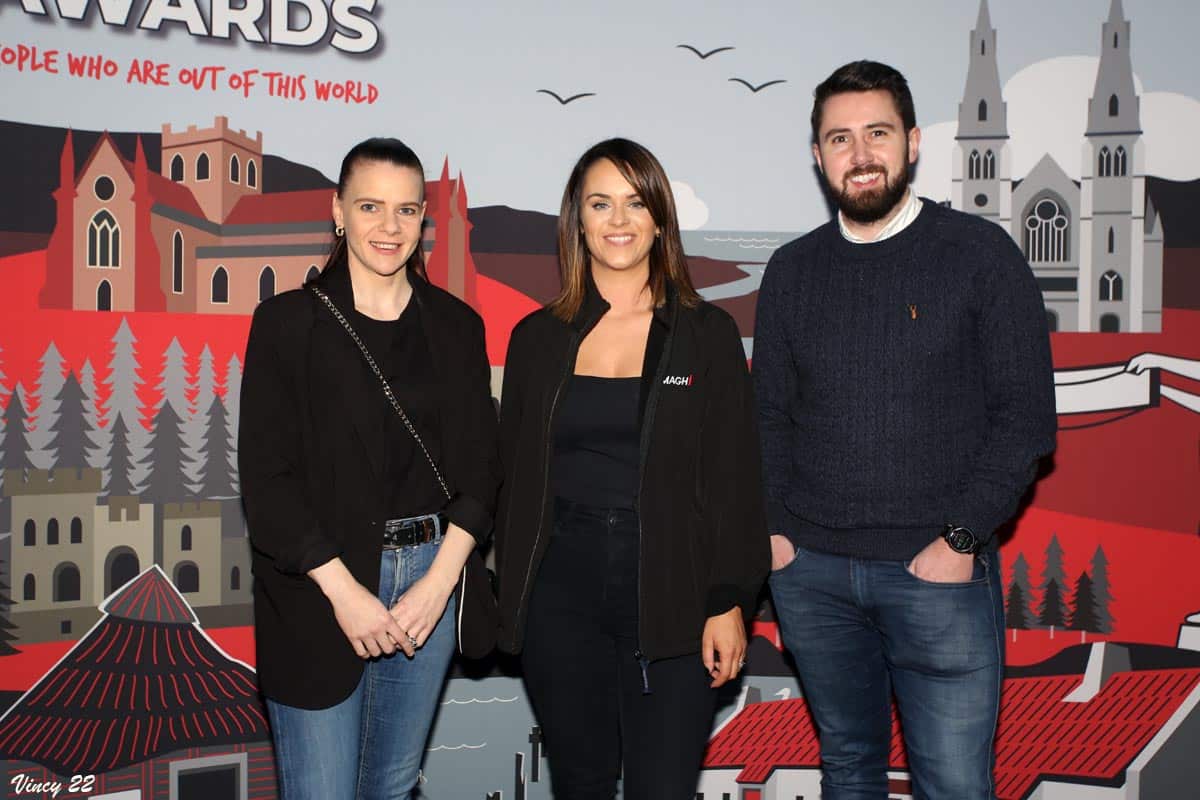 With the rising concern for the future of the planet making headlines, locally, there are many people who make small contributions today for a brighter future tomorrow.
The Eco Warrior Award provides an opportunity to recognize and reward environmental heroes who are working towards a sustainable environmental future in their own battle against global change.
Perhaps it is someone who has found creative ways to manage their household waste during the recent strike action?
It's the small things that this award will celebrate people for. So, if you know someone who works towards a greener future, why not nominate them today.
Eco Warrior (sponsored by Traynors)
This category is open to any individual who has been working for environmental change. The criteria targets these areas:
(a) conservation of a place
(b) plantation and reforestation to green areas
(c) conservation of water
(d) waste Management / best practice recycling
(e) campaign for green initiatives within communities
(f) awareness campaigns amongst young people
Please note that only the information you submit can be considered when shortlisting, vague nominations may not be shortlisted.
To give your nomination the best chance, please include as much detail as possible about their work.
The shortlisting panel will not be able to consider information already in the public domain or prior knowledge of the individual.
Finalists will be announced on December 14, when public voting for those finalists will also open, with public voting closing on December 28, 2022.
The winners will be announced at a special awards ceremony in Armagh Observatory and Planetarium hosted by Northern Ireland's very own weatherman Barra Best on February 2, 2023
Sign Up To Our Newsletter