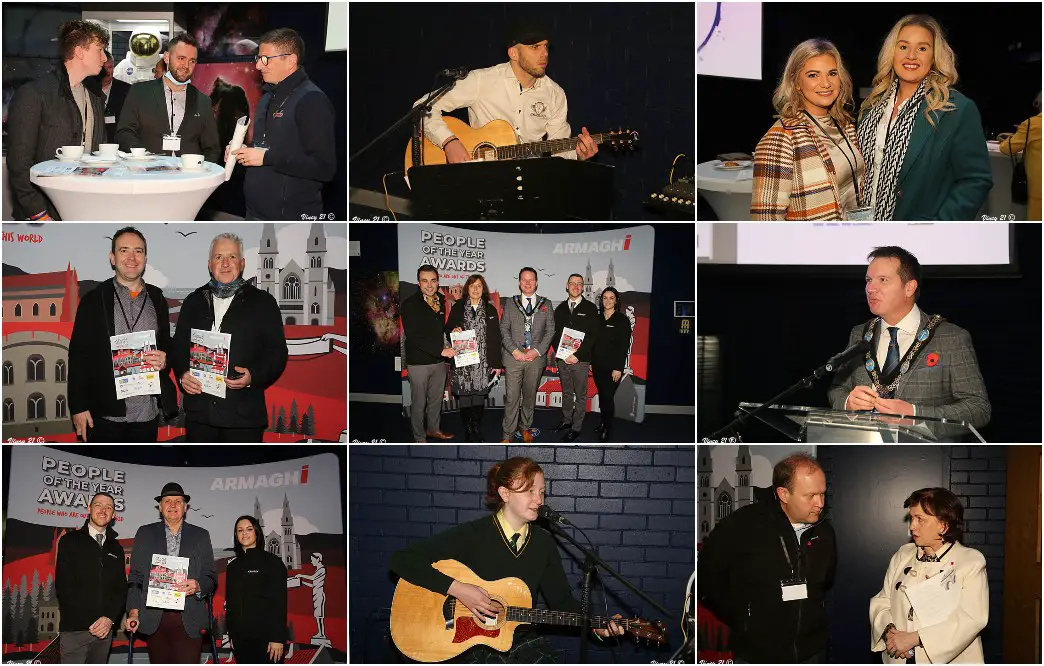 It has been a busy but exciting week here at Armagh I as we launched our second annual People of the Year Awards!
Around 35 invited guests, including Lord Mayor Glenn Barr, attended an informal gathering at Armagh Observatory and Planetarium yesterday (Thursday) where details of the awards were revealed.
There are 11 categories in total this year, designed to acknowledge people who have really made a difference to their communities and who are "out of this world".
They include: Carer of the Year; Agri Champion; Overcoming Adversity; Emergency Service Hero; Sports Person of the Year; and Special Recognition – Lifetime Achievement.
Guests included category sponsors and local politicians as well as representatives from the NI Fire and Rescue Service, the Policing and Community Safety Partnership (PCSP), St John Ambulance, Southern Regional College and Healthy Kidz among others.
Music was provided by Conor Cunningham and Marty Rafferty from MD School of Music, with students Tyler Barr and 12-year-old Erin McGuigan singing and playing acoustic guitar.
Armagh I's commercial director Rikki Thompson said Armagh I People of the Year Awards had originally been borne out of the challenges of Covid-19, to say thank you to all those individuals who simple "helped because they could".
He said they had been a huge success, with five categories, 326 nominations and over 10,000 votes, and had formed the foundation on which to build for this year's event.
"I'm proud to say that with the help of, and the upmost thanks to our category sponsors this year, we are able to bring even more people to the fore as we launch with 11 categories to include those which will highlight our emergency services, education sector and sporting heroes," he said.
Alderman Glenn Barr told the audience he was delighted to be there.
"It is clear for myself as Lord Mayor that there are many, many people working away within out different communities to help local people and these awards are covering a wide range of personalities from those working in the community to those in hospitality, within the emergency services and, as you will see this morning, many more," he said.
"…I know that the public will get behind your awards and flag up those unsung heroes working in the hearts of our communities."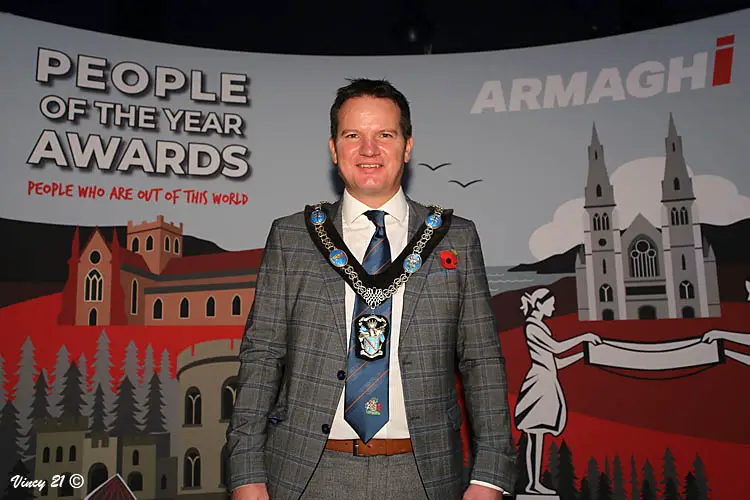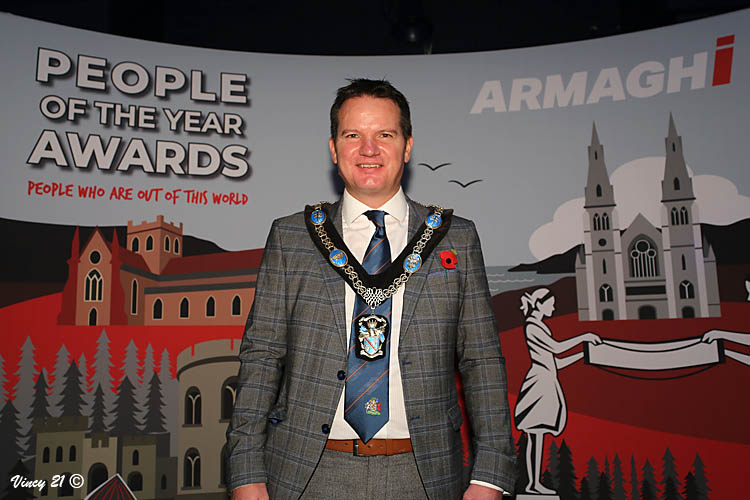 Among those at the event was Philip Kerr of the Mortgage Shop, Portadown and Banbridge, who is sponsoring the Emergency Services Hero of the Year award.
Mr Kerr said the award had a personal significance for him after his wife had suffered an illness and received outstanding care and assistance from two female ambulance staff.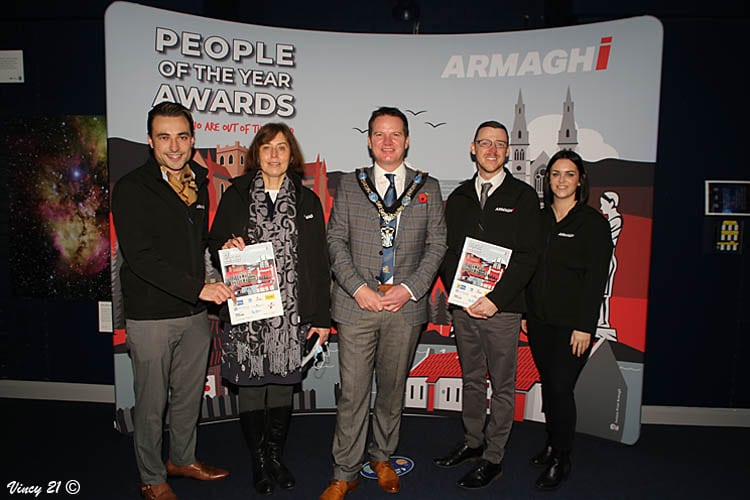 Meanwhile, Raymond Mullen of Redrock Machinery, which is sponsoring the Agri Champion award, said he met people regularly who were deserving of recognition "and who bring the community together and support one another".
Nominations will open today (Friday) on our website armaghi.com
You can nominate up until December 10 using this simple link here. Please note that only the information you submit can be considered when shortlisting, vague nominations may not be shortlisted. To give your nomination the best chance, please include as much detail as possible about their work. The shortlisting panel will not be able to consider information already in the public domain or prior knowledge of the individual.
Finalists will be announced on January 10 and public voting for those finalists opens on January 14 and closes on February 11.
The winners will be announced at a special awards ceremony in Armagh Observatory and Planetarium on March 10.
Good luck to everyone!!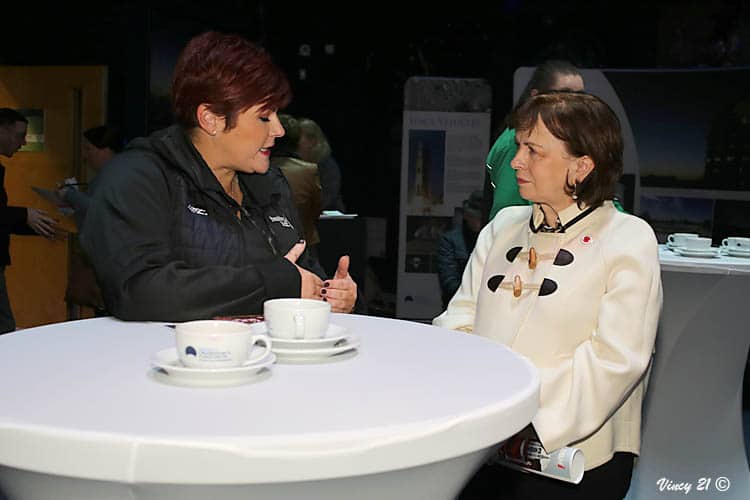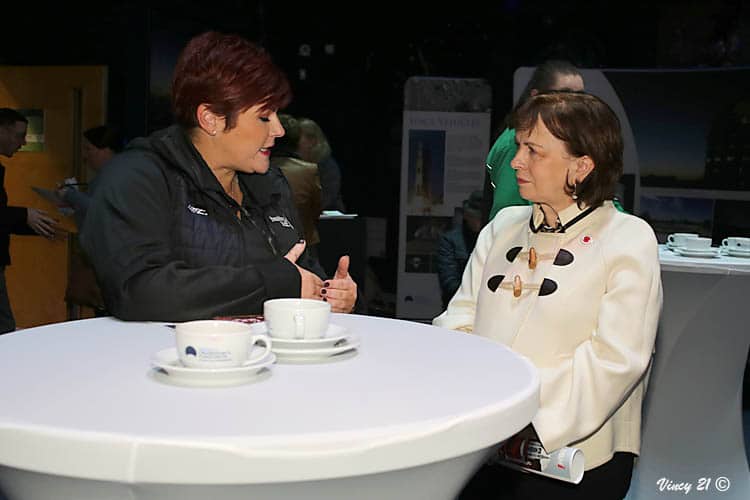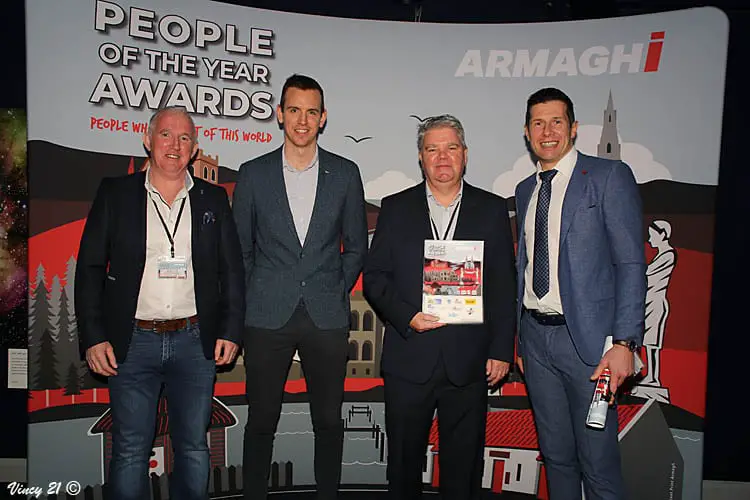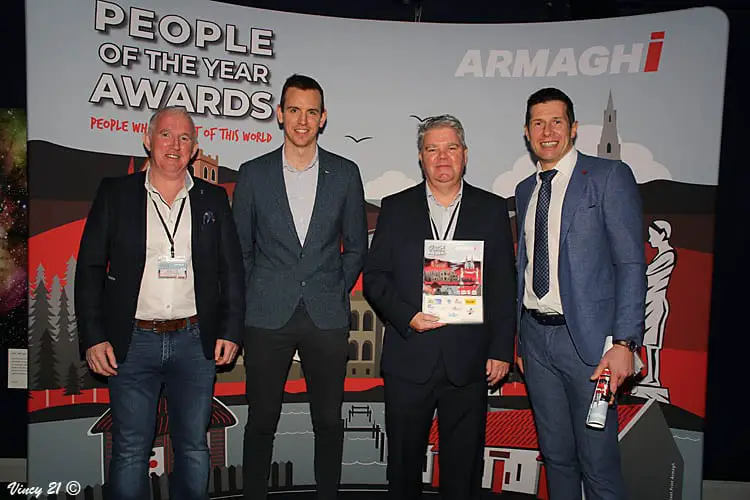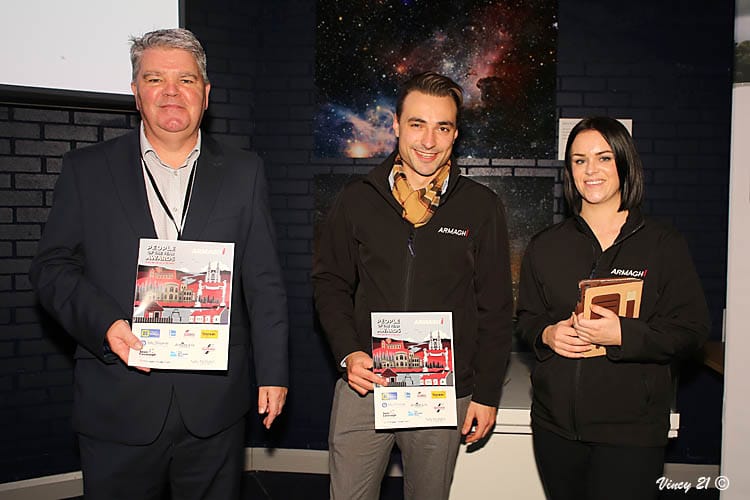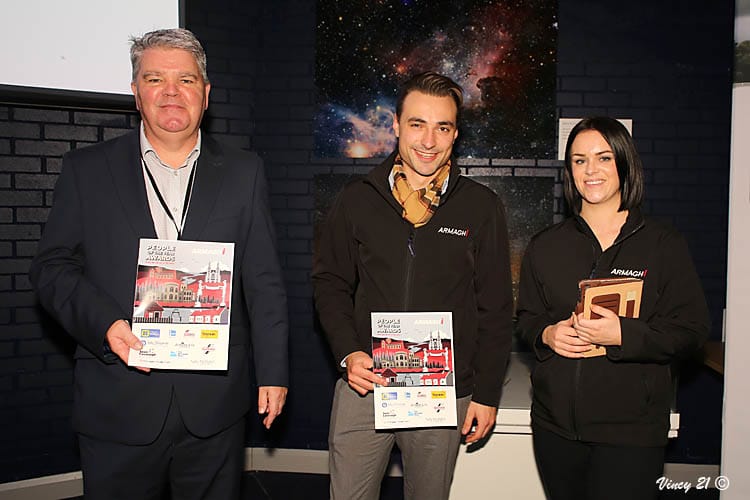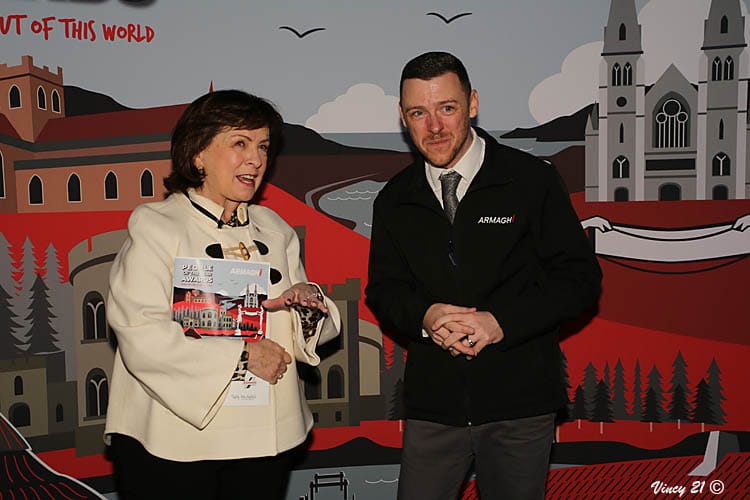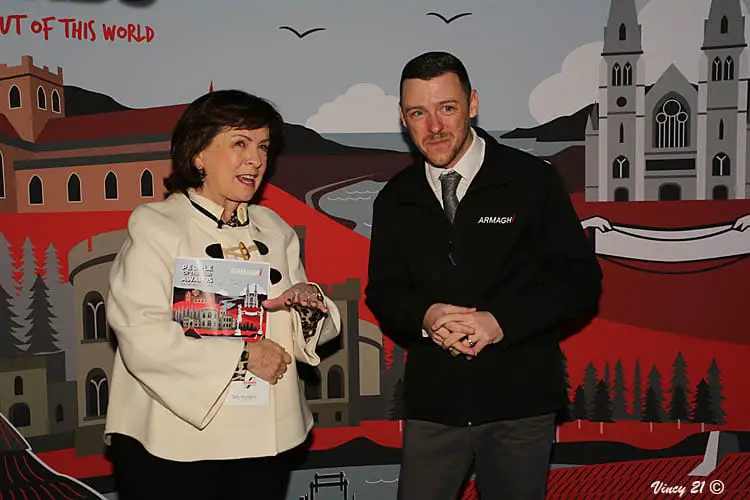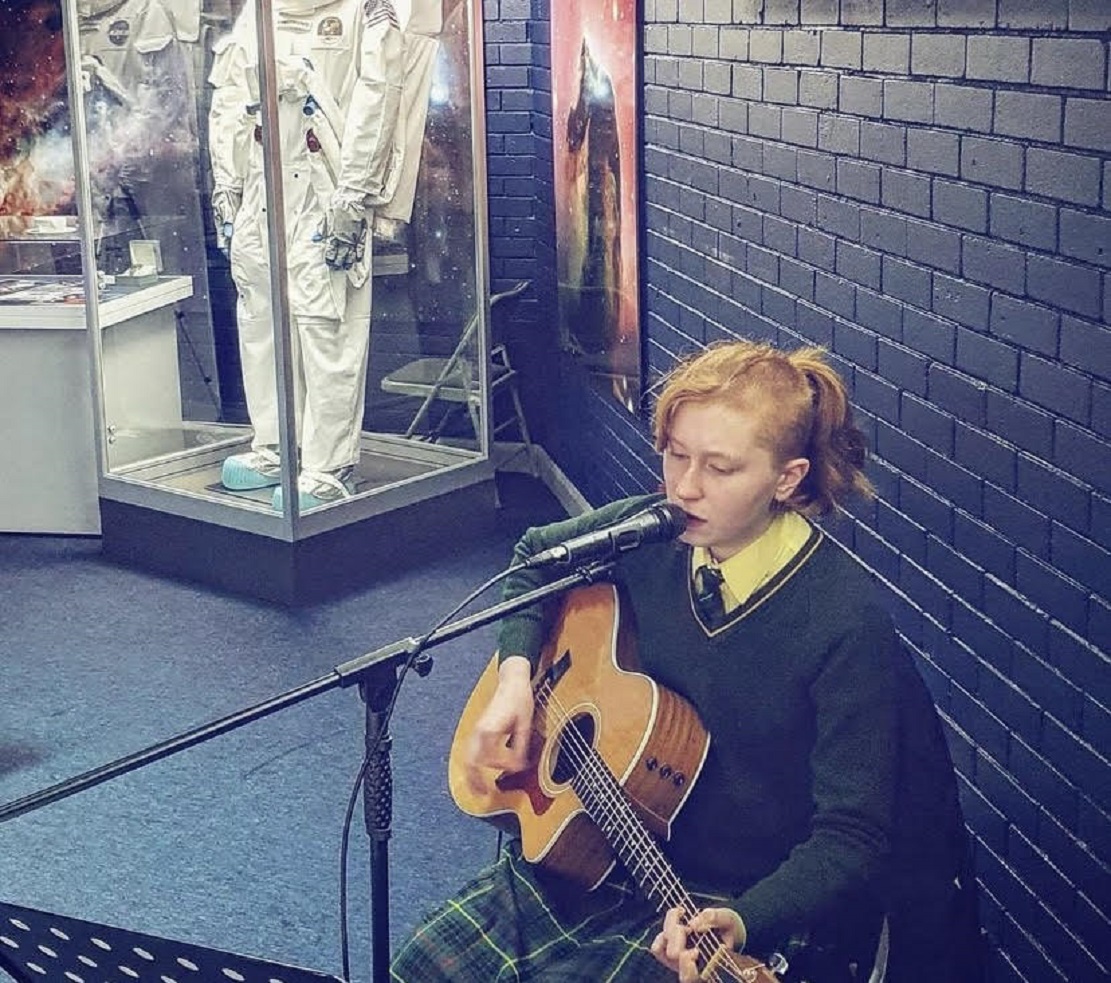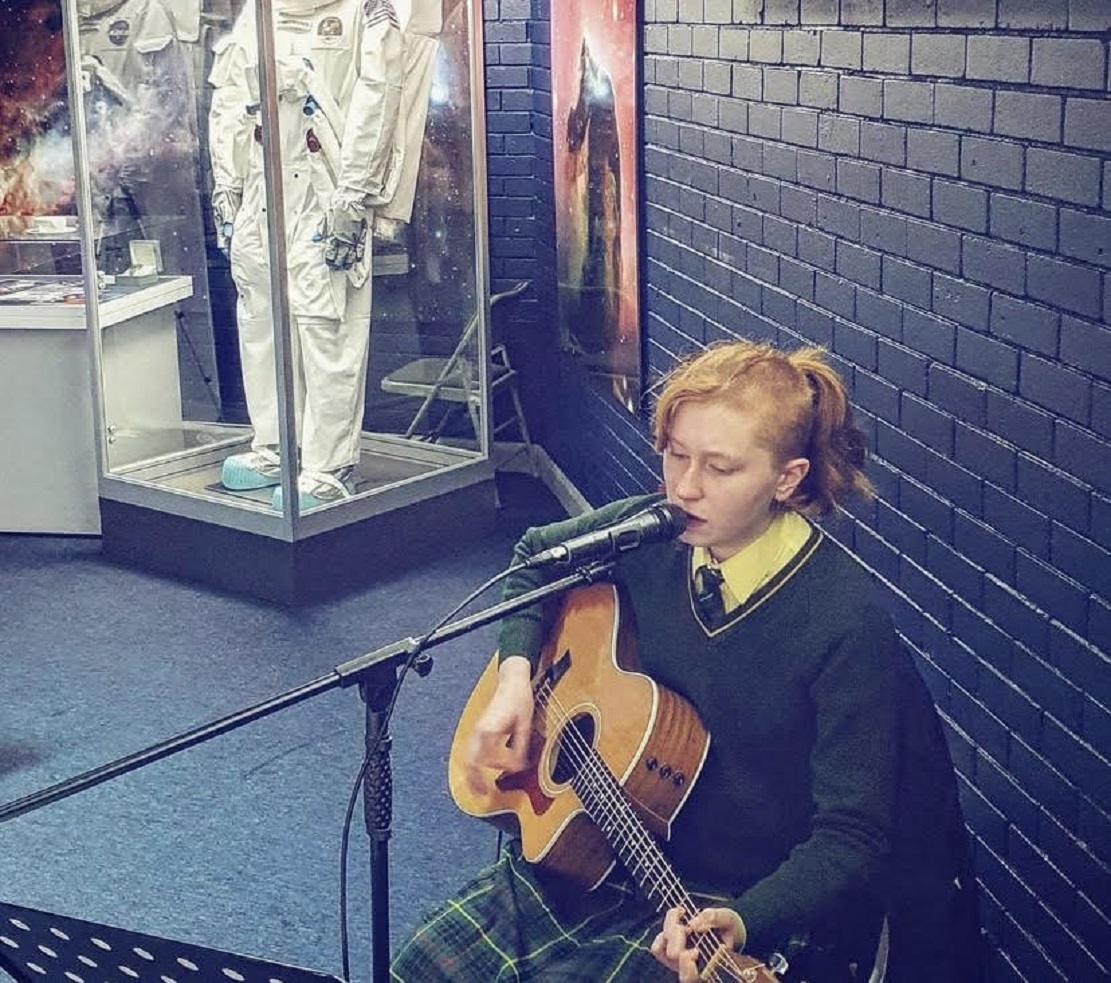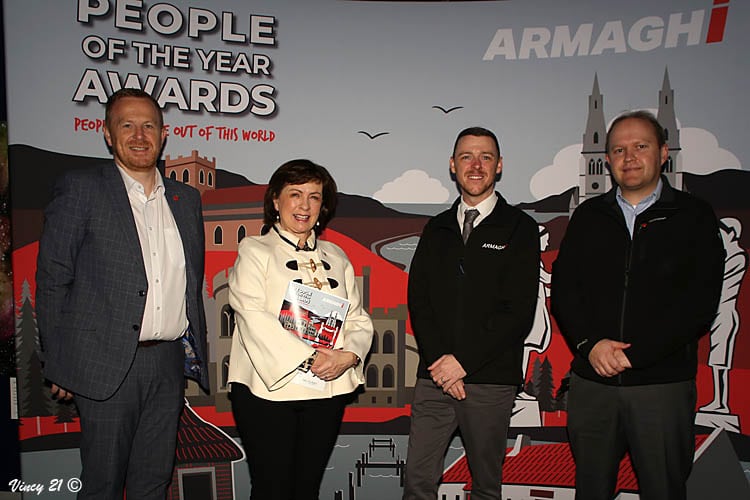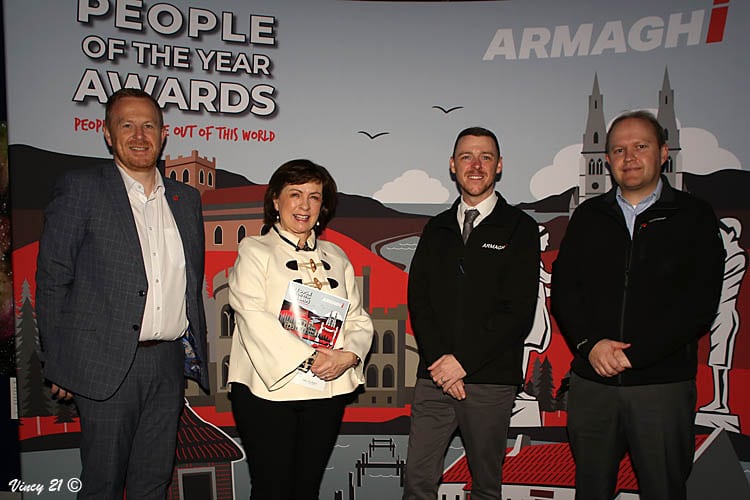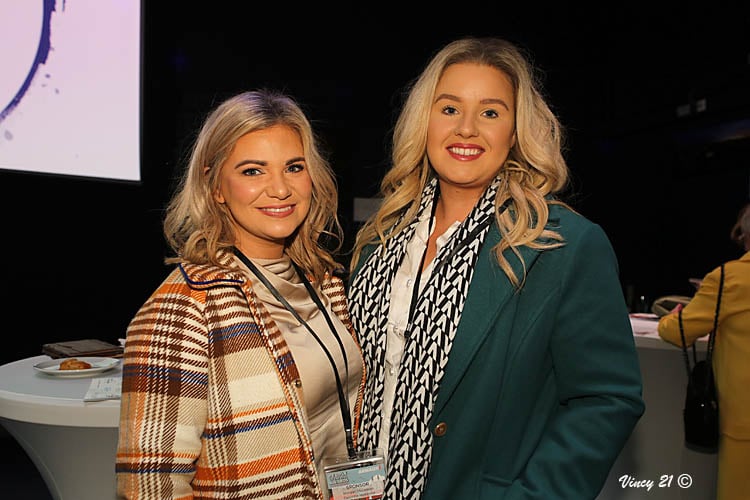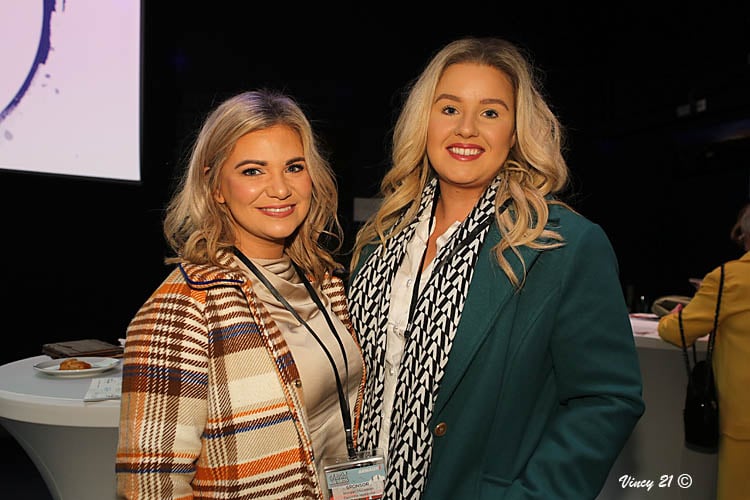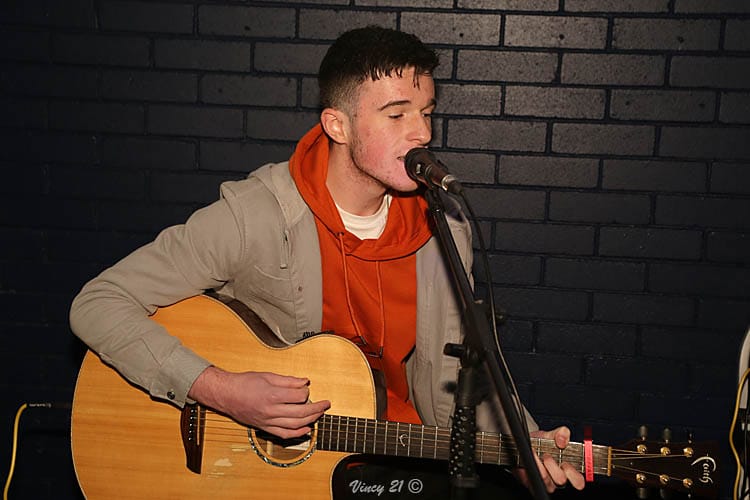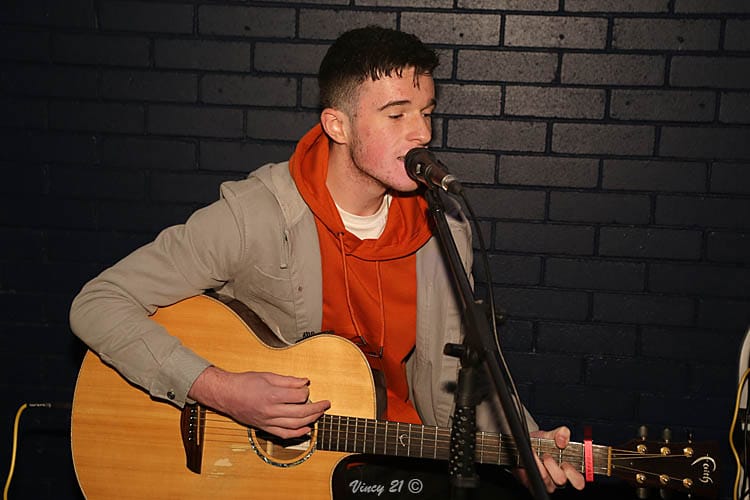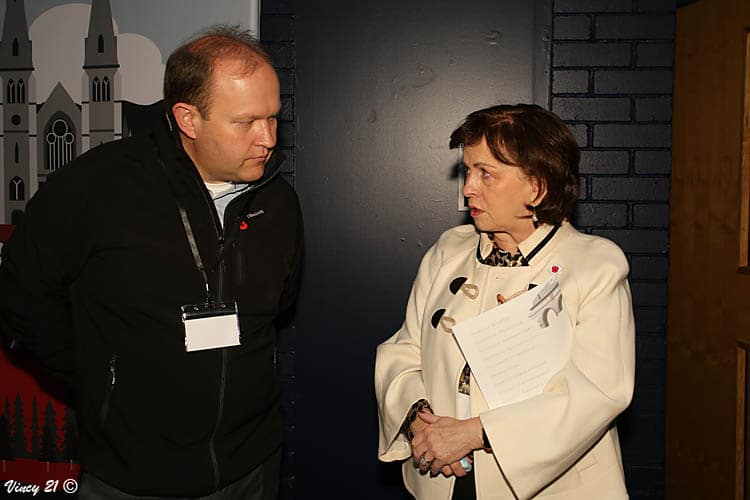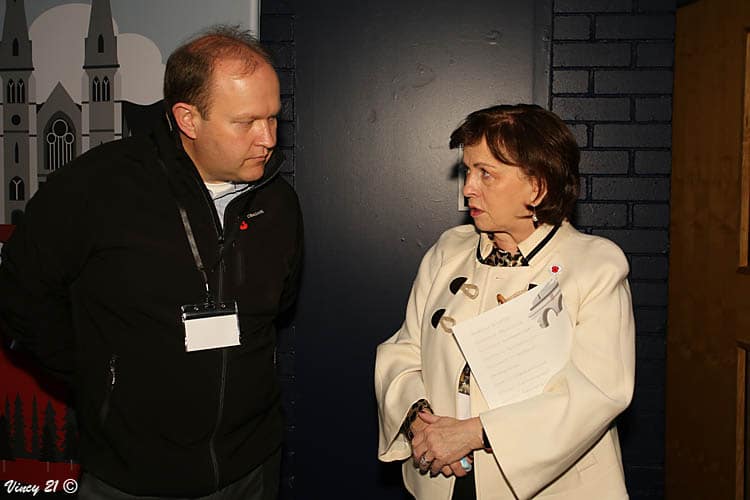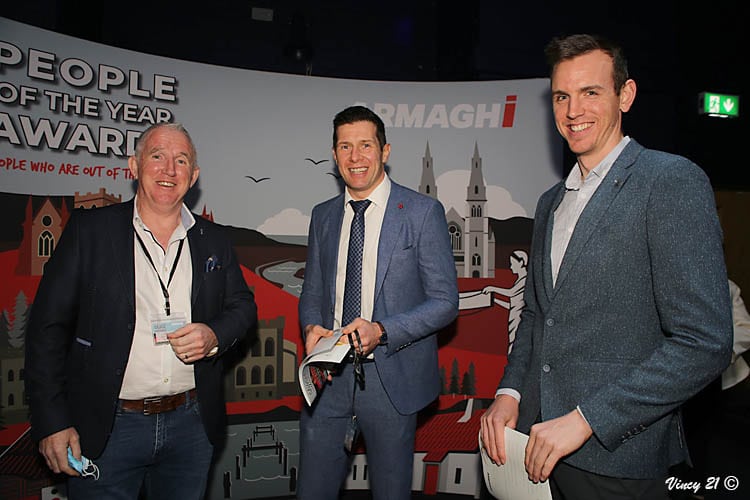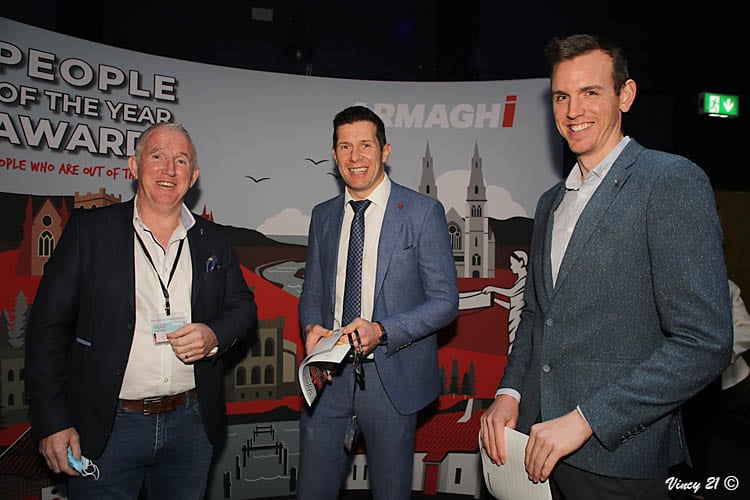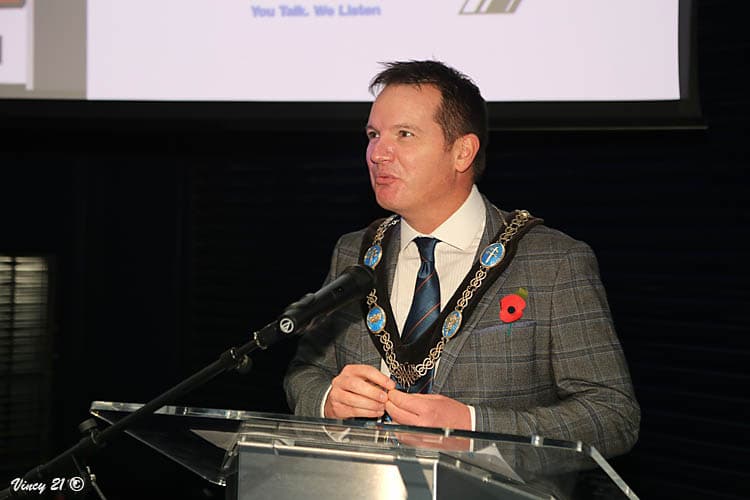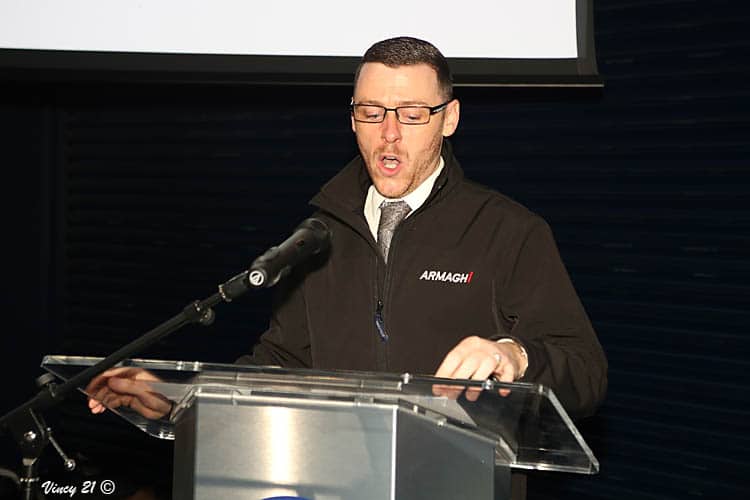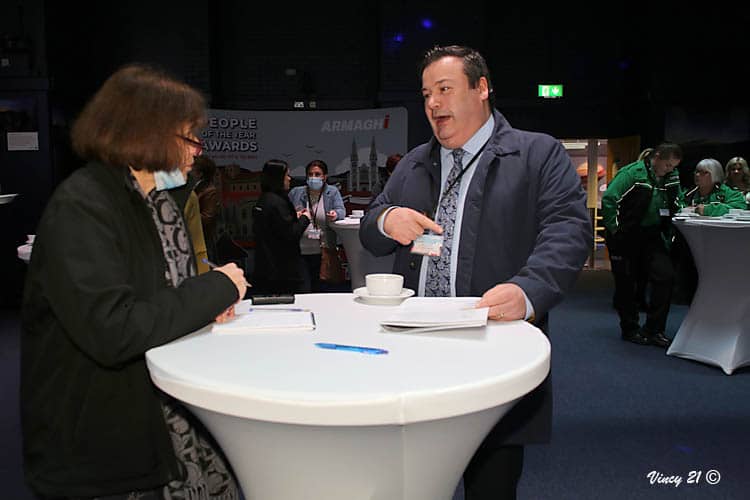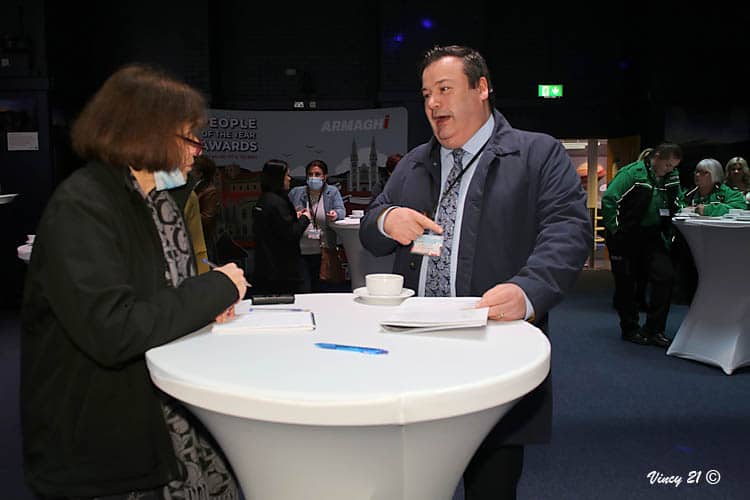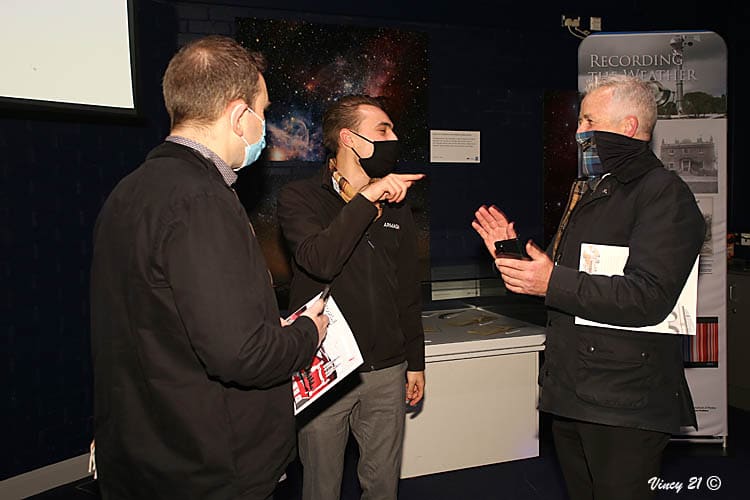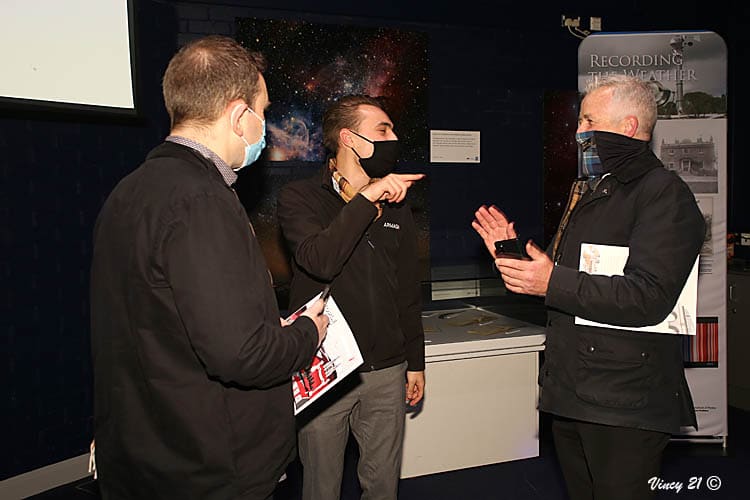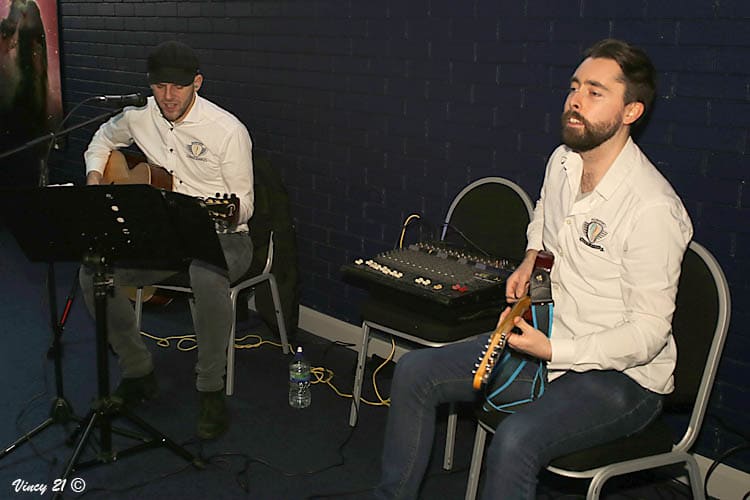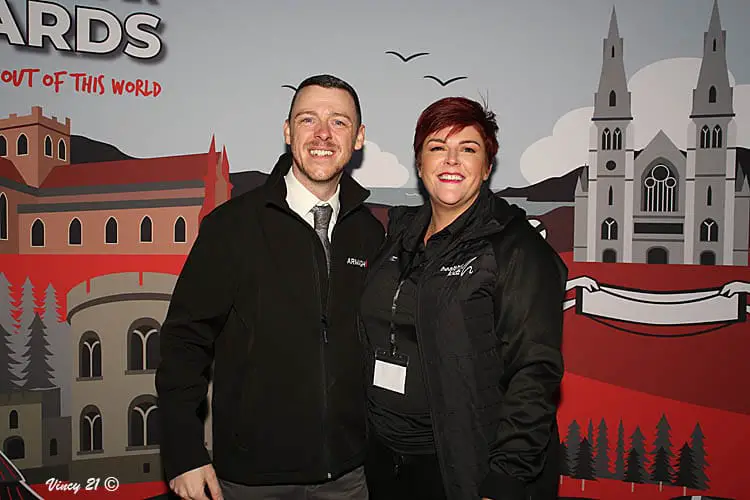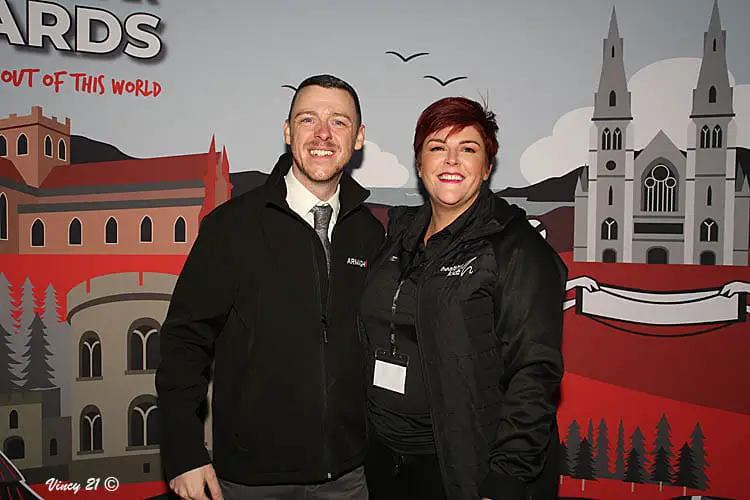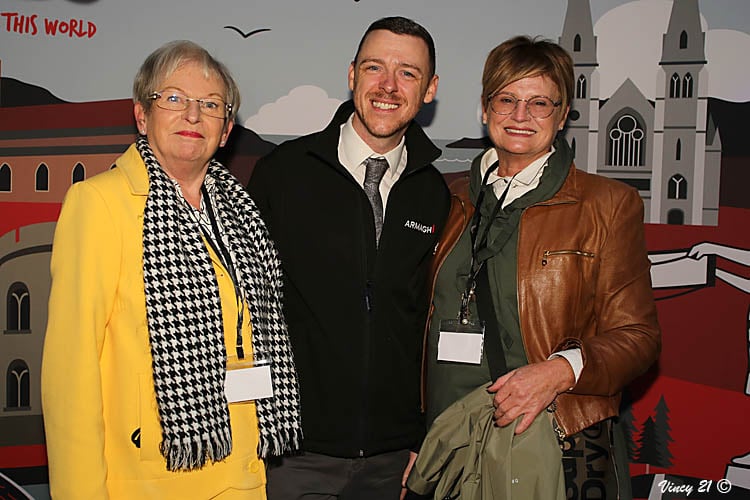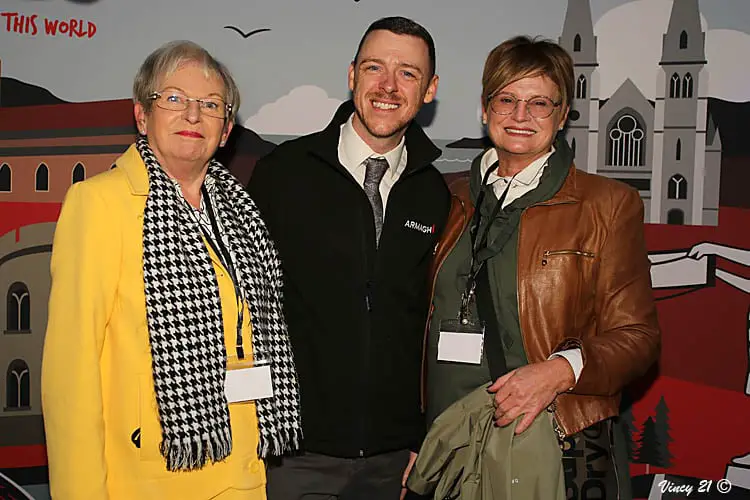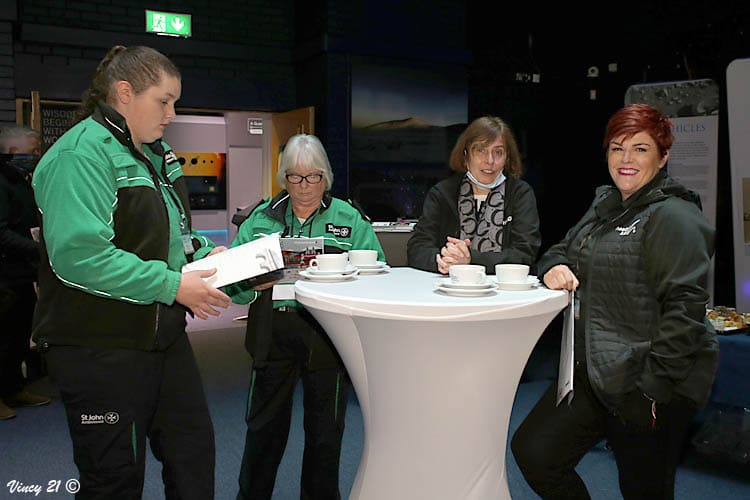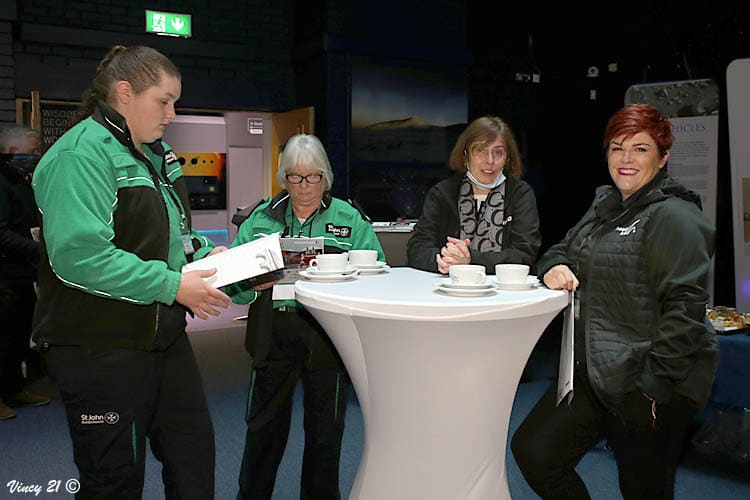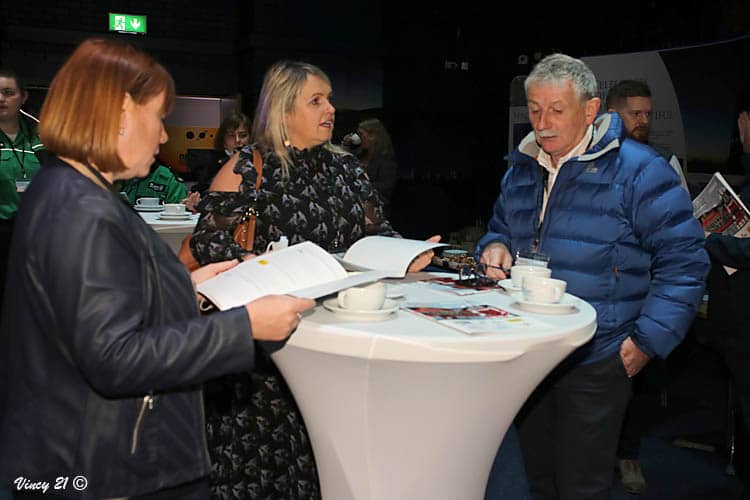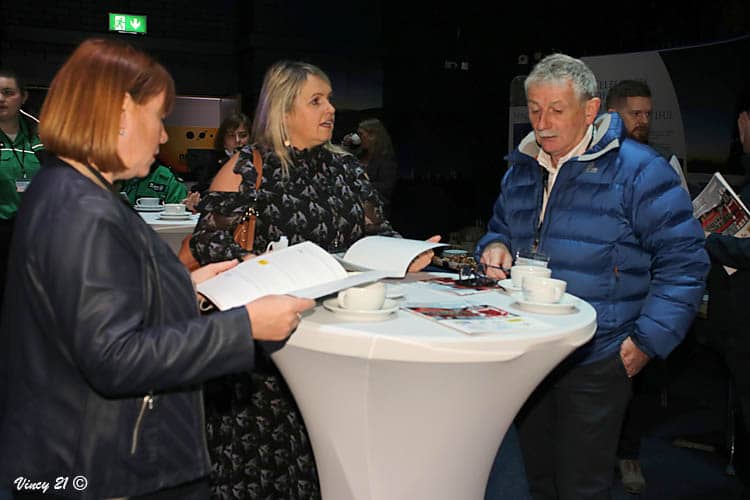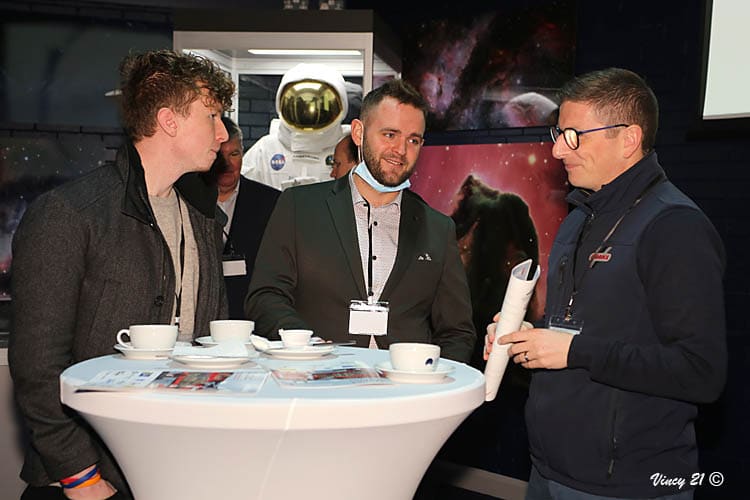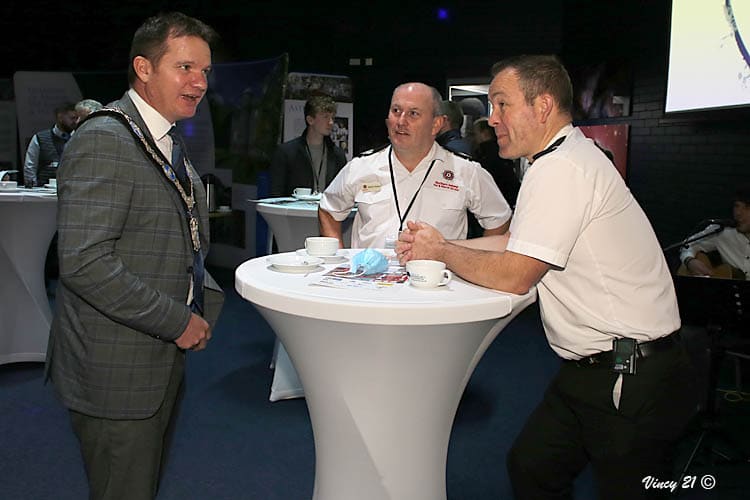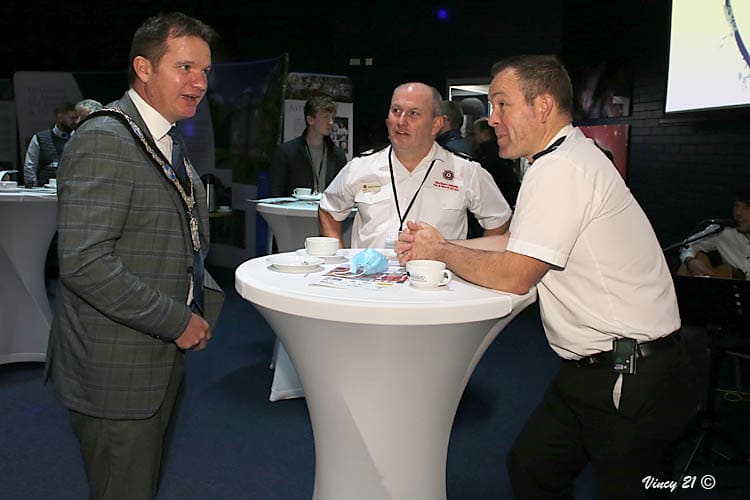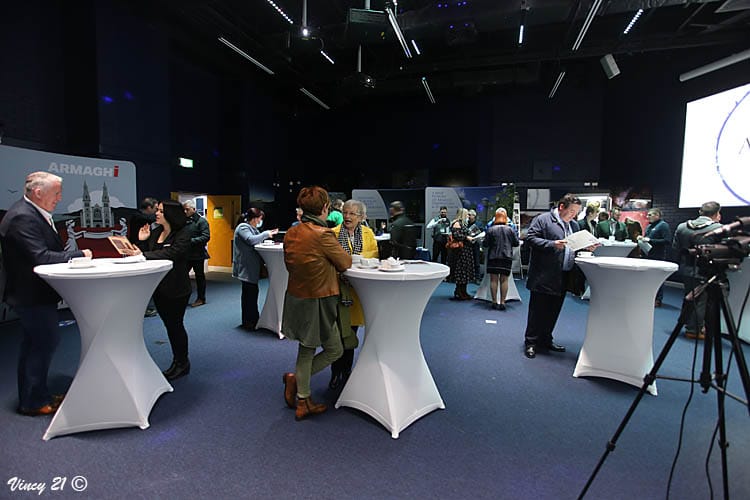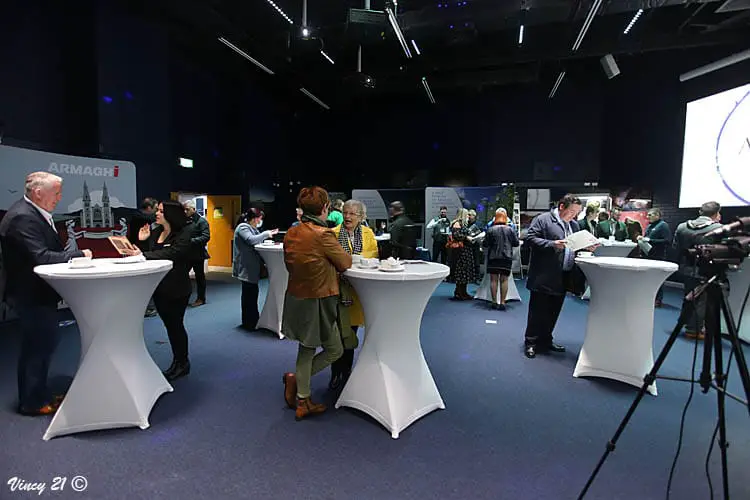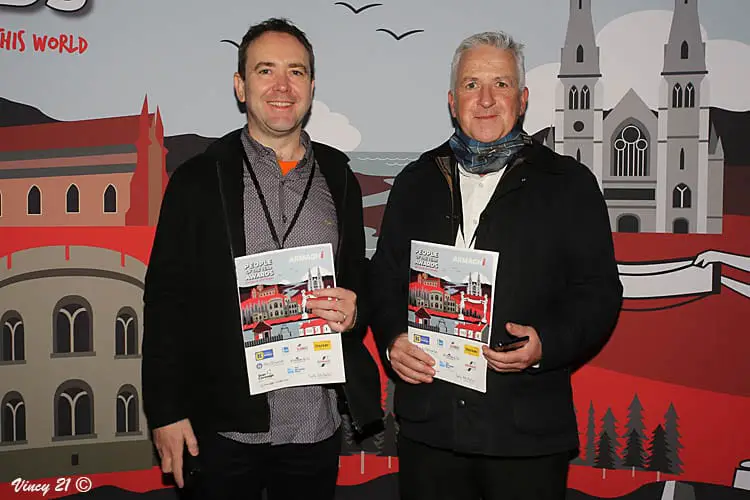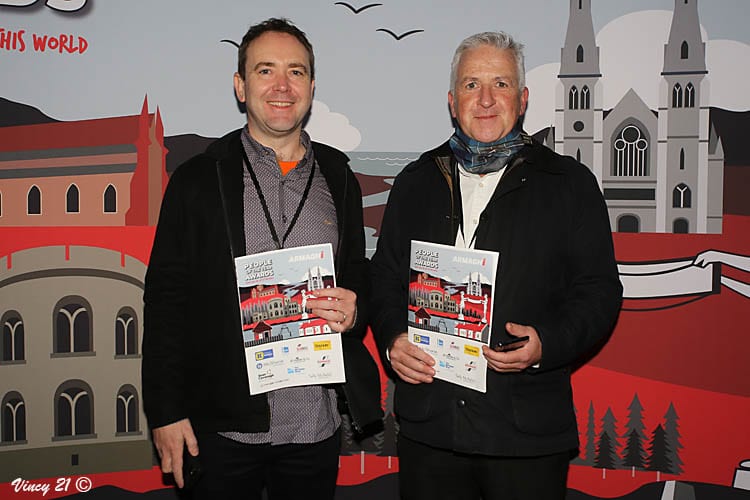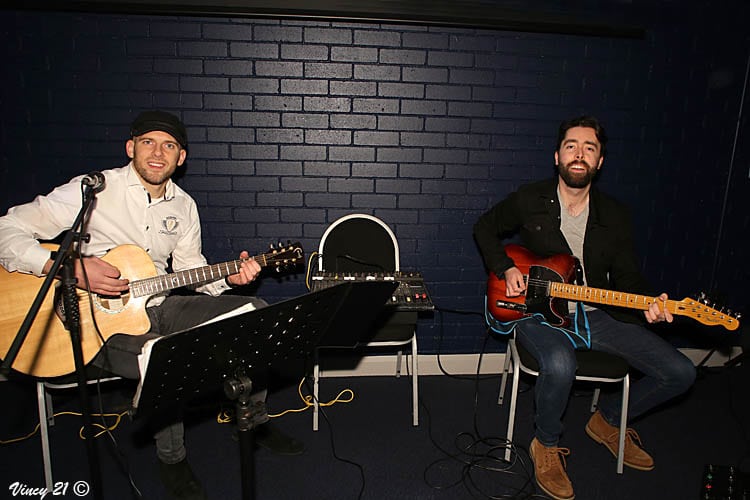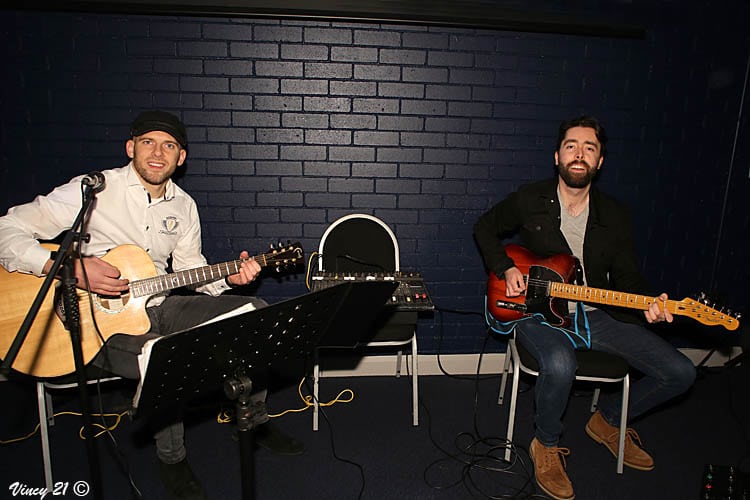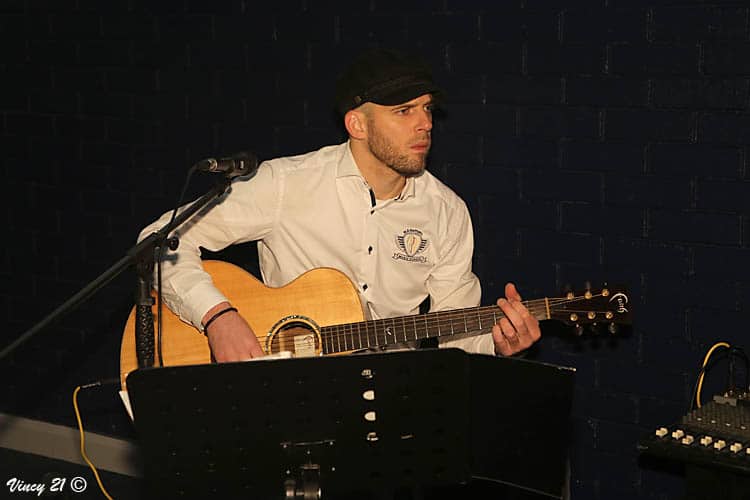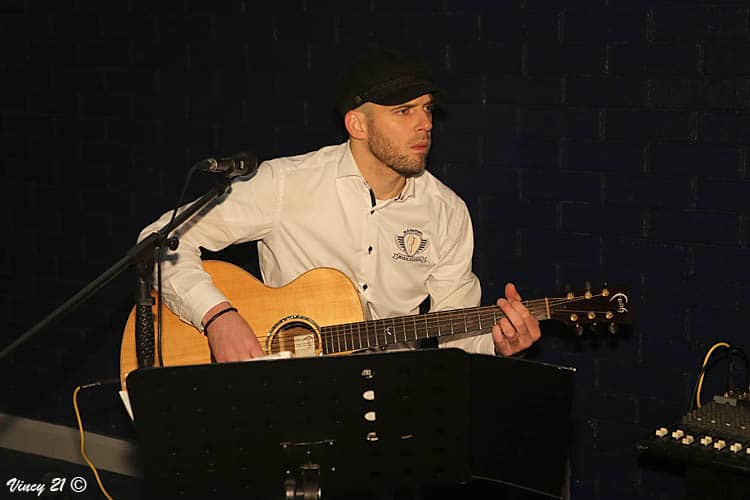 Sign Up To Our Newsletter