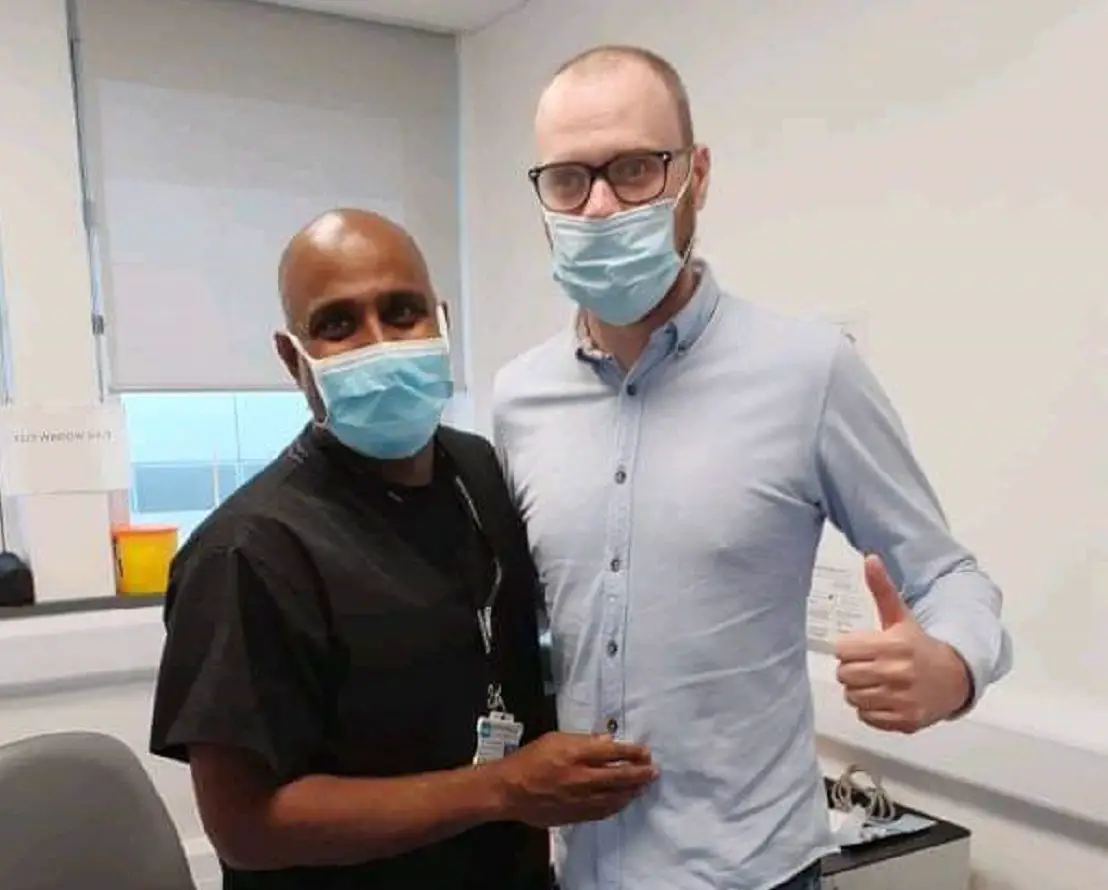 Nominees for this award will have – or continue to – conquer challenges and obstacles. Despite their setbacks, nominees will have continued through hardship whilst showing immense bravery and strength.
Often many people rise to the challenge and show a considerable personal strength and spirit that is both impressive and humbling.
This award aims to celebrate their achievement of the impossible and how in overcoming their adversity they offer hope and inspiration to others.
The Overcoming Adversity Award – proudly sponsored by Allied Fleet Services – is one of those special categories where we get the chance to highlight someone who has overcome all the odds to make a difference to someone's – or many people's – lives.
Last year's winner Ryan Taylor, from Tandragee, was nominated by his sister Katie Guiney after he had what she described as the "worst Covid year of anyone".
The 35-year-old had been suffering for a number of months from what was believed to be vertigo, when in March 2020 he was diagnosed with a brain tumour.
Ryan spent the following 116 days of lockdown at the hospital in recovery, unable to see his family.
Please note that only the information you submit can be considered when shortlisting, vague nominations may not be shortlisted.
To give your nomination the best chance, please include as much detail as possible about their work.
The shortlisting panel will not be able to consider information already in the public domain or prior knowledge of the individual.
Finalists will be announced on December 14, when public voting for those finalists will also open, with public voting closing on December 28, 2022.
The winners will be announced at a special awards ceremony in Armagh Observatory and Planetarium hosted by Northern Ireland's very own weatherman Barra Best on February 2, 2023
Sign Up To Our Newsletter