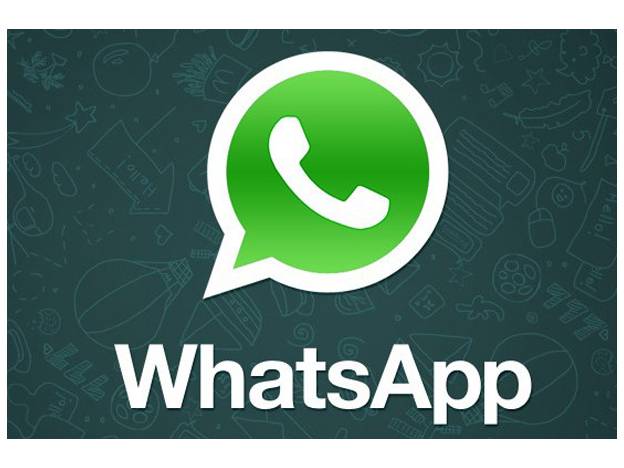 WhatsApp is down and it's sending thousands of users into meltdown, it seems.
The messenger system went down at around 9pm.
People have been scrambling to find out what has gone wrong.
The system has crashed across the UK and in other parts of the world.
For many it still appears to be working until they try to send a message or make a call.
Just accessing will return a message of 'Connecting'.
There is no indication at this stage what is responsible or how long it will be down.
WhatsApp says it is aware of the issue and is working to fix it.
Sign Up To Our Newsletter