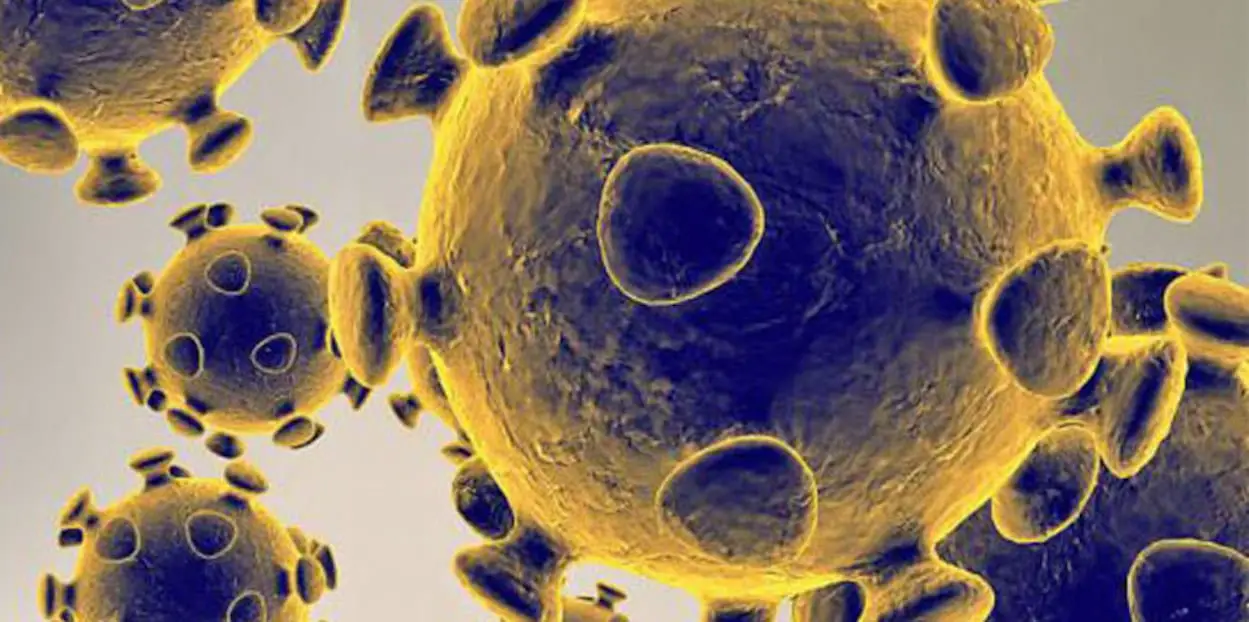 Two Northern Ireland schools have closed due to coronavirus.
The confirmation was made during a plenary sitting of the Health Committee at Stormont.
Health Minister Robin Swann would not reveal which schools had been affected.
He did, however, say the purpose was for "enhanced" cleaning.
At the same time, as confirmation of St Patrick's Day parades across Ireland came earlier in the day, Mr Swann said there were no plans currently to force large scale events here to be called off.
Some have already made decisions to cancel, but the Health Minister said that Northern Ireland remained in a "containment phase".
So far across NI, a total of 222 people have been tested for coronavirus.
The total confirmed number of cases stands at 12.
Five more people were diagnosed on Sunday.
Of these, three had had contact with others previously diagnosed.
Sign Up To Our Newsletter