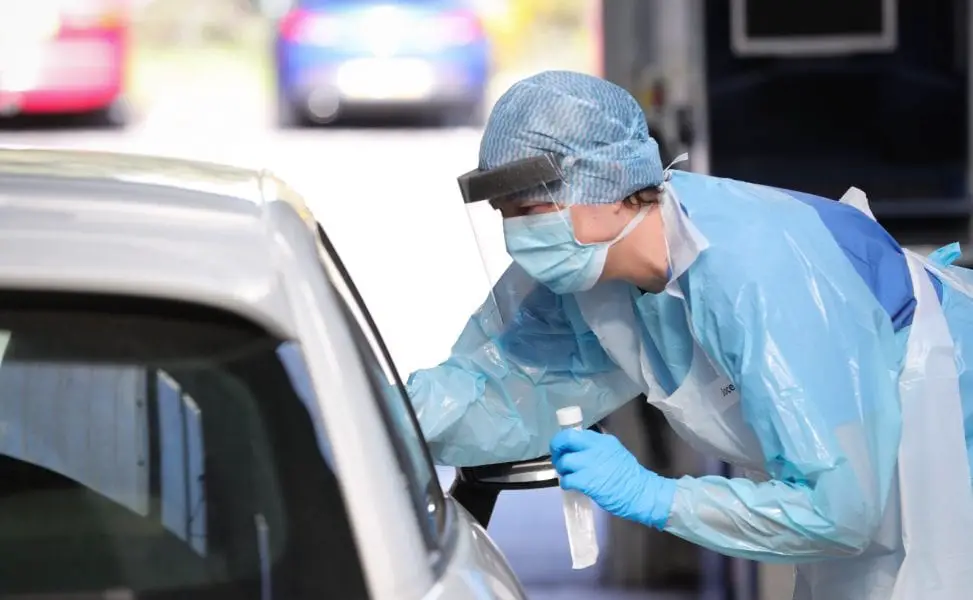 There have been two more deaths as a result of Covid-19 in Northern Ireland.
It brings the total number of deaths here to 449.
There have been 60 more confirmed cases too.
The figures were released by the Department of Health on Wednesday afternoon.
It comes as the Government's scheme to support the self-employed has today (Wednesday) opened for claims – weeks ahead of schedule.
From 8am this morning self-employed individuals or members of partnerships whose business has been adversely affected by coronavirus have been able to apply for a Self-Employment Income Support Scheme (SEISS) grant worth 80% of their average monthly trading profits.
Millions are expected to benefit from the scheme with the payments – to be paid in a single instalment covering three months and capped at £7,500 – expected to land in bank accounts within six working days of each claim. 
Everyone eligible for the SEISS, which is one of the most generous support schemes announced by any government in response to coronavirus, will be able to receive the government grant by 25 May, or within six days of a completed claim.
Sign Up To Our Newsletter