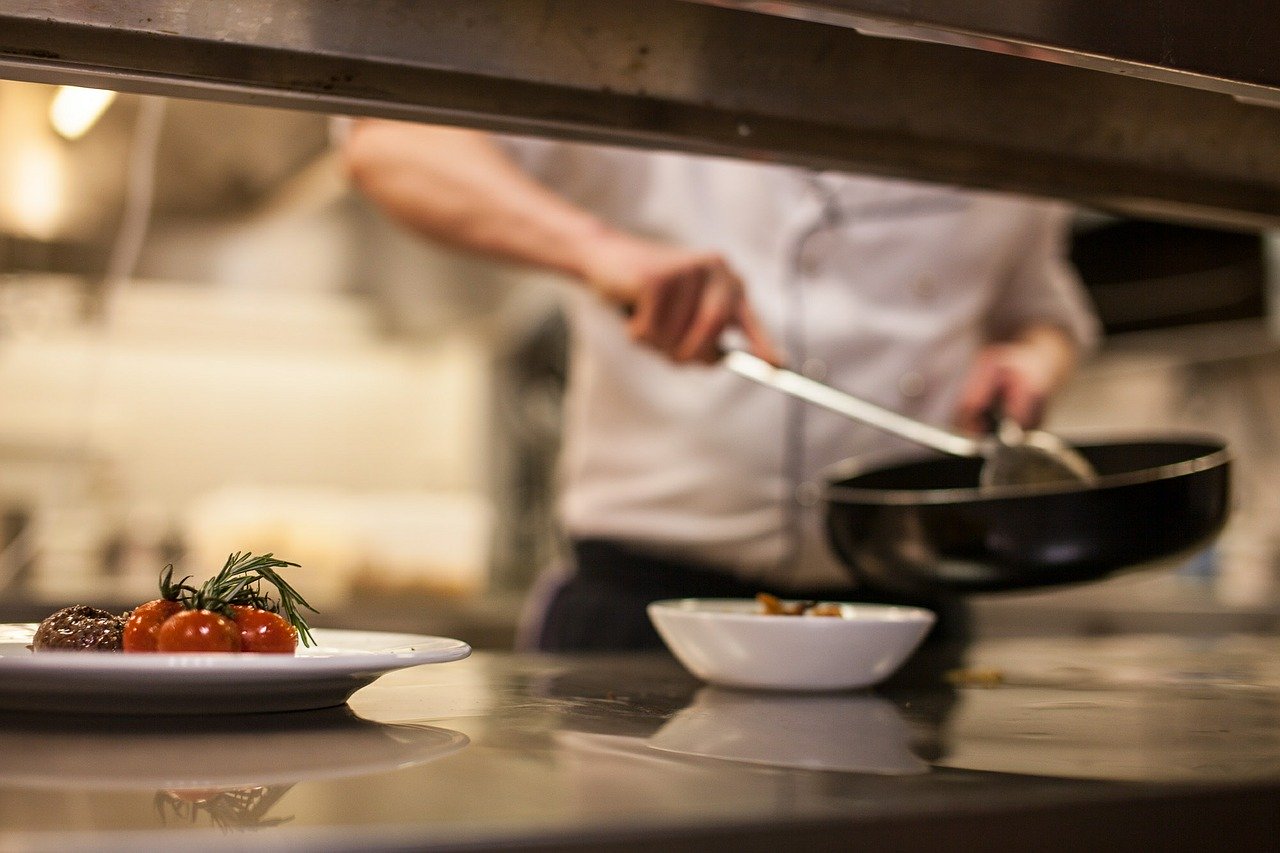 There have been 12 further Covid-related deaths reported by the Department of Health today (Thursday).
Eight of which occurred in the last 24 hours and four outside that timeframe, according to the official dashboard, which has the overall total now at 752.
There were a further 516 cases reported in that timeframe, with 74 in Armagh, Banbridge and Craigavon – second to Belfast (83) and a further 39 in Newry, Mourne and Down.
A total of 2,741 individuals were tested.
There are 409 people now in hospital – that's nine less than Wednesday – as a result of the virus, 49 of whom are in intensive care units – a decrease of one in 24 hours. There are currently 22 ICU beds available in NI.
Seventy-seven patients are in Craigavon today – six more than yesterday. To date, 466 patients have been discharged from the Co. Armagh hospital.
There are also 10 Covid inpatients at Lurgan Hospital and 10 in Daisy Hill – down six – in Newry.
Meanwhile, the BBC is reporting that health officials have advised the Executive that restrictions on hospitality should be extended for another two weeks.
They are reporting that the proposal indicates that a two-week extension of the restrictions on hospitality until the end of November could mean the possibility of avoiding further interventions before Christmas.
The measures, which were introduced on October 16, are due to end next Friday, November 13.
Any announcement would not be expected until early new week.
Elsewhere, Finance Minister, Conor Murphy has welcomed the announcement from the Chancellor which provides a £400 million Barnett guarantee uplift for the Executive and confirmation the furlough scheme will be extended until March 2021 and the self-employed scheme up to April 2021.
Mr Murphy commented: "I have repeatedly called for the extension of furlough and support for the self-employed. Today's announcement will provide businesses and workers with much needed certainty as they plan for the difficult weeks and months ahead.""
This means that furloughed employees will receive 80% of their usual salary for hours not worked, for the next five months. Initially, employers will only be asked to cover National Insurance and Employer pension contributions for hours not worked, with employer contributions to be reviewed in January.
The self-employed will now receive 80% of average trading profit for November, December and January through the Self Employment Income Support Scheme with a further grant to follow covering February to April.
Mr Murphy added: "While I welcome today's announcement it's regrettable these calls have not been answered sooner and this extension has only come when further stringent restrictions were imposed in England.
"I call on the British Government, going forward to provide certainty much earlier in respect of support schemes like this which are a vital lifeline for businesses and employees."
Sign Up To Our Newsletter