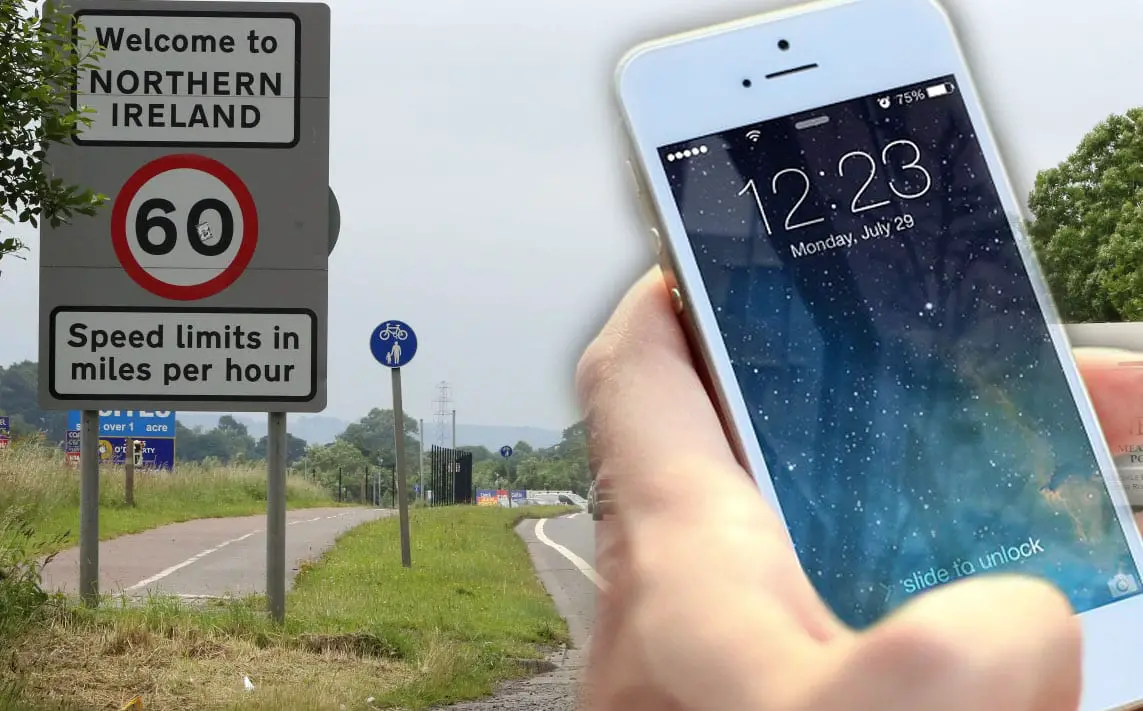 Three announced the reintroduction of roaming charges for those using their phones when travelling abroad.
The network is only to bring back charges, which will apply in almost 50 European territories as well as two dozen other international locations.
This is despite the company previously stating that such costs would not return post Brexit.
Three had announced a £2 daily charge would apply when customers who have taken out a new contract or upgrade from 1 October use their phones in European countries, however, the charges do not come into effect until May 23, next year.
In a unique situation in Northern Ireland, Three have confirmed that roaming charges will not apply to those crossing the border on this island.
Welcoming the news, inn Féin MLA Conor Murphy said: "It is of course a consequence of Brexit that many companies have reintroduced roaming changes and while Three's customers will now face fees when travelling to Europe, these will not apply on the island of Ireland.
"Three has confirmed that customers in the North will not be charged for roaming in the south. This is a welcome recognition of the realities of life on the island of Ireland, particularly in border counties where north south travel and interaction is part and parcel of daily routines."
He added: "Three is the latest mobile operator to recognise this and exempt Irish customers from roaming charges. I would call on all operators to do likewise and ensure that Ireland is free of roaming charges."
Sign Up To Our Newsletter