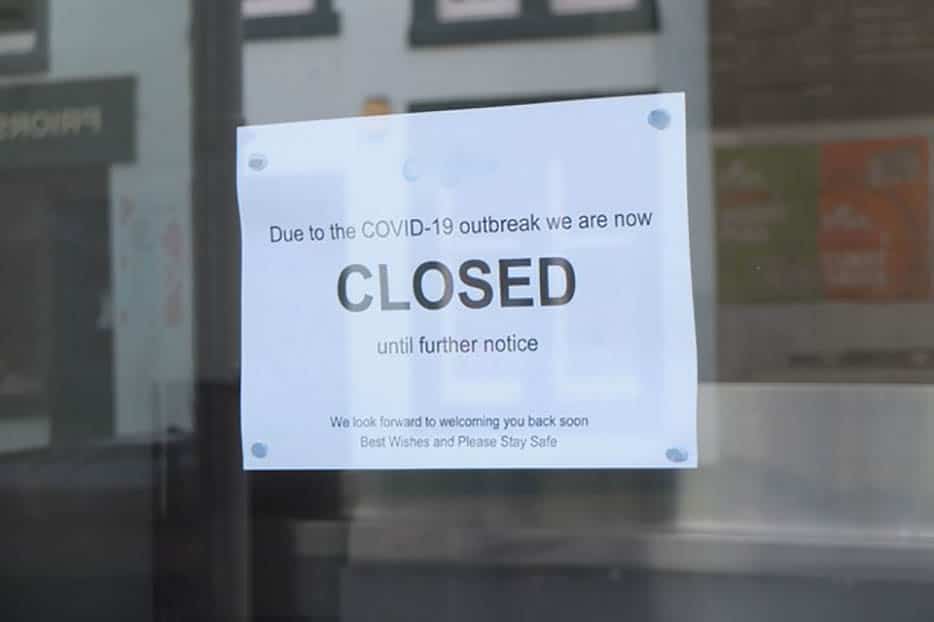 There have been 10 further Covid-related deaths reported by the Department of Health today (Sunday).
Six of these occurred in the last 24 hours and four outside that time – according to the official dashboard – which has the overall total now at 933.
There have been no further deaths in the Armagh, Banbridge and Craigavon borough, where the total number of lives lost to date remains at 103. There has been one furher death in the Newry, Mourne and Down district, where the total now stands at 57.
There were a further 342 cases reported in that timeframe, with 36 in Armagh, Banbridge and Craigavon and a further 30 in Newry, Mourne and Down.
A total of 2,213 individuals were tested.
There are 425 people now in hospital – that's four less than Saturday  – as a result of the virus, 40 of whom are in intensive care units – three more than yesterday. There are currently 29 ICU beds available in NI – seven more than yesterday.
Sixty-one patients are in Craigavon today – one more than yesterday. To date, 571 patients have been discharged from the Co. Armagh hospital.
Sunday's figures come as one local Newry and Armagh MLA has claimed local businesses are on the verge of collapse while waiting for support from the Departments of Finance and Economy as they face further restrictions in the coming weeks.
SDLP Assemblyman Justin McNulty said: "Even before this latest raft of restrictions businesses really were feeling the pressure. Many in the health, beauty and contact services industry had their appointment books full and their premises were ship shape and ready to get back to work safely.
"Those in the hospitality and entertainments sectors were preparing for the reopening of their businesses next weekend and then on Thursday evening the bombshell from the Executive just floored them. They just do not know where to turn next.
"However, what really gets to people is the lack of support. Most of these businesses have been closed for five weeks now. They were promised support by the Finance Minister and the Economy Minister and yet many haven't received a penny. This is hitting everyone, from the publican or restaurateur, to the barber, beautician or hairdresser, whether they work from home or in a business premises in their city, town or village.
"People are justifiably angry and I believe that if the Executive had followed the advice of the Chief Medical Officer and the Chief Scientific Officer five weeks ago and implemented their proposals in full this second circuit breaker could have been avoided.
"Some businesses are telling me that they will not survive and more still are telling me they are tinkering on the brink of survival. They need both Conor and Diane to step up to the plate and deliver what they have promised businesses and do it now. The time for warm words is over – businesses need the funds they were promised now.
"I have been astonished by the responses from both the Finance and Economy Ministers. I do not think they get the graveness of the situation. I've been advised that it took nearly three weeks from the scheme announced by the Finance Minister opened until officials started processing claims.
"In that time there were over 11,000 applications and they only processed over 100 applications in that week. Serious questions are being asked of the Department of Finance and people have little or no confidence that any future funding that may be forthcoming as a result of this week's restrictions will reach them any time soon."
Sign Up To Our Newsletter