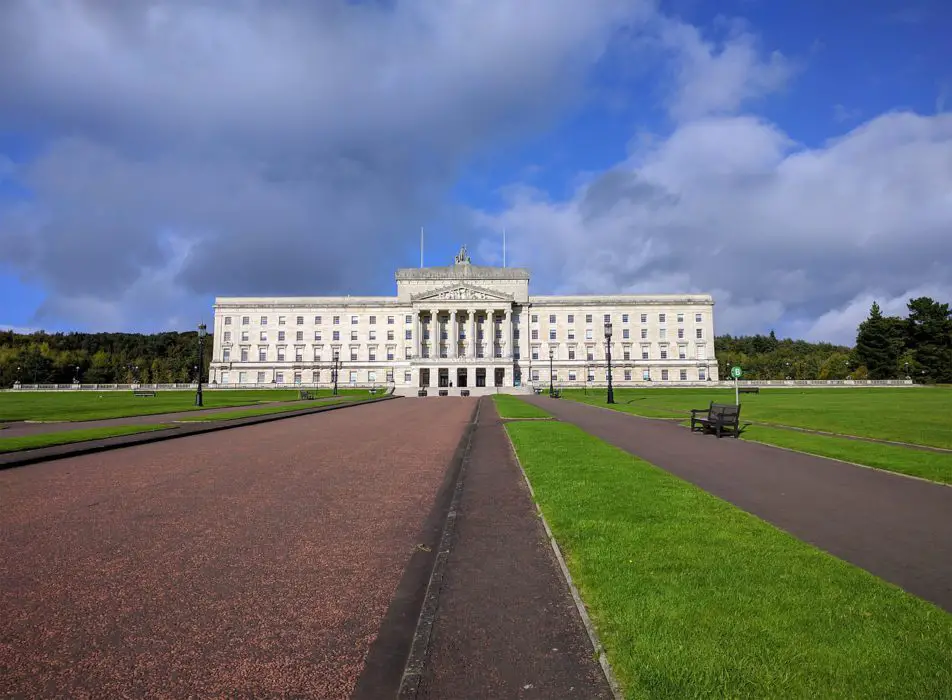 Stormont has again agreed to freeze its regional rate for the coming year.
And councils are to be given new powers which will allow them to strike different levels of household and business rates.
Ordinarily council should have adopted new rates for the next financial year by February 14.
But they are being given an extra two weeks in which to work out their budgets.
The legislative change allowing council to strike different rates is being given as an option for the first time by Finance Minister Conor Murphy.
The Minister made the announcement following a recent meeting with NILGA Chair, Councillor Matt Garrett, held to discuss the continuing partnership approach between the Executive and local government in the year ahead.
Minister Murphy said: "Local councils have played a key role in the pandemic response and are delivering vital services. Recognising the challenges facing councils, the Executive has provided an additional £100 million of funding this year.
"The Executive has also made £290 million worth of business rates relief available to over 25,000 businesses across all council areas, which has protected Councils' rate revenues.
"I am committed to continuing to work closely with councils and have introduced legislation that provides them with a new option of striking independent household and business district rates.
"I believe this is a positive step which will give councils the freedom to set different local rates to achieve their local priorities.
"I have also amended the legislation to give councils additional time to strike District Rates by deferring the deadline from 15th February until 1st March."
Ahead of councils striking the District Rates, Minister Murphy added: "I appreciate that setting rates in the midst of a pandemic is extremely difficult. Now more than ever we must be conscious of the challenging circumstances facing individuals and businesses as a result of COVID-19.
"That is why the Executive has chosen to freeze the regional rate for businesses at last year's substantially reduced level, and freeze the domestic rate for the second year in a row.
"I have also committed to providing a further £150 million of rates support to businesses in 2021-2022 which will again protect council rate income.
"I urge councils to use these additional rate setting powers to set District Rates which in the short-term will help individuals and businesses through the tough months ahead and will help stimulate economic growth as we look ahead to our recovery from the pandemic."
NILGA Chair, Cllr. Matt Garrett welcomed the continued engagement with the Finance Minister and central government: "In this intense period of Covid containment and recovery, councils and NILGA are working collaboratively with Stormont at all levels.
"This has yielded vital investment in essential local services, together with a better understanding of council finances – we are funded to the tune of almost 80% from rates with most of the remaining 20% coming from Leisure Centre and other service income.
"Assistance now and in the next financial year from wider government of the type outlined, will maintain local public services. For this reason, we welcome these investments in our communities, through councils, including the recent announcement of additional Rates Support funding for 2020/21.
"Moreover, as we have said constructively, councils need time and certainty in the short term and flexibility in the long term in setting prudent rates to enable services and planned investment to continue. Minister Murphy's extension to the rates setting deadline gives more time and the option to decouple business and domestic rates gives flexibility looking ahead.
"I am confident that collaboration will continue on matters like improvements to our rating model.  The Minister's ongoing engagement will  help ensure that local government continues its key role in making recovery happen faster, better, locally, for all."
Sign Up To Our Newsletter