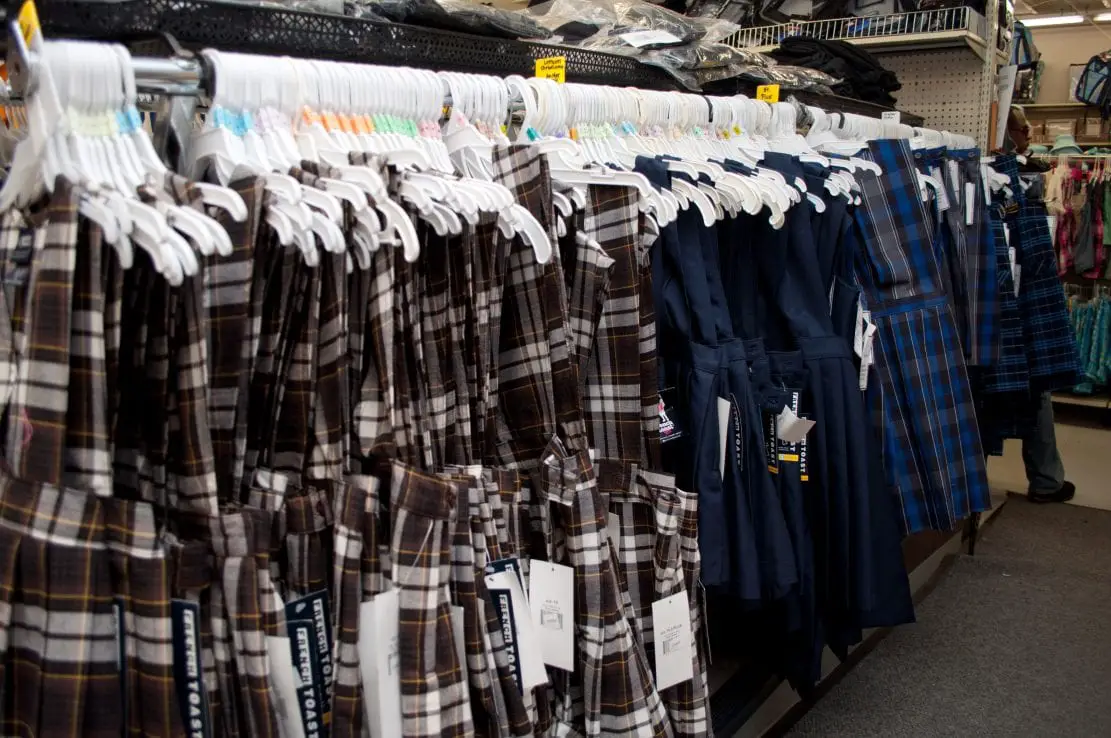 Uniform grants for the next financial year are to be kept at 2016 levels.
The confirmation has been given the Department of Education this afternoon.
It said the decision would allow the Education Authority to make payments to families at existing rates.
"The Department continues to deal with major financial pressures and explore a range of measures which would allow it to live within the indicative 2017/18 budget," a spokperson said.
"Following the Secretary of State's written statement last week on Northern Ireland departments' budget allocations, the Department has been able to finalise decisions on budget allocations across a range of programmes including deciding to maintain funding for the uniform allowance at current rates.
"The Department will be issuing allocation letters to relevant organisations in the coming days."
Commenting Dolores Kelly MLA said: "The suggested cut to the uniform grant was a bad decision. It was taken for the wrong reasons and overturning it is the right thing to do.
"The proposed cut was an attack on the most vulnerable and would have caused major financial stress for hard pressed families.
"Many families across my constituency contacted me worried about how they were going to afford uniforms and were daunted with the prospect of not having all that was needed by their children for school in September.
"The SDLP pressed for a reversal of the decision and made a number of representations to the Department and the Education Authority. I welcome that the decision has been taken to help those that need assistance the most.
"There's no doubt that if we had a functioning Executive this decision would never have been taken and this underscores the need to have our institutions back up and running."
Sign Up To Our Newsletter