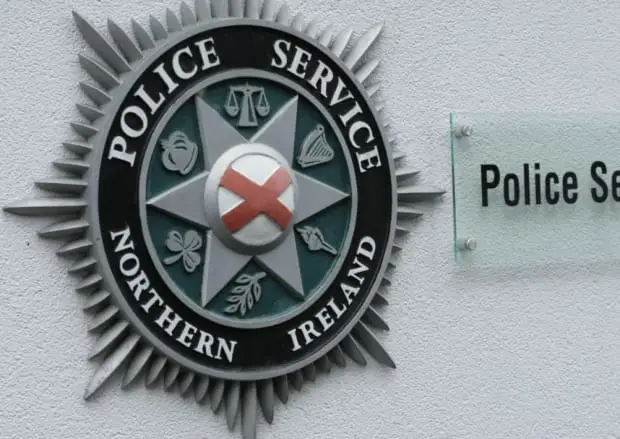 PSNI paid out in excess of £270,000 to informants last year, according to figures released this week.
The spend is second only to London's Metropolitan Police, with £1.8million handed over in the last five years.
The Belfast Telegraph issued a Freedom of Information request for the figures, which show the PSNI spent, on average, £743 a day.
Police in Northern Ireland paid out more than £270,000 for information on crime in the last year, it can be revealed.
In their response to the newspaper, the PSNI said: "Informants play a vital role in assisting the police and this is based very much on relationships built on trust and the expectation of complete confidentiality.
"The PSNI would never disclose information which would compromise our tactics."
Assistant Chief Constable Stephen Martin said: "Few terrorist or criminal gangs operate in an overt fashion, therefore, the use of CHIS plays an important role in assisting the police to prevent harm and apprehend criminals.
"However, it is important to note that the use of CHIS is fully governed by legislation and is subject to rigorous internal levels of accountability and management.
"It is also subject to extensive external oversight, with which the PSNI fully co-operates, not least of which is with the Investigatory Powers Commissioner."
Sign Up To Our Newsletter