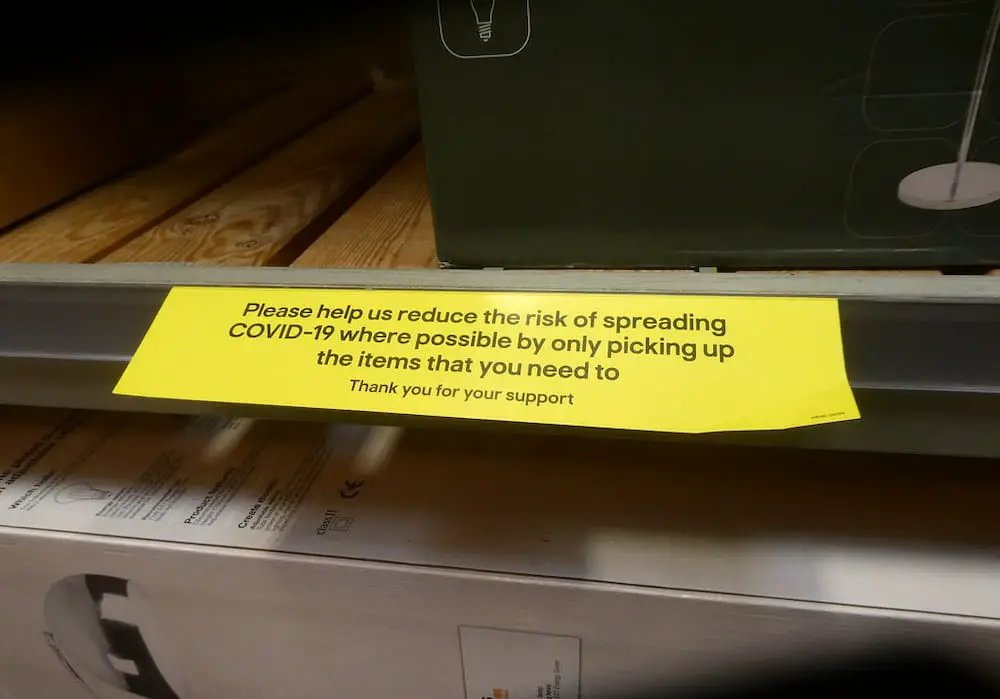 Health Minister Robin Swann has urged the public to make the wearing of face coverings a normal part of going to the shops.
The Minister said that, while he recognises that the issue of face coverings divides opinion in wider society, the medical and scientific advice is clear – wearing face coverings in retail settings will help protect our fellow citizens.
"It should not be a surprise to anyone that at times there are different views, both in wider society and around the Executive table, and that compromises are often required.
"However, there is a strong consensus that face coverings should be worn in shops and other relevant indoor settings. The key issue here is how best this can be achieved.
"I appreciate the debate over whether and when this should be mandatory has taken up a lot of air time. That should not distract from the responsibility on all of us to cover up every time we go to the shops."
Mr Swann said his views on the subject are on the record and have not changed.
"I remain unconvinced that the necessary level of compliance will be achieved without some element of enforcement. That said, I would be delighted to be proved wrong on that front. The onus is on everyone on all of the sides of the debate to work together to achieve our shared objective."
"I welcome the fact that the Executive has agreed to introduce the power to enforce a mandatory position from August 20. Make no mistake – if I believe enforcement is needed from August 20, then I will not step back from making that happen."
Newsletter
Sign up for our weekly newsletter here.