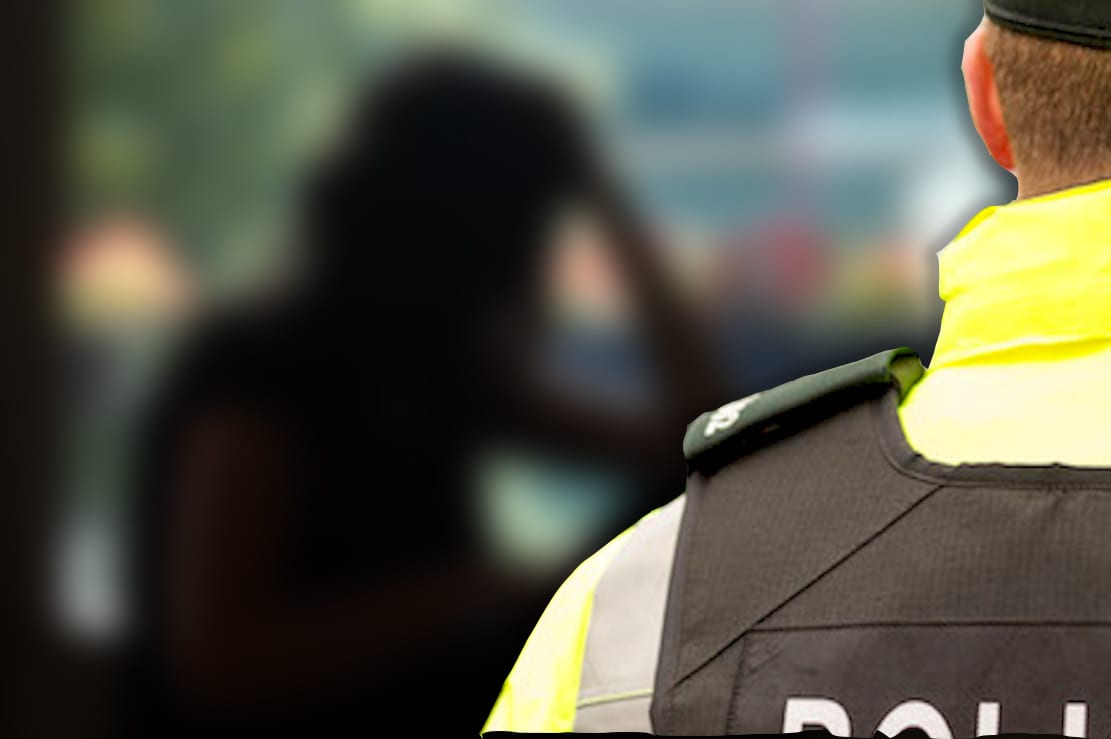 Police attend domestic abuse incidents every 18 minutes, figures have revealed.
PSNI figures, released earlier this week, show a rise in the number of incidents being reported from 29,404, up until the end of September this year, from 28,780 for the same period last year.
They include the fact that incidents involving some form of injury – including murder – have risen from to over 4,000.
However, incidents of theft (including burglary) and criminal damage dropped slightly to just below 2,400 recorded cases.
Watch: Flames engulf industrial unit as fire operation to continue throughout Friday
Detective Superintendent Ryan Henderson, from the PSNI's Public Protection Branch told Belfast Live:"[The] number of reports of domestic abuse continues to rise and this tells us that people who may not have previously come forward are taking the courageous step and calling the police.
"We know that domestic abuse is a frightening crime which can affect anyone, often leaving victims feeling isolated and alone.
"If you are a victim of abuse, please be assured you are not alone and that there are people who can help you. Please come forward and report the matter to police.
"As the Police Service of Northern Ireland, it is our job to keep people safe. Our role is about prevention, protection and prosecution – to prevent further violence, to protect the victim, children and other vulnerable people and to facilitate the prosecution of offenders.
"The police respond to an incident of domestic abuse every 18 minutes. In addition to uniformed officers trained to respond to and investigate domestic incidents, we also have dedicated domestic abuse officers across Northern Ireland to ensure that all domestic abuse crimes are investigated, as well as providing support and information to victims about police procedures and legal proceedings."
Read more: 'Scum of the earth!' Burglary victim hits out as house is ransacked in 15-minute window
Sign Up To Our Newsletter