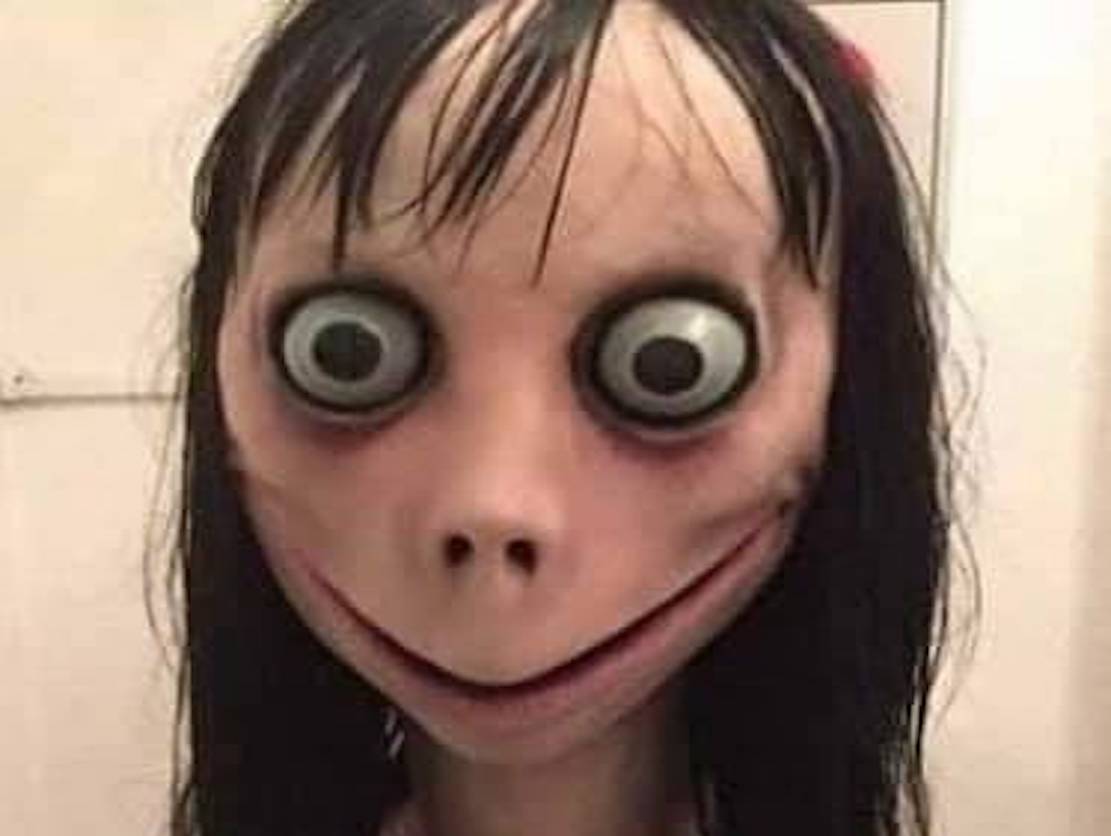 Police are warning parents about an online game reportedly asking kids to self harm.
Momo (pictured) is a character in an online game and when downloaded, tells children to self harm in what police in Northern Ireland are describing it as a "suicide game targeting our kids".
Police have issued some information on the latest 'Momo' game, which is doing the rounds at the moment.
The game conceals itself within other harmless looking games played by our kids! There has also been reports of parts of the game being viewable on YouTub."
The character in the photo is 'Momo' and when downloaded tells your child to communicate with them via WhatsApp and a number of other widely used apps.
'Momo' then tells your child to self harm or she will put a curse on them.
A PSNI spokesperson said: "Our advice as always, is to supervise the games your kids play and be extremely mindful of the videos they are watching on YouTube.
"Ensure that the devices they have access to are restricted to age suitable content."
An NSPCC spokesperson said: "The constantly evolving digital world means a steady influx of new apps and games and can be hard for parents to keep track of.
"That's why it's important for parents to talk regularly with children about these apps and games and the potential risks they can be exposed to.
"The NSPCC publishes advice and guidance for parents on discussing online safety with their children, as well as Net Aware – the UK's only parental guide to social media and gaming apps."
If adults are concerned or have any questions on how to approach the subject with their children you can contact the NSPCC Helpline on 0808 800 5000 or visit the NSPCC website.
Children who are feeling worried about their activity on apps or online games can contact Childline 24 hours a day, online and over the phone, on 0800 11 11 or by visiting www.Childline.org.uk.
Sign Up To Our Newsletter