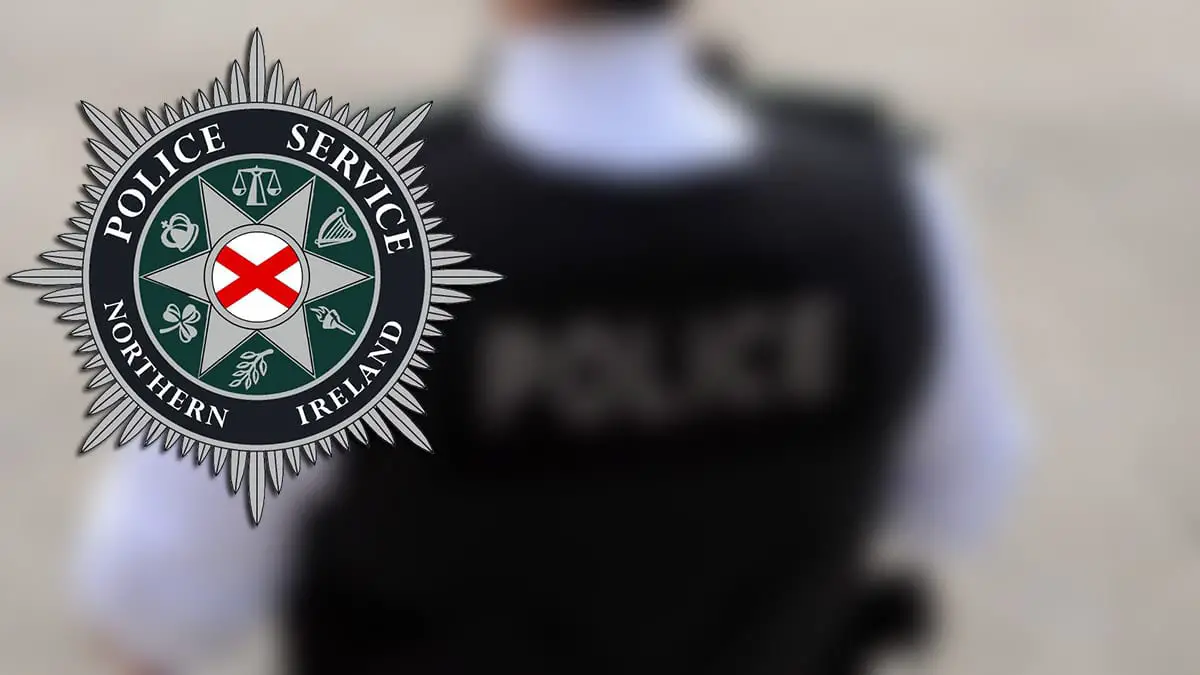 A police officer has been arrested by Police Ombudsman investigators over the alleged misuse of social media.
The officer was arrested this morning (September 8).
The PSNI are currently undertaking a larger scale investigation into misuse of social media by its police officers.
It is understood a number of police officers or support staff are being investigated over claims of inappropriate use of Twitter.
The PSNI confirmed late last month that an inquiry into accounts from individuals claiming to be police officers was under way.
The Police Ombudsman's Office is also dealing with a number of complaints from the public over the last number of weeks, some of which allege abusive comments and leaked information.
Police Ombudsman Dr Michael Maguire initiated the investigation.
Sign Up To Our Newsletter