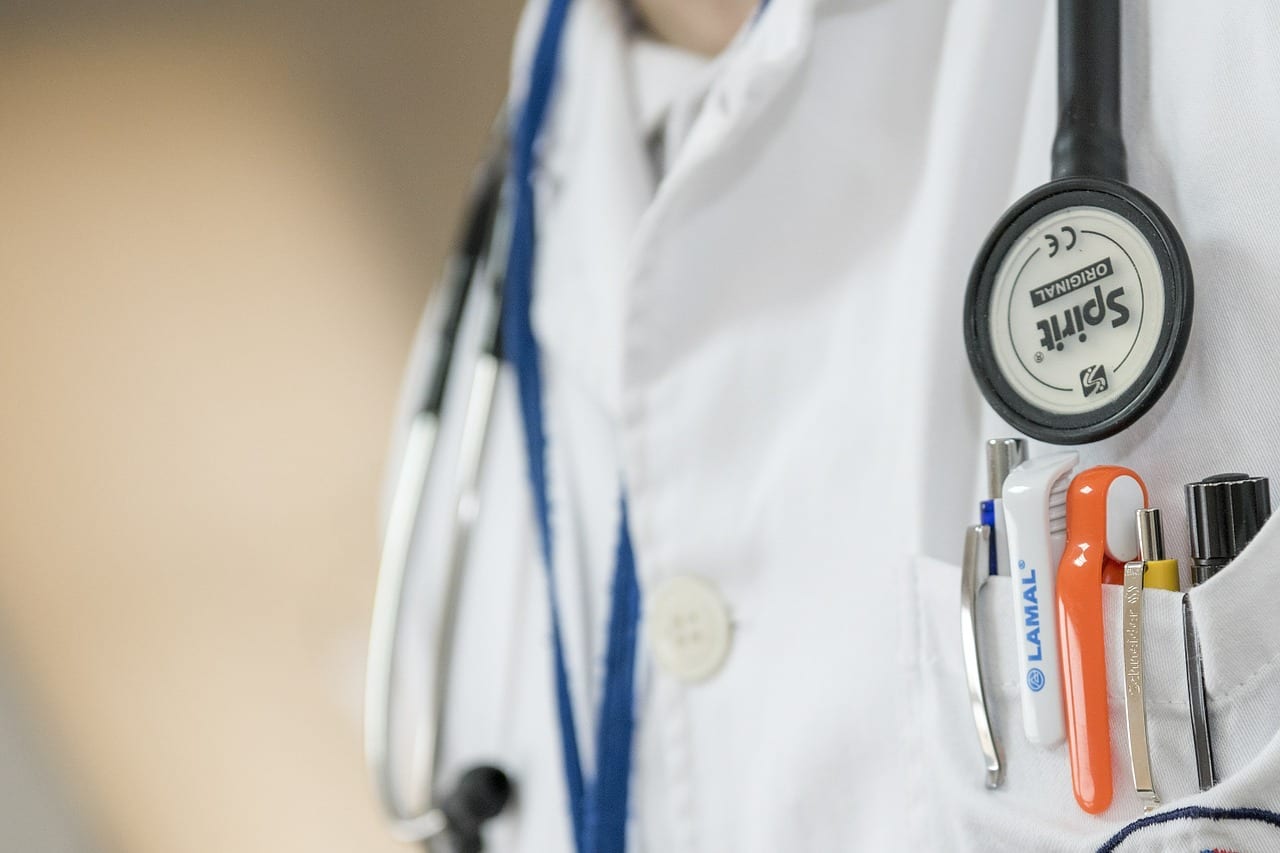 Health workers across Northern Ireland look set to be awarded a one percent pay increase.
The Department of Health has today (Wednesday) welcomed the setting of public sector pay policy for 2017-18.
This clears the way for the implementation of a 2017/18 pay award for over 55,000 health and social care workers in Northern Ireland.
A one per cent uplift was recommended earlier this year by the independent NHS Pay Review Body and the Review Body on Doctors' and Dentists' Remuneration.
Implementation was delayed in the absence of a Northern Ireland public sector pay policy for 2017-18.
Read more: Sports Direct and Starbucks to open at new Co Armagh retail park
The pay policy, determined by the Department of Finance, along with the allocation of £26million on November 29, allows the Department of Health to implement the one per cent pay award for health and social care workers.
The Permanent Secretary of the Department of Health, Richard Pengelly said: "Our workers are our most valuable asset and they deserve to receive the hard-earned pay which is owed to them.
"I fully understand the frustrations and uncertainty about pay caused by the absence, until today, of a pay policy."
The necessary arrangements to make the backdated pay award will be put in place as soon as possible, with full implementation expected before the end of the financial year.
Read more: Over £2.5million to be spent on shedding 'negative image' of Armagh City Centre
Sign Up To Our Newsletter