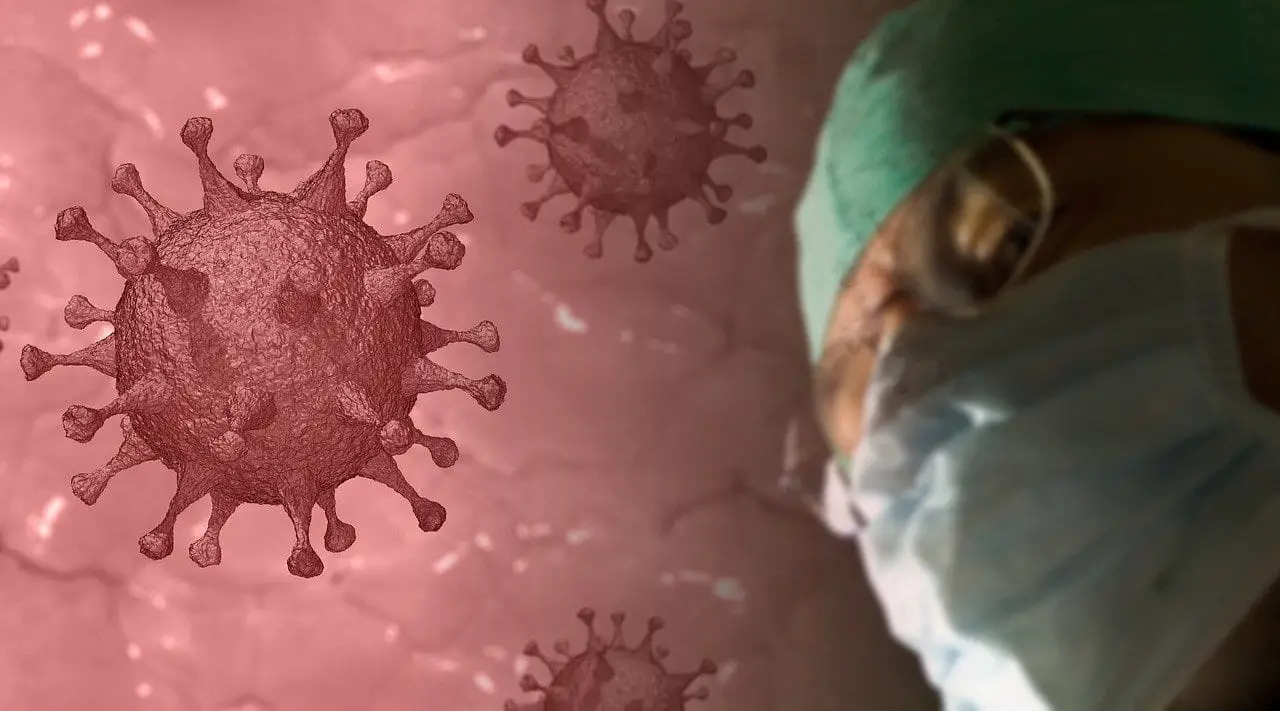 There have been no reported Covid-19 deaths recorded in Northern Ireland in the past 24 hours.
It is the second time since March 18 that there has been no new deaths, according to the Department, in a 24-hour period.
The total number of deaths remains at 537.
There has been six further confirmed cases of the coronavirus, with almost 75,000 tests carried.
A total of 4,796 people have tested positive for Covid-19.
The UK passed 40,000 coronavirus deaths over the weekend – only the second country to hit that total after the USA.
Meanwhile, from tomorrow, the lockdown restrictions in Northern Ireland are set to be eased further.
The changes will allow some outdoor non-food retail businesses to reopen.
First Minister Arlene Foster said: "The Executive has now started on the tentative journey out of lockdown towards recovery and our public information campaign needs to reflect that changing reality.
"We need to keep people safe by reminding them that Covid-19 is still in the community and that their actions – of keeping their distance, of good hand hygiene – will save many lives.
"At the same time, we recognise that the fight against the virus has entered into a different phase, and with more relaxations come greater freedom. We are encouraging the public to continue to act responsibly, to stay safe and save lives."
Sign Up To Our Newsletter