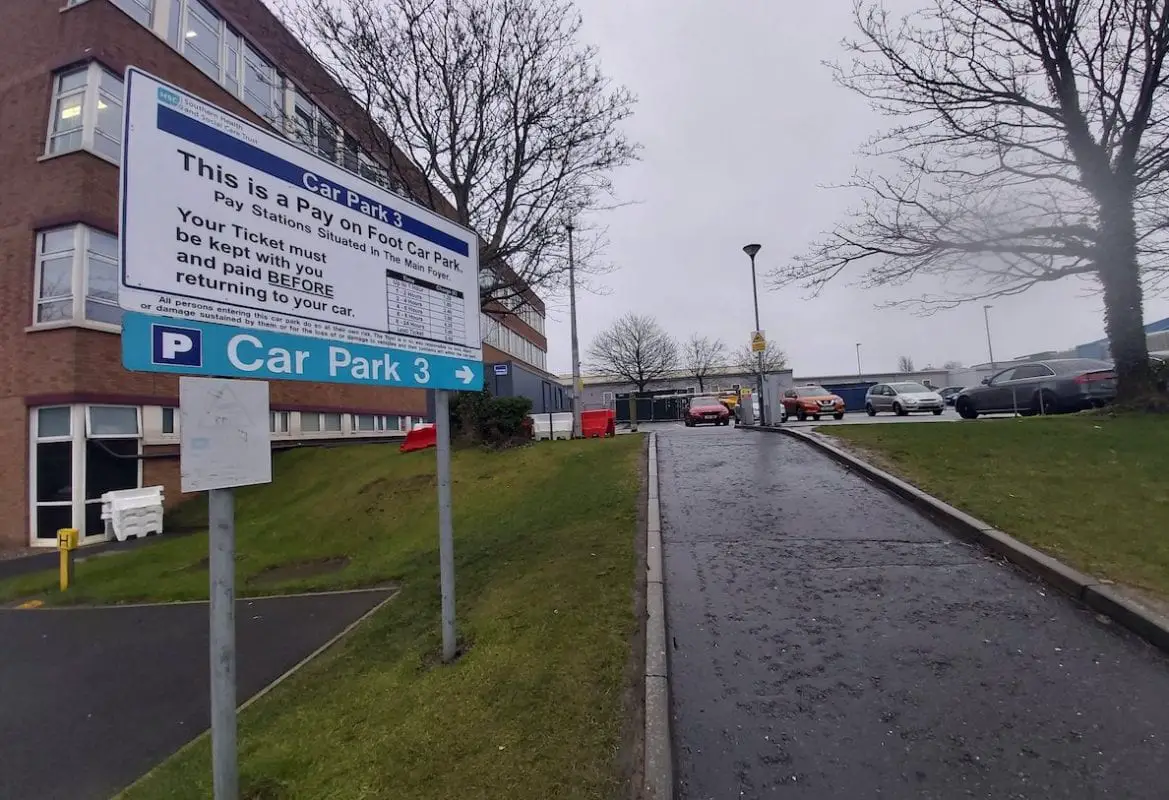 There have been no further Covid-related deaths reported by the Department of Health in Northern Ireland today (Friday).
That's the third consecutive day without a death according to the official dashboard.
The ABC Borough accounts for 284 deaths overall. Newry, Mourne and Down District has a total of 165 deaths and Mid-Ulster currently has 200.
The overall total number of deaths recorded by the Department still stands at 2,107.
There were a further 181 positive cases reported in the last 24 hours, with 19 in Armagh, Banbridge and Craigavon. There were a further 10 in Newry, Mourne and Down and 37 – the highest in NI – in Mid-Ulster.
A total of 2,947 individuals were tested.
There are 143 – ten less than Wednesday – people now in hospital across Northern Ireland as a result of the virus, 13 of whom are in intensive care units – one less than yesterday.
There are currently 25 –down three from yesterday – people in hospitals in the Southern Trust area – nine in Craigavon and 11 in Lurgan, four in St Luke's and one in Daisy Hill – being treated for Covid-19.
There are currently 23 ICU beds available in Northern Ireland.
Meanwhile, Health Minister Robin Swann has today approved a further period of free car parking for HSC staff from April 1 to 31 July.
Minister Swann said: "I have asked Trusts to proceed with putting in place arrangements to extend free parking for staff for another four months. I am aware that with the hope of further recovery from the pandemic and associated rebuilding of the HSC, it is anticipated that many more parking spaces will be required for patients and visitors.
"This will mean that it will not be possible to provide onsite free car parking for staff to the same levels as in the first two periods, and my officials are working with Trusts and others on a range of potential offsite solutions. Trusts will be keeping staff informed at a local level."
Sign Up To Our Newsletter