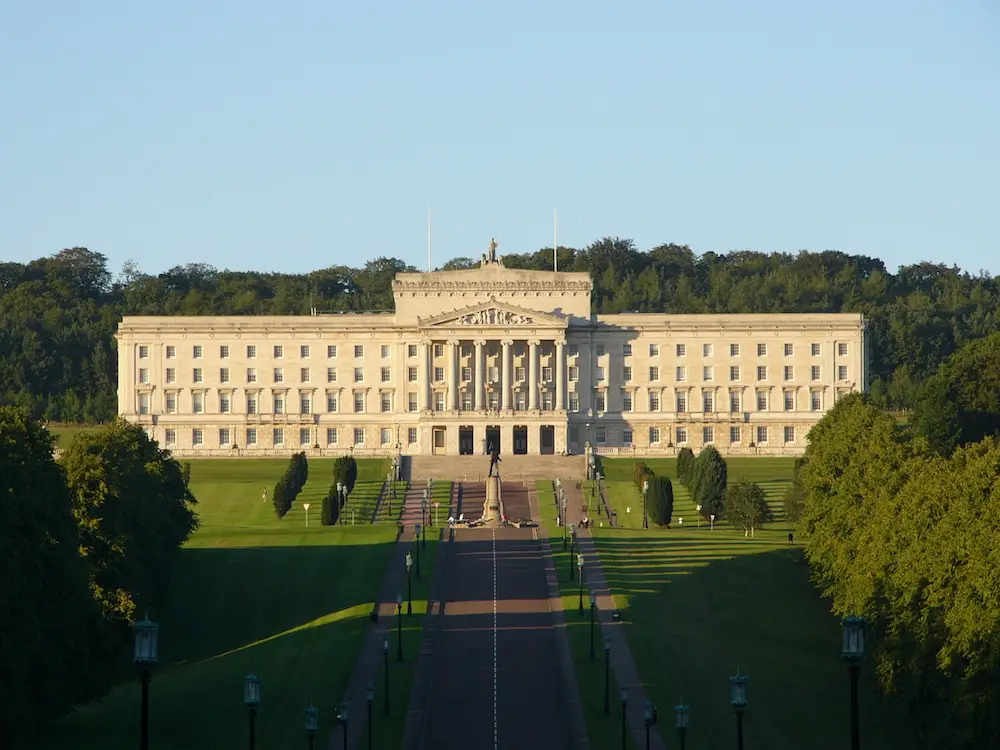 A fresh election to the Northern Ireland Assembly will now be called.
And it will take place within the next 12 weeks.
Secretary of State Chris Heaton-Harris gave confirmation on the position this evening and discussions will now take place to confirm the actual date.
At the same time, Mr Heaton-Harris also said he will be "considering my options to act on MLA pay".
He said: "At a time when so many are struggling with the cost of living and fearful of what is to come, I understand people's frustration that MLAs continue to draw a full salary when they are not performing all the duties they are elected to do."
The Secretary of State said it was "deeply disappointing" to see that the Assembly had been unable to elect a Speaker "despite all the time that has passed".
"Right now, the Executive no longer has Ministers in post to act for the people of Northern Ireland," he added.
Mr Heaton-Harris said: "I believe strongly that people in Northern Ireland deserve locally elected decision-makers who are working for them to address the issues that matter most to people here.
"As of earlier today, an Executive can no longer form and I am duty bound by law to call new elections to the Northern Ireland Assembly, as set out in the new decade, new approach agreement as soon as practically possible and within 12 weeks.
"Having spoken with the various party leaders this week, I know no one in Northern Ireland is calling for an election – but nearly all parties signed up to the agreement that put us in this position only a couple of years ago."
An update on the date will be brought in due course, with the Secretary of State also ruling out calls for a return to Direct Rule.
Sign Up To Our Newsletter