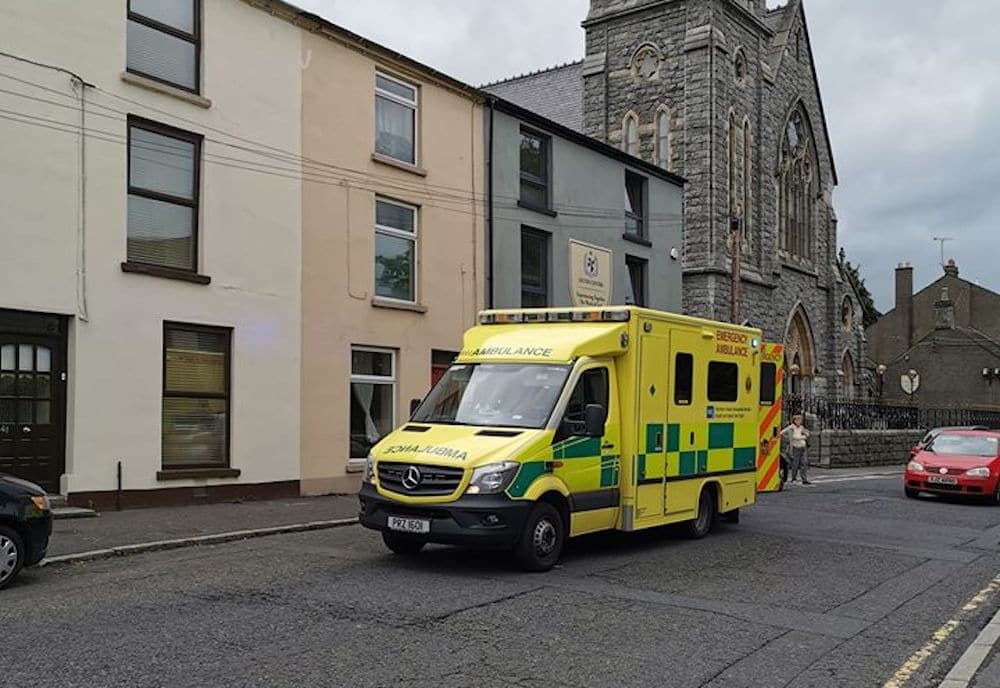 Almost 12,000 hoax calls were made to the ambulance service in Northern Ireland in the last three years, wasting more than 80 days of paramedics' time.
Ambulance crews in the region have wasted a total of 450 hours responding to nearly 3,061 calls this year alone.
That amounts to more than 18 days spent attending fake incidents, putting the lives of those in real need at risk.
During the last three years, the Northern Ireland Ambulance Service (NIAS) has received 12,734 malicious calls across the country, according to a Freedom of Information request by the Local Democracy Reporting (LDR) Service.
NIAS said such calls divert resources away from real emergencies, which could even involve a relative or friend of the hoaxer.
In 2018, there were 1,372 incidents, during which paramedics wasted 234 hours and 21 minutes (10 days).
A year later staff received 5,040 hoax calls, costing staff 37 days – while in 2020 they received 3,261, wasting 567 hours and four minutes during the coronavirus pandemic.
The ambulance service said 'No Case at Scene' and 'Nothing Found at Scene' proved to be the most common result in hoax calls.
Ambulance chiefs fear an imminent spike in calls before the end of the year as they battle a new Covid variant in Omicron.
It's understood that even if NIAS phone operators suspect a hoax call, they continue the conversation as if it's genuine. It may not become apparent that it's a hoax incident until the paramedics arrive.
Fake calls are classified in several different ways including malicious calls, false calls, genuine errors and silent calls.
A NIAS spokesperson said: "Hoax calls are time-wasting for front line and control staff that have to investigate the calls and make it dangerous for the public as a whole. They are a waste of precious time, resources and put lives at risk.
"When an ambulance is away from your local ambulance station responding to a hoax call, you may have a real-life emergency to deal with, with no ambulances available to help you.
"In all emergency situations, time is vital, and people's lives could be put in danger because of a hoax call.
"Making a hoax call to the emergency services is a criminal offence. You can be taken to court because of it and may face paying a large fine.
"When you dial 999 for the Ambulance Service, be it from your mobile phone, your landline telephone, or even a telephone kiosk, the number you are calling from is displayed.
"The Police can trace all calls made to 999, even if you dial 141 before you call, we can still get your details."
Making a hoax 999 call is a criminal offence in Northern Ireland and those convicted can face a prison sentence and a fine of up to £5,000.
Sign Up To Our Newsletter