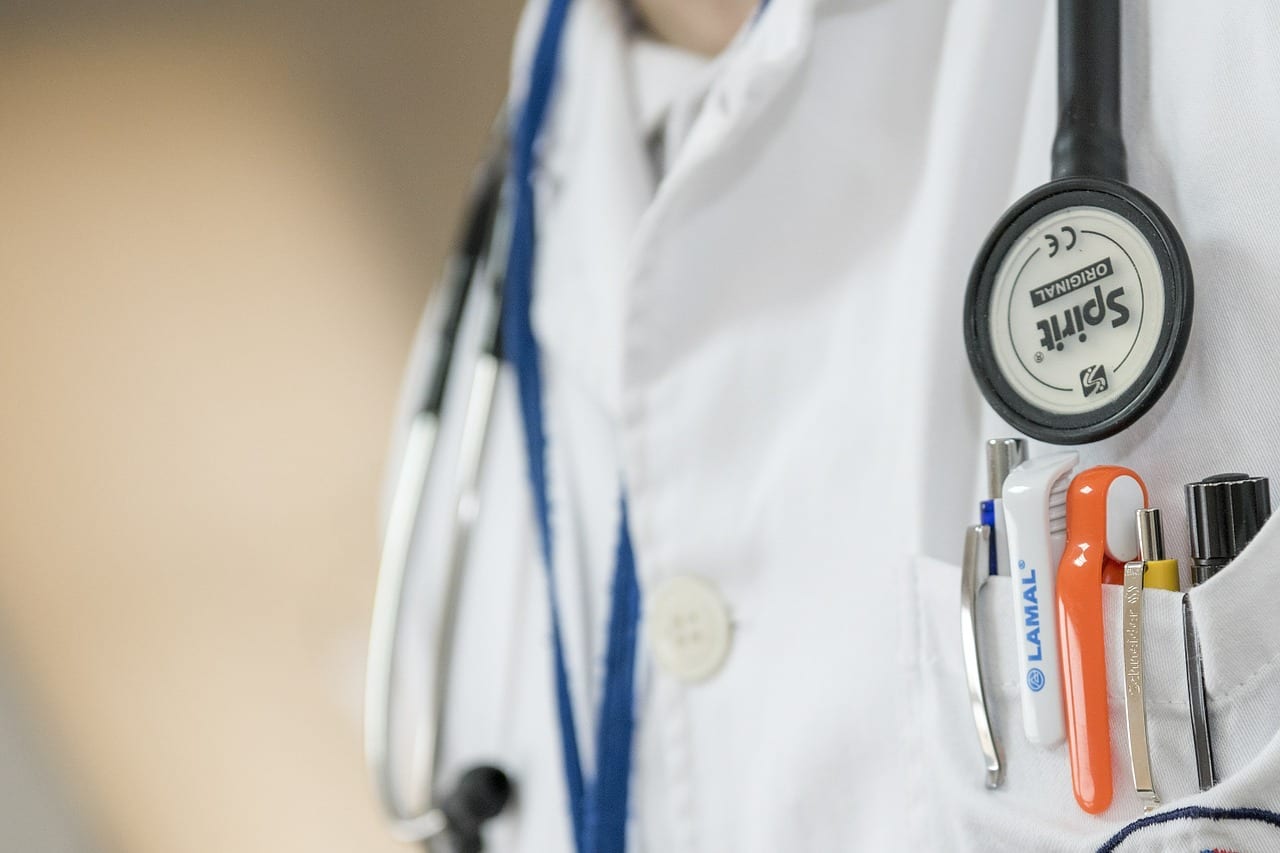 Two people have passed away from Covid-19 over the weekend, the Department of Health has confirmed.
New positive cases also rose by 109 in the past 24 hours; there were 191 reported over the weekend.
One of those deaths occurred in the Armagh, Banbridge and Craigavon borough, while the other person died in the Belfast area.
To date, there have been 8,423 positive cases and 570 fatalities.
There are currently two people being treated for the coronavirus in Intensive Care Units in Northern Ireland.
Meanwhile, Health Minister Robin Swann and Commissioner for Children and Young People Koulla Yiasouma have jointly welcomed the work to develop a new version of the StopCOVID NI app for under-18's.
The Department of Health is targeting the launch of the new version before the end of September. It will help schools, FE colleges and universities to provide additional protection to their students and staff.
The Department of Health has engaged with the NI Commissioner for Children and Young People and the Information Commissioner's Office throughout the development of this version of the app.
The design will include a tailored on-boarding process, age appropriate information and encouragement throughout all stages to speak to a parent or guardian.
Children will be able to use the app in a way that ensures anonymity and allows them to play their part in preventing the onward spread of Covid-19.
Sign Up To Our Newsletter