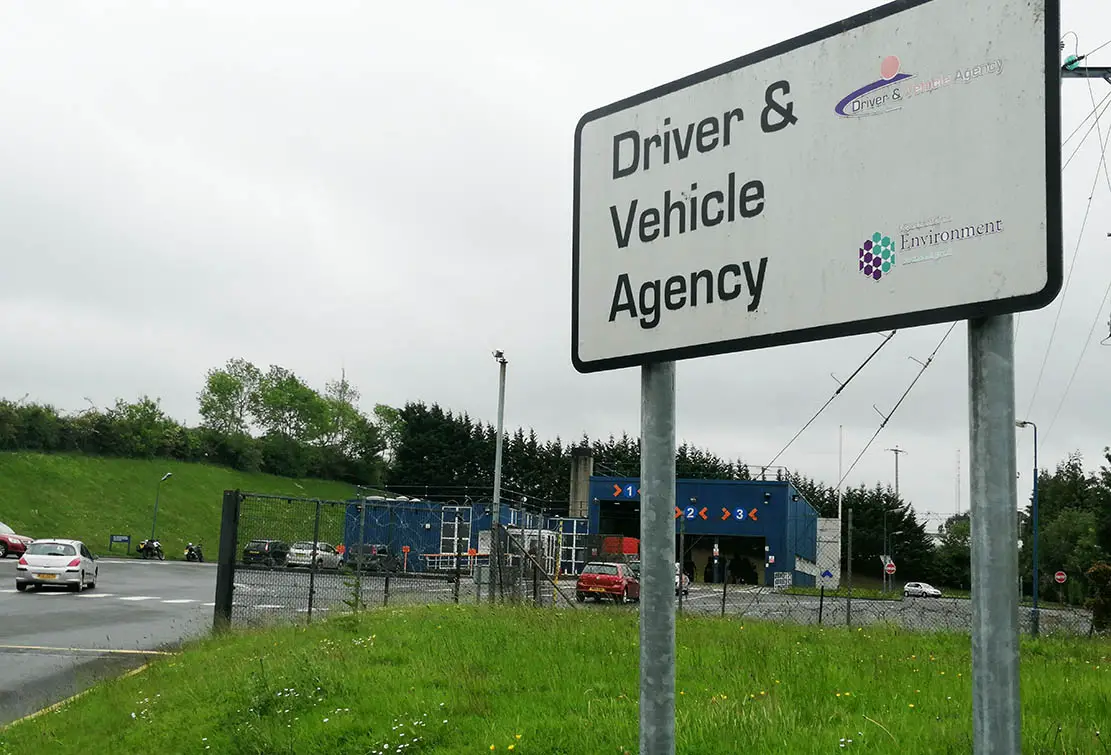 The cost of putting your car or motorbike through the MOT could be set to increase.
And learner drivers planning to book their driving test could also be forced to dig deeper to cover the costs.
It comes as a consultation on changes to fees for driving tests and vehicle tests has been launched by the Department for Infrastructure.
These tests are carried out by the Driver and Vehicle Agency (DVA), which, the Department says, must cover the costs of services through the income it generates from fees.
Under the proposals, vehicle test fees for cars and light goods vehicles would increase from £30.50 to £38, motorcycles rise from £22 to £34 and taxis from £138.50 to £147.
Meanwhile, practical driving test fees for cars would rise from £45.50 to £65, motorcycles from £58 to £80 and lorry and bus (driving ability) increasing from £66 to £87.
"The rising cost of providing services means the DVA is facing a shortfall in its income," said a DfI spokesperson.
"This eight-week public consultation proposes the first increase in most vehicle test fees since 2005 and in most practical driving test fees since 2009.
"The proposed new fees would help the DVA to cover the costs of providing services and contribute towards future investment to improve services, including a new test centre at Hydebank in Belfast, which is due to open later in 2023.
"Following the consultation, all responses will be analysed before recommendations are made to the Minister for Infrastructure. Should there continue to be an absence of Ministers, the next steps will be considered taking into account the decision-making framework set out in the Northern Ireland (Executive Formation etc.) Act 2022 or relevant legislation in place at the time."
Full details are available in the public consultation document, which can be found here.
Sign Up To Our Newsletter