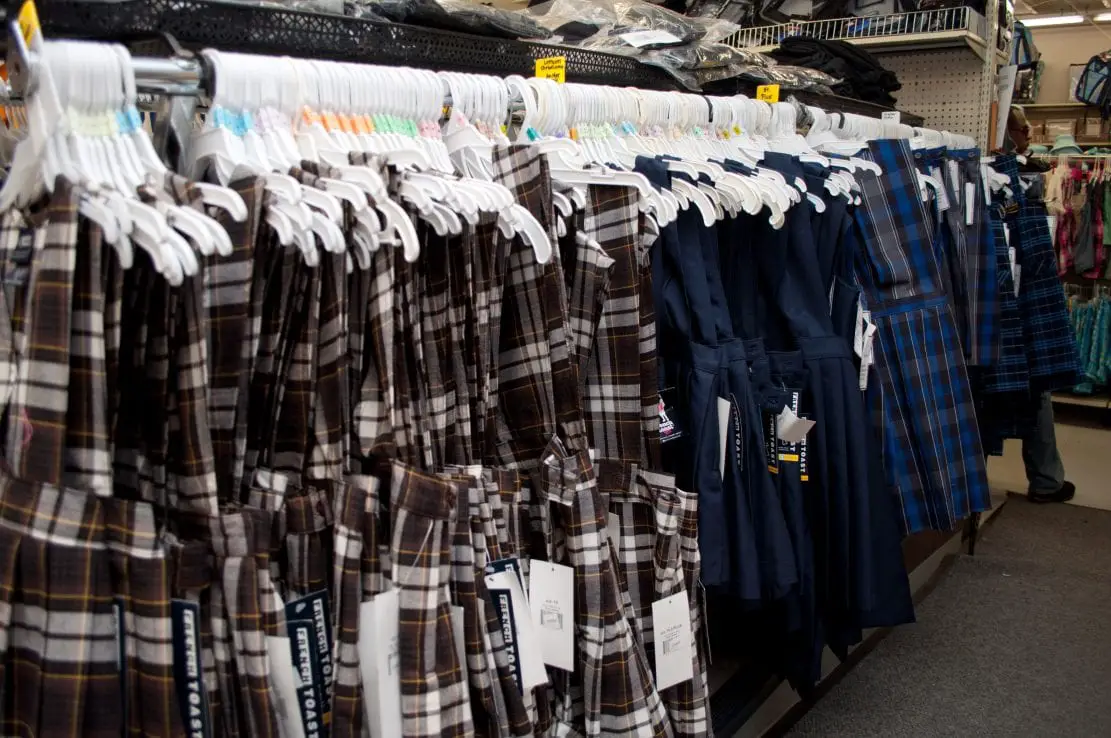 Education Minister Peter Weir has been asked to back a "relaxation of school uniform policy".
Given the fact that uniforms have gone largely unworn since last year, the Minister is being asked to intervene and help schools help families.
Upper Bann Ulster Unionist MLA Doug Beattie MC has contacted Mr Weir and asked him to support parents in their call to have the school uniform policy relaxed until September 2021.
He said: "I understand each school has their own uniform policy that is outside of the Minister's remit but his support in urging schools to relax those policies would help parents.
"Although many of us are glad to see the steady return of some school cohorts, we cannot deny the financial implications some parents are now faced with.
"Since December, children have outgrown their old uniform and shoes and it seems unfair to ask parents to pay potentially large sums of money to purchase new school items that will only be worn for a number weeks.
"Many families are under considerable financial strain at the minute and to even ask them to head to the local supermarket and spend £20-£30 on items that will only be worn for a number of weeks is unacceptable."
Sign Up To Our Newsletter