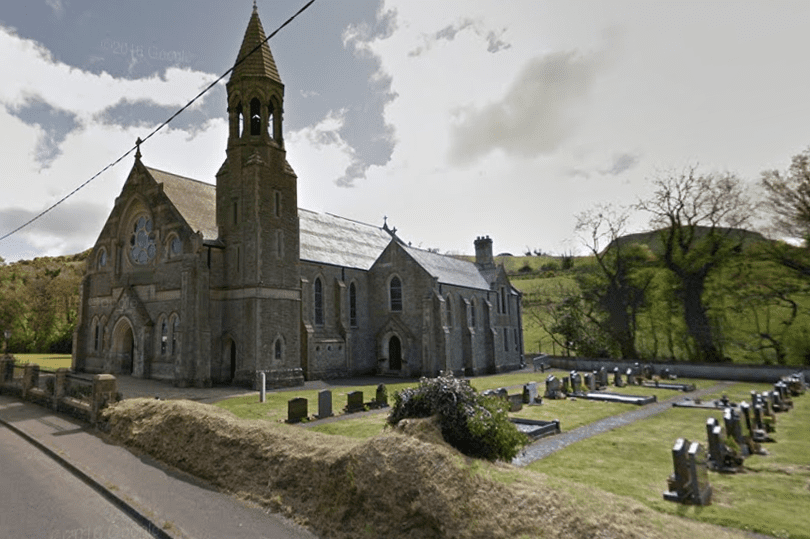 A county Antrim man has died after collapsing at his wife's funeral.
James McAllister died after collapsing at his wife Kathleen's grave at St Mary's Church in Cushendall on Wednesday.
Chairman of the Ruairi Og hurling club, Aidan McAteer told the Irish News: "It's a terrible shock for us all.
"The family is steeped in hurling and Jimmy himself was a great supporter of the club, it's in the blood, the DNA of the family.
"I worked for 16 or 17 years with Jimmy and he was a great character to work with.
"He was great company, a great raconteur, a great story teller."
Kathleen McAllister, originally from Ballycastle, passed away on Monday.
They were both in their 70s.
Sign Up To Our Newsletter