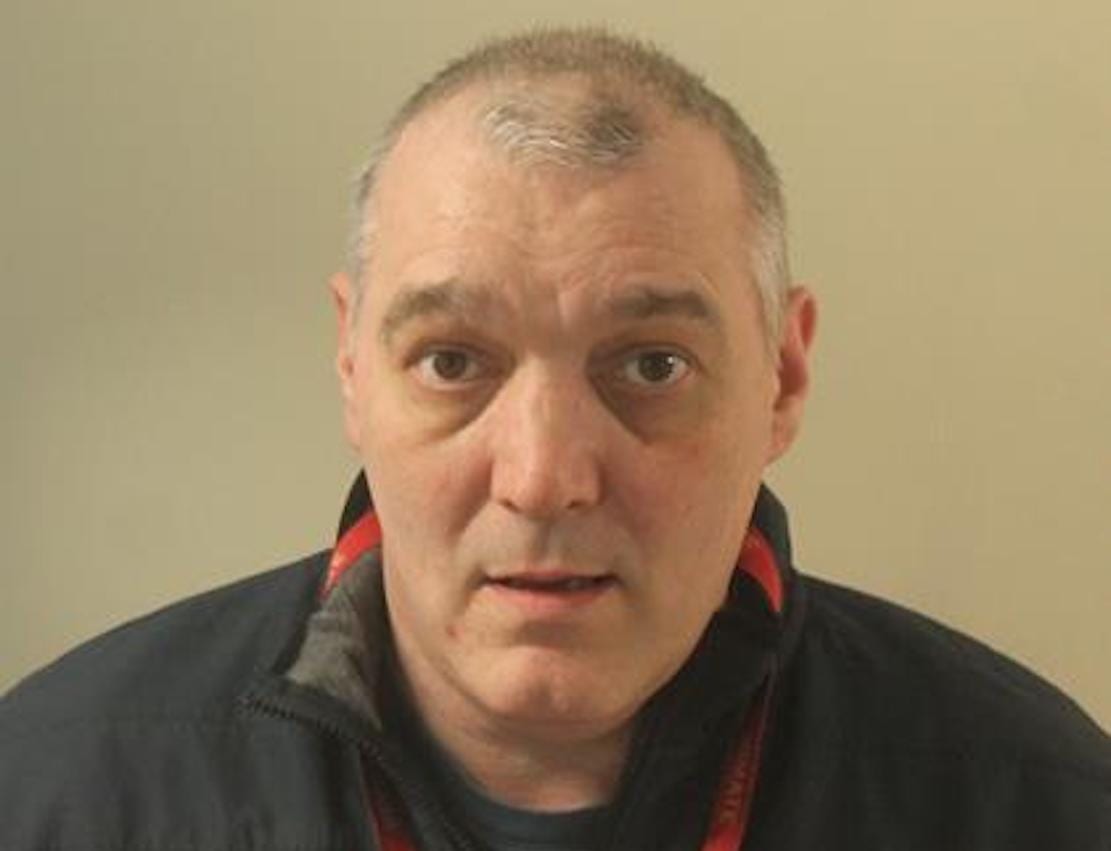 A prisoner on life licence has failed to return to Maghaberry after a period of pre-release testing.
The Northern Ireland Prison Service say they are investigating the circumstances surrounding the abscondment of William Robert Martin yesterday, (Thursday) when he failed to return after a period of pre-release testing.
The 48-year-old Martin is being described as 1.73m tall with brown eyes and grey hair.
A spokesperson for the Northern Ireland Prison Service said: "Details of the unlawfully at large prisoner can be found on our website.
"At this time we are focused on returning him to custody and we would ask anyone with information to contact the PSNI on 101 immediately."
Distinguishing marks: Ear – Left, Scar; Eye – Right, Scar, Side of r/eye; Knee – Left, Scar; Finger – Right Thumb, Scar; Arm – Upper Left , Tattoo, Mks; Arm – Lower Right , Tattoo, Skull do or die; Arm – Upper Right , Tattoo, Mks mum; Arm – Upper Left , Tattoo, Mks.
The prison service said: "If you see anyone matching this description please call your nearest police station or contact CRIMESTOPPERS on 0800 555 111."
Get breaking news and major headlines from your area direct to your phone with Armagh I on WhatsApp. Find out more here. You can also follow Armagh I on Twitter @armaghi, or on Instagram @armaghi2012.
If you have a story/image/video you would like to send to us, or if you wish to contribute editorially to the website, you can email us directly at info@armaghi.com. If you have an advertising query contact advertising@armaghi.com
You can also post a job on our news employment section of the website. Click here for more details.
Sign Up To Our Newsletter