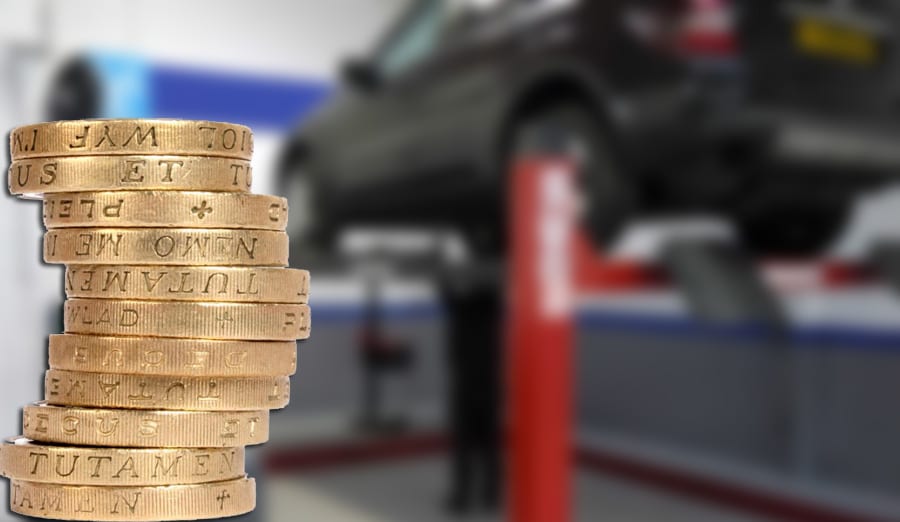 Police have launched an investigation into claims Driving and Vehicle Agency staff are taking cash in order to pass unroadworthy cars for MOT.
An alleged whistleblower, says the standard fee is as high as £150, according to the Belfast Telegraph. 
Following the newspaper's report, police say they are investigating the claims, which allege it was possible for cars to be passed "even if they had excessive rot, poor brakes and problems with lights".
"Detectives are investigating to establish if any offences have been committed. It would be inappropriate to comment further at this time," said a police spokesperson.
A number of emails sent to the Infrastructure Minister and a senior DVA manager questions the number of accidents on Northern Ireland roads as well as the cost of obtaining "a pass".
In one of the emails, the whistleblower asks: "With the number of collisions on our roads seeming to have reached a plateau over the last few years – in the region of 5,700-6,100 which I think you will agree is a excessive amount – I am led to question how many of these were possibly down to a fault with vehicles which are not in a roadworthy condition."
A statement from the Department for Infrastructure said: "The department is aware of this correspondence and has responded. The issues raised are being dealt with in line with existing procedures."
Become a member
Support local, independent businesses by becoming an independent member.
Become a member