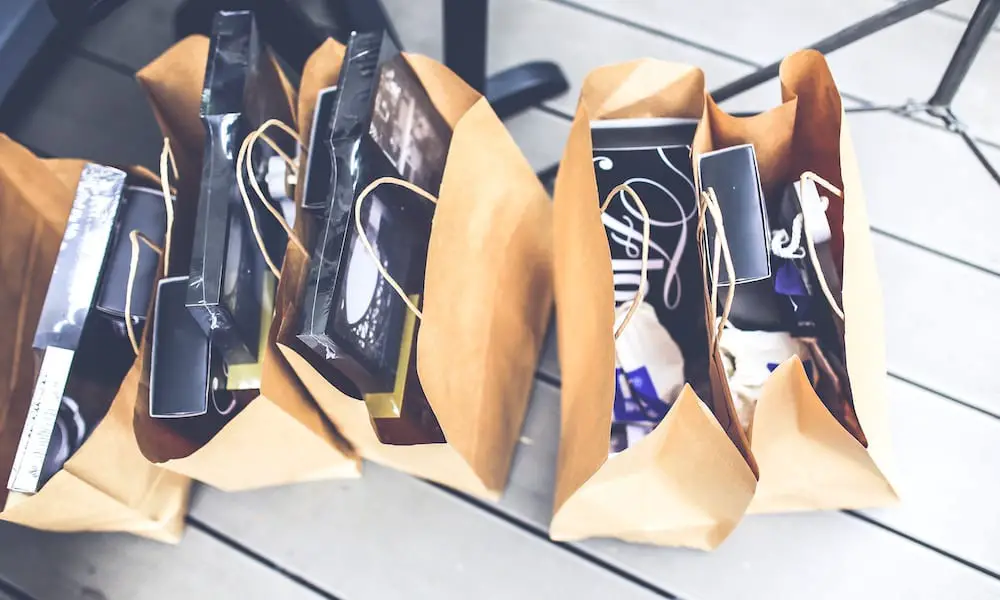 Economy Minister Diane Dodds has welcomed today's Executive decision to allow shops to re-introduce – from March 8 – a limited contactless click and collect service at baby equipment shops, clothing shops, footwear shops and electrical goods shops.
She said: "This is a cautious but welcome step. Contactless click and collect services provide a measure of protection to our smaller independent businesses while at the same time easing footfall within larger retail outlets.
"I know that retail bodies have worked closely with the Executive on developing an approach that will allow contactless click and collect services to operate in a safe and regulated manner.
"It is also an important measure that will allow customers better access to the goods they need. It is clear that the longer the restrictions persist, the more things that might have been deemed non-essential are becoming essential.
"I appeal to both customers and retailers to follow the Three Step Arrangement when operating contactless click and collect services as this will offer better protection. This will be an opportunity to support our local retailers to increase trade safely. I am hopeful we can build on this early cautious approach towards the re-opening our economy."
The Minister concluded "I would ask all businesses operating any form of click and collect provision to follow the revised guidelines to assist in delivering enhanced public safety."
Three Step Arrangement for contactless click and collect:
Step 1 – Customer contacts retailer by online communication, telephone, text message or post to place and pay for order – payment must be completed at time of order as no payment on collection of goods is permitted;
Step 2 – Retailer confirms order and the allocated collection time by on-line communication, telephone, text message or post.  If either party needs to reschedule the collection time it must be done by telephone call. Impromptu arrival to collect item is not permitted thereby reducing volume of travel.
Step 3 – Customer collects item ensuring both they and the retailer have complied with social distancing and wider public health guidance.
Sign Up To Our Newsletter