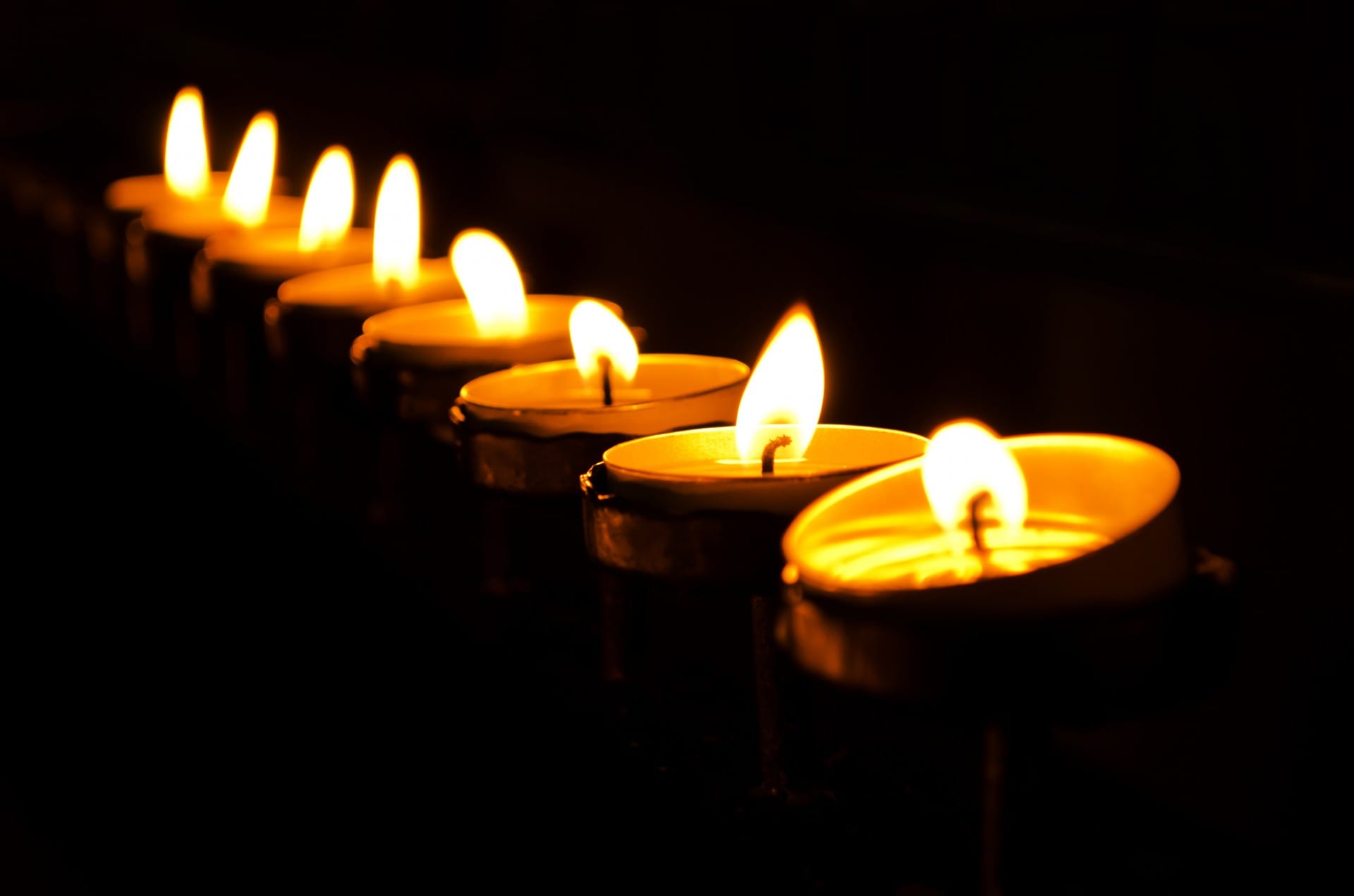 Motorcycle legend William Dunlop has been killed after a tragic accident in in Co Dublin.
The 32-year-old was injured and died at the Skerries 100.
He lost his life at the same course where 'flying doctor' Dr John Hinds was killed three years ago.
Mr Dunlop had pulled out of the Isle of Man TT and made his return to motorcycling action at the Skerries 100.
The organisers made the announcement on social media.
They confirmed: "The Loughshinny Motorcycle Supporters Club, organisers of the Skerries 100, deeply regrets to announce that competitor William Dunlop of Ballymoney, Co. Antrim, has passed away following injuries received in a tragic accident that occurred during practise which took place today 7th July 2018.
"The Loughshinny Motorcycle Supporters Club extends their heartfelt sympathy to William Dunlop's family and friends. Our thoughts and prayers are with them at this very sad time."
Mr Dunlop's father, Robert, lost his life during a practice for the North West 200 10 years ago, while his uncle Joey – the most famous exponent of the sport from these shores – died in Estonia in 2000.
Sign Up To Our Newsletter