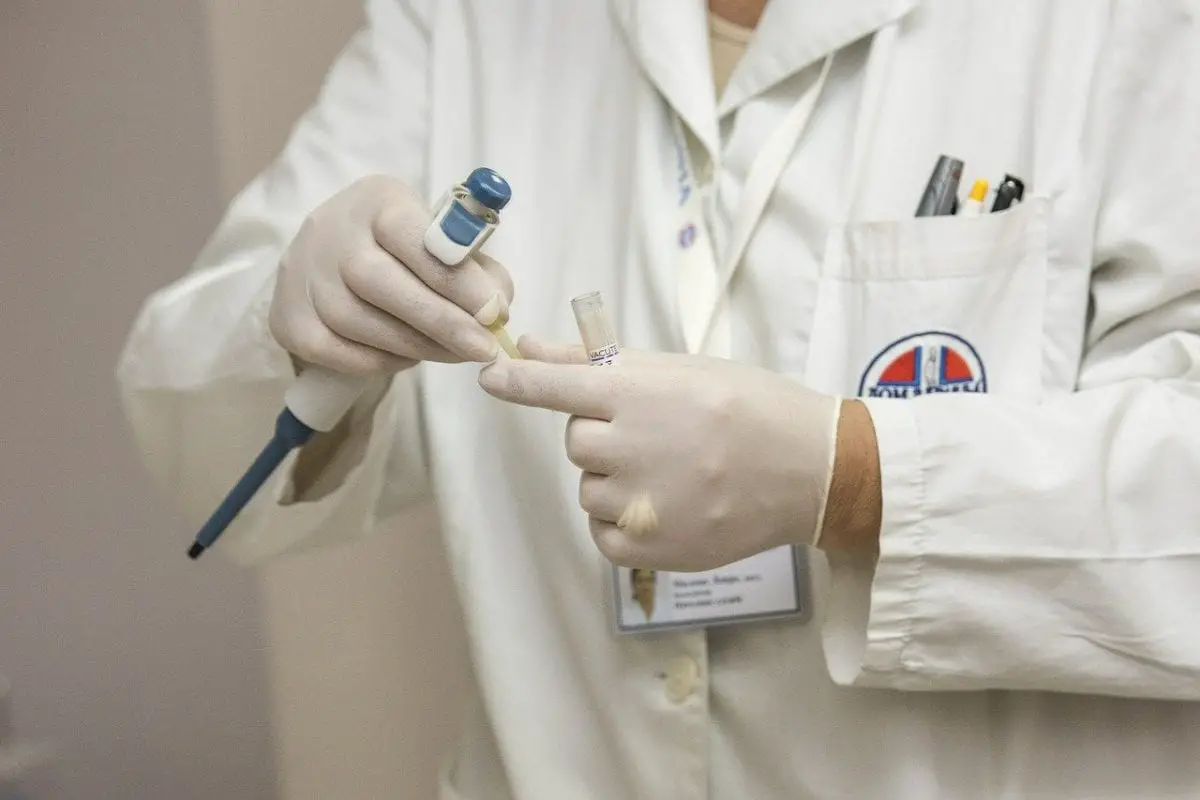 Health Minister Robin Swann has said people should be prepared for a "second wave" of Covid-19 later in the year if a vaccine cannot be produced.
It comes as the Northern Ireland Executive extended by three weeks the current lockdown, which takes it to May 5, when it will be reviewed again.
Minister Swann said now was not the time to be lifting restrictions on social gatherings.
And based on previous modelling, he said the first wave peak could now potentially be "less severe" than first feared.
But at the same time he cautioned against complacency.
The Minister was giving an update on the current situation this afternoon (Wednesday).
During the course of this, he said the current coronavirus had not yet reached the stage where the restrictions put in place across Northern Ireland could be lessened or relaxed.
But he did inject some optimism in his update if people continue to follow guidelines.
He said: "While there are grounds for hope that the outbreak can be brought under control through maintenance of the current restrictions – coupled with a continuation of the high level of compliance that has been observed by the people in Northern Ireland – the outbreak has not yet reached a point where the restrictions can be relaxed."
He said the lockdown situation must continue and urged people to stay at home. This would, he added, be kept under review.
Both the First Minister and the Deputy First Minister also urged members of the public not to relax their guard after Easter in the effort to limit the spread of Covid-19.
First Minister Arlene Foster said: "We are still in the middle of the first wave of Covid-19 cases and we should be focussing on doing everything we can right now to reduce its peak. If we relax our guard now, all will have been in vain. Please stay at home as much as possible.
"Do not undertake non-essential travel. Exercise outdoors, once a day, close to home. By following that advice, you will relieve the pressure on our health service and you will save lives."
Deputy First Minister Michelle O'Neill added: "Lives are being saved because of these measures. Lives are being saved because you are staying at home. We know it is not easy but now is the time to dig in. This is time to stay strong and this is the time to stay at home and save lives."
Meanwhile, Health Minister Robin Swann also took a swipe at those using social media to spread false advice and 'professional' opinions.
He added: "We seem to have a lot of people on Twitter who have secured doctorates in epidemiology in a few short weeks.
"They are entitled to their opinions but they are not entitled to their own facts."
The Minister confirmed too that the British Army was to be used, as previously outlined, to transport equipment, such as ventilators, between hospitals in Northern Ireland. They would also be called upon for "technical advice and assistance" in relation to any need for a second Nightingale Hospital to be established at the Eikon Centre at Balmoral.
Minister Swann also expressed his belief that there was sufficient capacity within our health service to deal with the the surge.
At present, he said, there was 65 intensive care unit beds spare and 197 ventilators.
Sign Up To Our Newsletter