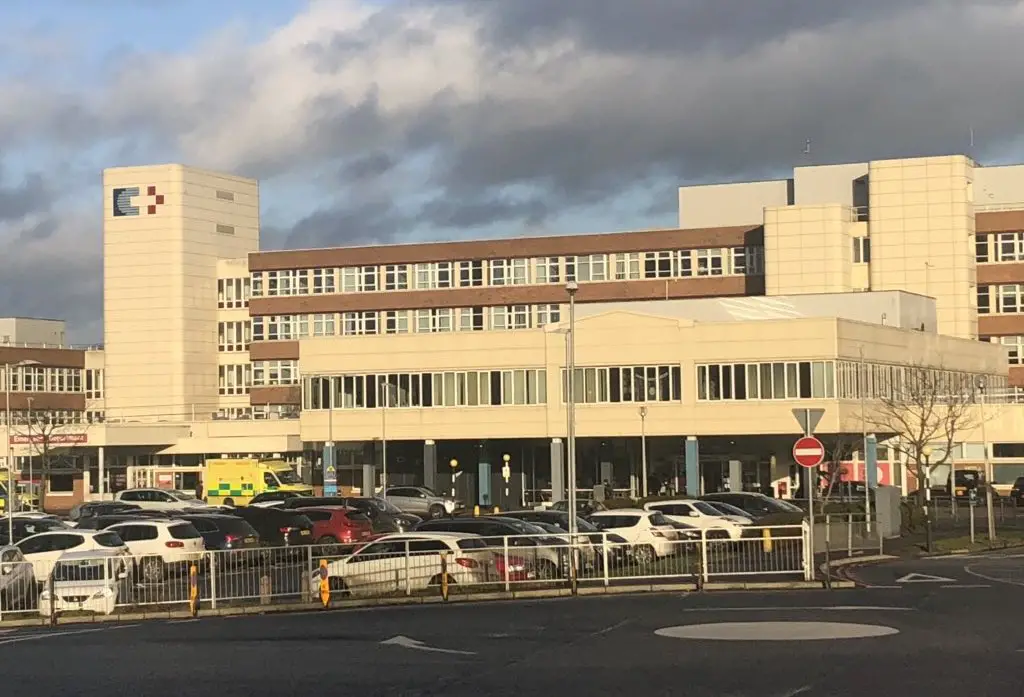 There have been four further Covid-related deaths reported in Northern Ireland in the last 24 hours.
There have been 23 deaths in the last seven days, down on the previous seven where 28 deaths were recorded.
According to the official dashboard, there were a further 1,389 – down 222 – positive cases reported in the last 24 hours with 164 in Armagh, Banbridge and Craigavon. There were 112 in Newry, Mourne and Down while Mid-Ulster District recorded 109. Belfast had 285 cases in the last 24 hours.
A total of 4,897 individuals were tested in that time.
There are 359 – an increase of 18 – people in hospitals across Northern Ireland as a result of the virus, 44 – two more – of whom are in an intensive care unit.
There are 77 – an increase of 10 – Covid patients in the Southern Trust area, 68 of whom are in Craigavon Area Hospital. There are eight patients in Daisy Hill.
There are currently five ICU beds available in Northern Ireland.
Hospital occupancy currently stands at 102% of capacity.
The total number of deaths now stands at 2,240.
The Armagh City, Banbridge and Craigavon Borough Council area accounts for 299 deaths overall. Newry, Mourne and Down District accounts for 172 deaths while Mid-Ulster has registered 210 deaths.
Speaking to the BBC's Good Morning programme, Dr Tom Black from the British Medical Association (BMA), warned against complacency
"Every time we think we're being successful against this virus we become complacent and complacency leads to failure," he said.
"It's not sensible to say, 'In the future we're going to do this', I think what we have to do is watch the data carefully.
"We all would hope to get back to normal, we all hope to get back to a way of life that we had before with freedom, but this virus doesn't let go.
"The modelling would suggest that when the children go back to school in September that there will be an increase in infection."
Sign Up To Our Newsletter