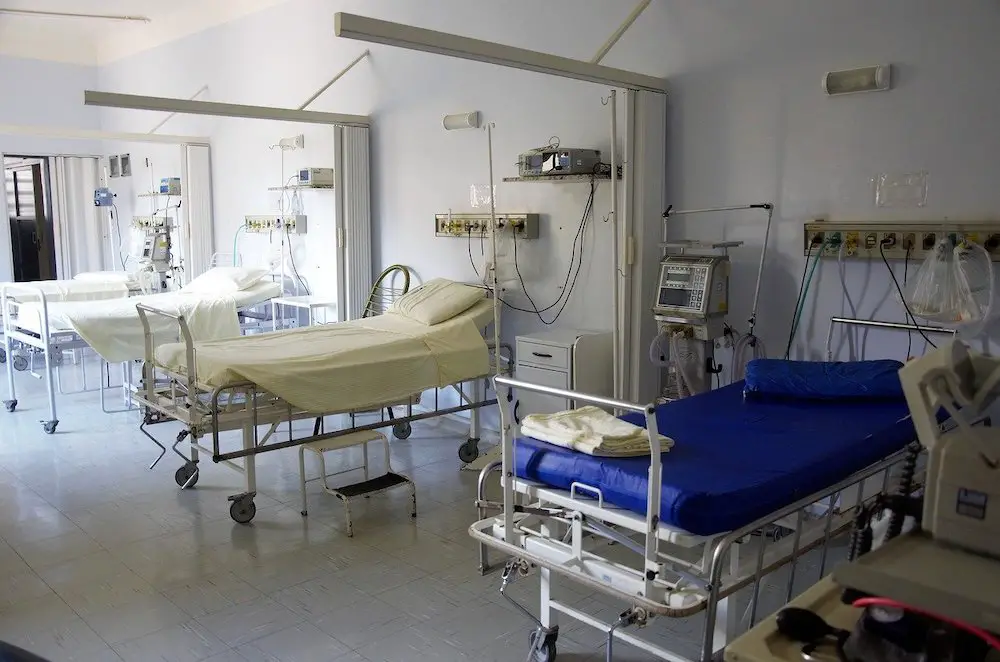 There were four further Covid-related deaths reported by the Department of Health today (Wednesday).
Today's stats – according to the official dashboard – take in the last 24 hours with all four passing away inside that period.
The overall total number of deaths recorded by the Department now stands at 1,957.
The ABC Borough accounts for 257 – up one – and Newry, Mourne and Down District 149 – also up one – and Mid-Ulster with 178 – no change.
There were a further 336 positive cases reported in the last 24 hours, with 53 in  Armagh, Banbridge and Craigavon – the second highest in NI. There was a further 32 in Newry, Mourne and Down and 52 in Mid-Ulster.
A total of 2,058 individuals were tested.
There are 544 – down 35 – people now in hospital as a result of the virus, 61 – up one – of whom are in intensive care units.
There are currently 24 ICU beds available in Northern Ireland.
A total of 156 – a decrease of 11 – Covid patients are currently in hospitals in the Southern Trust area with 94 in Craigavon; 25 in Daisy Hill; 30 in Lurgan; none in South Tyrone; and seven in St Luke's.
Today's figures come as Health Minister Robin Swann welcomes the reallocation of funding to help boost PPE stocks and enable capital projects to move forward.
The reallocation of funding has been made possible due to a concession by Treasury to waive the normal budgeting treatment for Covid PPE stock this year.
Health Minister Robin Swann said: "I welcome the move by HM Treasury and that they have recognised the need for exceptional measures this year, in response to the Covid-19 pandemic.
"The changes made by the Treasury will allow my Department to spend £175m in this financial year on PPE supplies that can be used in the 2021/22 financial year."
Consumables such as PPE are normally counted as expenditure as they are used.  The concession in relation to Covid PPE will allow stocks of PPE to build and to overlap financial years.
The Minister continued: "PPE is essential for protecting our staff and patients and this year more than ever it is vital that we continue to build on our stocks.  The move by Treasury will allow my Department to spend the money in the 2020/21 financial year to boost supplies for later use.  This will be significant in dealing with the cost consequences of the pandemic."
The new funding comes from unallocated funding currently available to the Executive. The Department of Health had previously returned £90m of Covid-19 funding as the budgeting rules had prevented it from being spent on PPE at that time.
The Minister added: "This year's health budget was boosted significantly by special emergency Covid allocations.
"These allocations were hugely welcome and important. But non-recurrent – one-off – allocations do not provide a basis for addressing the major structural problems afflicting health and social care – especially staffing and waiting times. We need a sustainable long-term fix for these issues and that cannot be achieved with here today, gone next year monies. I welcome the Finance Minister seeking further flexibility to carry forward funds into next year recognising the health pressures we face and his commitment to multi-year budgets. I call on Treasury to grant this flexibility and going forward to provide a multi-year Spending Review."
Sign Up To Our Newsletter