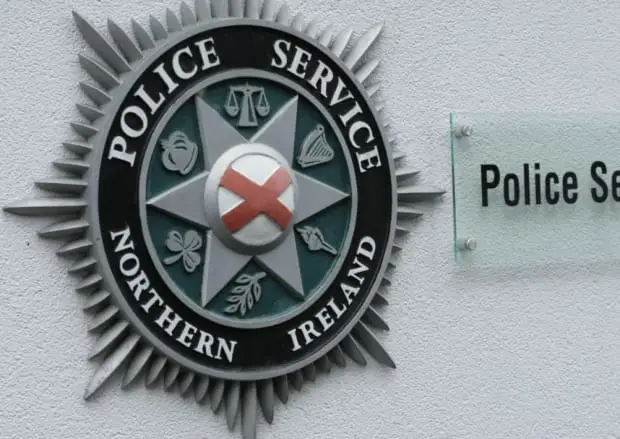 Three PSNI stations previously earmarked for disposal have been take off the market.
And Brexit is being cited as the reason.
The stations are at Warrenpoint, Aughnacloy and Castlederg.
Assistant Chief Constable Stephen Martin announced the decision to take all three off the market on Sunday evening.
"The PSNI has a responsibility to keep people safe and we constantly review our resources to ensure that we are best equipped to do this," he said.
"In light of the UK Referendum vote to leave the EU, we are reviewing decisions we previously made about some of our stations identified for disposal.
"Accordingly, it is our intention to pause the disposal of three stations in border areas, namely Warrenpoint, Castlederg and Aughnacloy.
"As the PSNI has not yet received details regarding potential border arrangements, this is a precautionary step to ensure that, whatever Brexit looks like in the future, we will be able to continue to keep our communities safe."
Sign Up To Our Newsletter