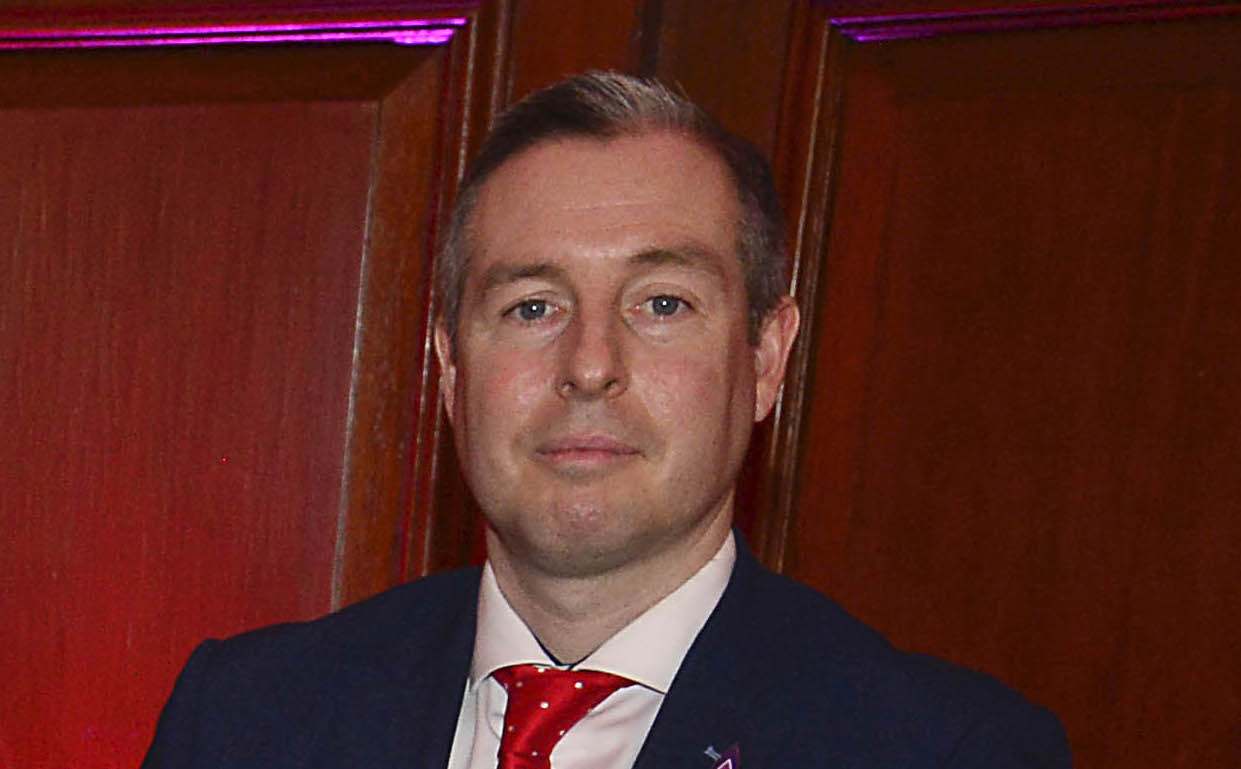 The DUP is expected to release a statement later today (Thursday) announcing the resignation of First Minister Paul Givan, according to BBC's Radio Ulster's Nolan Show.
Due to Northern Ireland's power-sharing arrangements, the move see Deputy First Minister Michelle O'Neill forced to give up her position as the roles of first and deputy first ministers are a joint office.
There are scant details at present and there is little clarity as to whether the move would be immediate or at a later date.
There has been no official statement from Mr Givan's Democratic Unionist Party (DUP), however, it is expected in the afternoon.
Sign Up To Our Newsletter