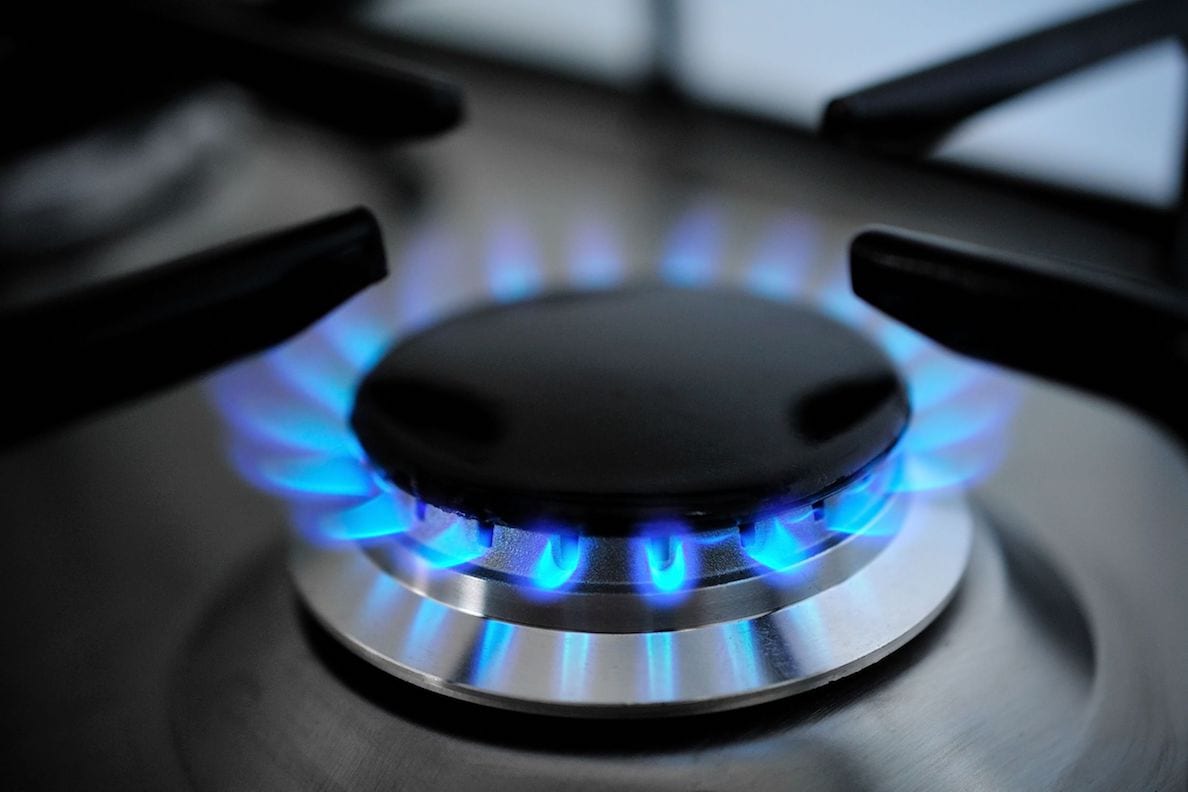 Finance Minister Conor Murphy has welcomed the cost of living interventions from the Chancellor and said he is committed to working with Treasury to ensure the Energy Bills Support Scheme will provide assistance to citizens here given the absence of an Executive.
Commenting on the announcement, Minister Murphy said: "I am glad the British Government has at long last intervened to provide support to citizens.
"For some time I have been calling on the Chancellor to impose a windfall tax to ensure that the most vulnerable in society are supported through this cost of living crisis.
"It is welcome news that support will be directly provided to many low-income households on benefits, pensioners and individuals receiving disability benefits. However, it is disappointing that the Chancellor has offered no assistance for businesses which are also facing increased costs including extra fuel and energy costs coupled with additional National Insurance contributions.
"At a time when households and businesses are facing spiralling fuel and energy costs, today's statement fails to reduce VAT on energy bills – this would have helped many others in society."
Households in Britain will receive £400 off their energy bills through the Energy Bills Support Scheme. However, the Treasury has said it is exploring all options for how equivalent support can be provided to people here in the absence of an Executive.
Conor Murphy continued: "This afternoon I have spoken to the Chief Secretary to the Treasury. I have committed to working with him to ensure the Energy Bills Support Scheme will deliver equivalent support to people here given the absence of an Executive. Our citizens need support now."
Northern Ireland will receive approximately £14 million Resource DEL in Barnett consequential for 2022-23 as a result of the increase to the Household Support Fund announced today.
Minister Murphy concluded: "The additional £14 million funding we will receive from the Household Support Fund cannot be allocated in the absence of an Executive.
"This now means there is a total of £435 million which cannot be allocated to help families, workers and businesses with the cost of living and to support public services, particularly our health service."
Sign Up To Our Newsletter