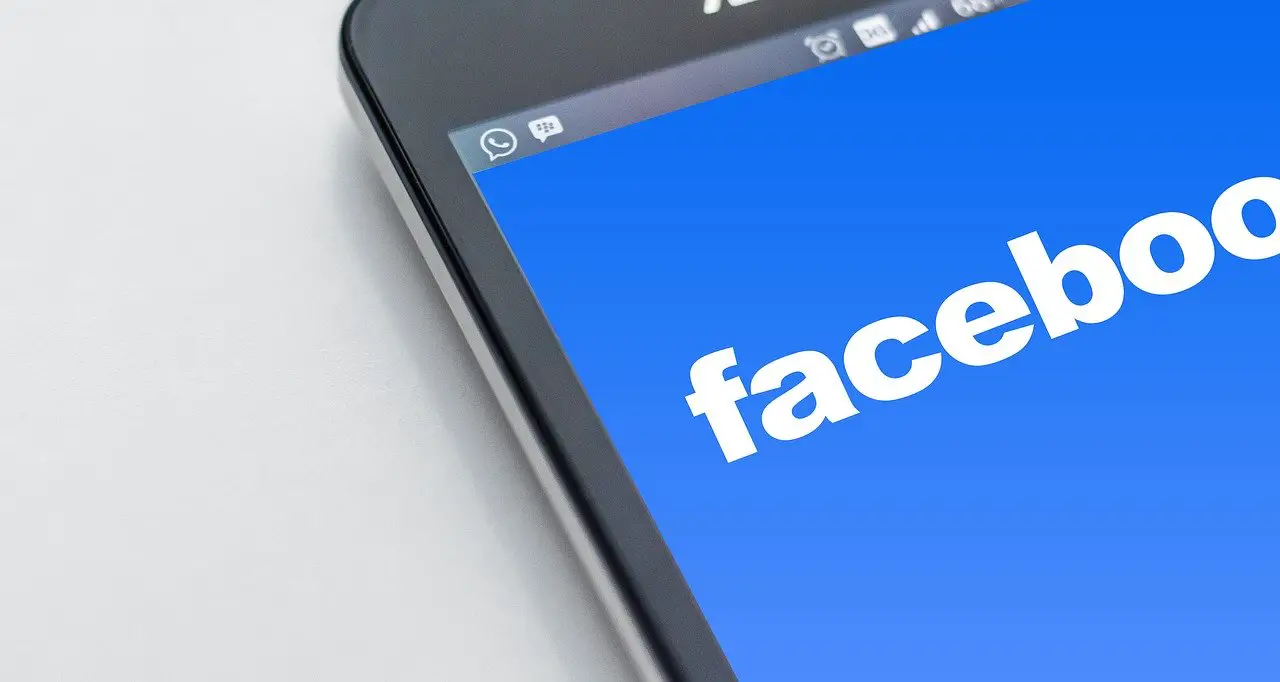 Facebook, Instagram and WhatsApp have all stopped working.
All three experienced difficulties at around 5pm this evening.
They are all owned by Facebook.
There has been no explanation at this stage as to what has gone wrong.
Facebook users trying to log in are being given various messages including: "We're having trouble finding that site. We can't connect to the server at www.facebook.com."
Both WhatsApp and Instagram are displaying previous content.
But new messages and information are not going through at this stage. WhatsApp simply says it is 'connecting'.
All three use the same infrastructure.
It is not known when they are likely to fully return to normal.
Facebook App took to Twitter to advise: "We're aware that some people are having trouble accessing Facebook app. We're working to get things back to normal as quickly as possible, and we apologize for any inconvenience."
Sign Up To Our Newsletter