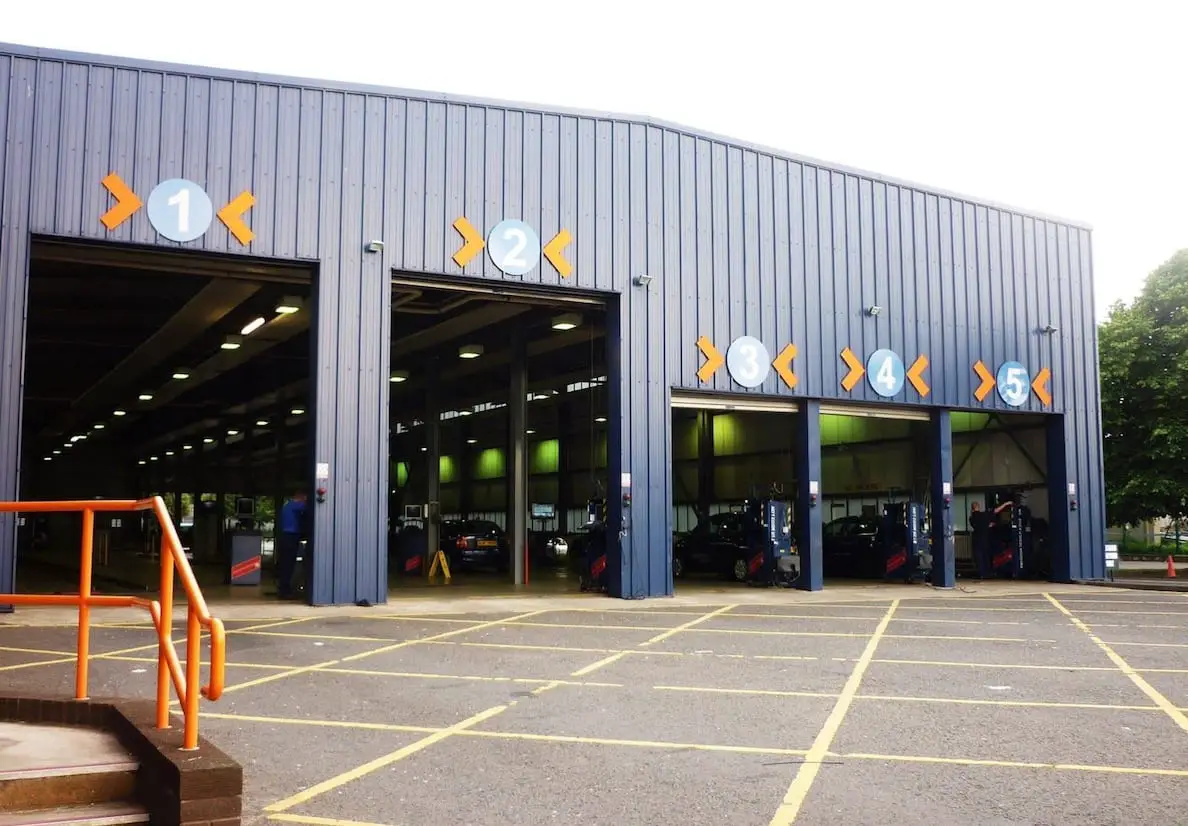 New lifts are to be installed in two of Northern Ireland's MOT centres in a bid to "provide additional capacity" in the wake of the testing shambles which has come to light over recent weeks.
The Department of Infrastructure took the unprecedented step of ordering an immediate suspension of MOT testing this week in the interests of health and safety.
Now Minister Nichola Mallon has confirmed that two new lifts are being installed at Belfast and Newbuildings, which had been ordered late last year and before the faults issue came to light after planned inspections.
But there has been no change locally in relation to MOT tests being restored any time soon.
The Department is responsible for the DVA which conducts testing, although the clamping of vehicles for those who do not comply falls with the DVLA.
Minister Mallon said the DVA has communicated with the DVLA and instructed that "customers unable to tax their vehicles due to this disruption should not be penalised".
Referring to the new lifts planned elsewhere in Northern Ireland, she said: "These lifts were pre ordered at the end of 2019 as part of a programme to increase capacity within the testing network.
"Their deployment has now been accelerated due to the current disruption. These lifts will be independently inspected and checked before becoming operational.
"More information will follow on when and how these two new lifts will be operational but I expect that to be possible within the next few days.
"I have instructed the DVA that they are to be focussed on testing taxis and four year old cars for private customers and also car dealerships in the first instance.
"I have also instructed the DVA to speak with the Federation for Small Businesses to ensure clear communication is being delivered.
"I have already ensured that all other customers can be covered by the issue of temporary exemption certificates."
The Minister said she would continue to push the DVA for "progress on increasing the capacity for testing, whilst ensuring that safety remains the top priority for customers and staff".
Sign Up To Our Newsletter