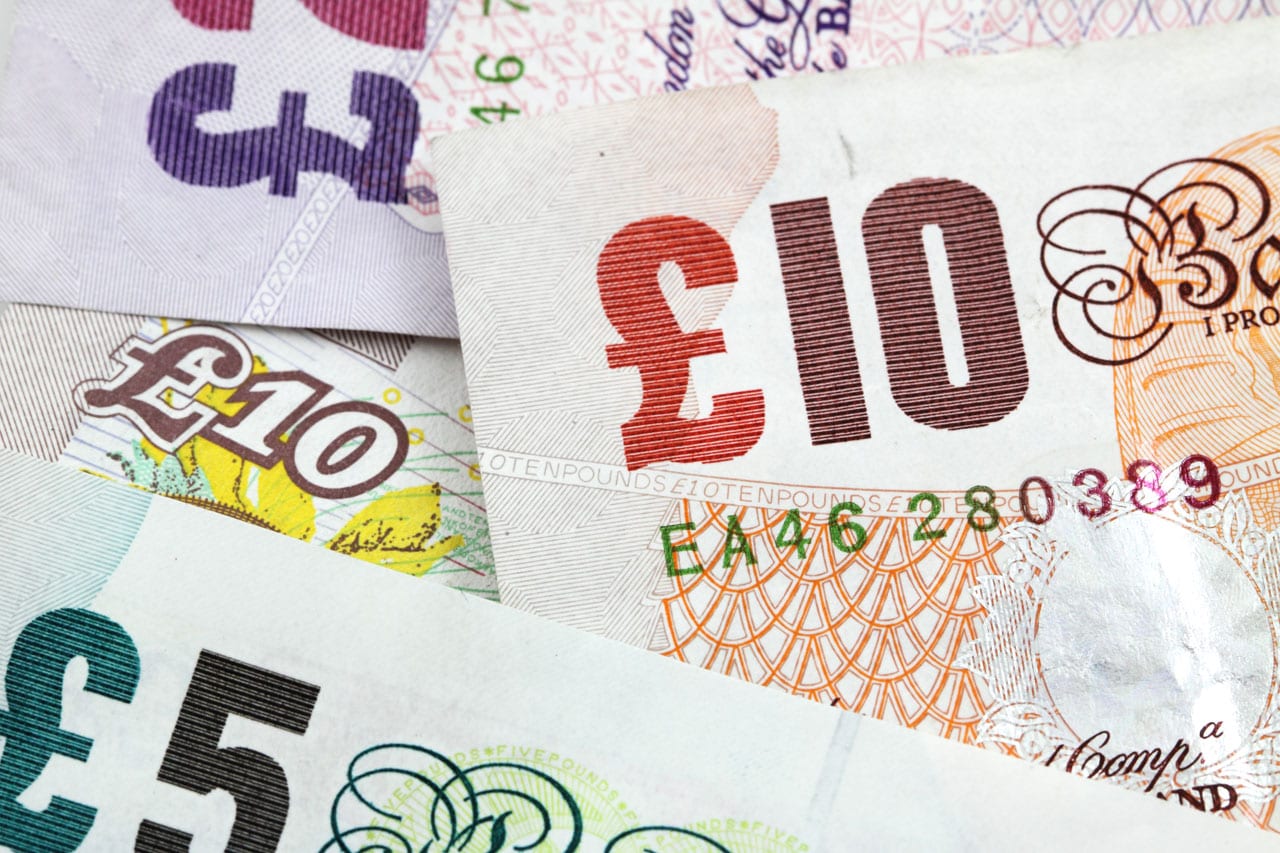 The DUP is to donate salary increases at Stormont and Westminster to support "local good causes".
The party confirmed the move in a statement on Monday afternoon.
The rises are due to come into effect this month.
A spokesperson said: "Salary levels for MPs and MLAs are set independently and it is proper that elected representatives should have no input into the setting of their salaries.
"Both Westminster and Assembly salaries are due to increase in April in line with independent determinations.
"The Democratic Unionist Party does not believe there should be salary increases at this time. Consequently all Democratic Unionist MPs and MLAs will be donating the salary increase they have been awarded to support local good causes at this time of Covid-19 crisis.
"Our representatives have been working on the ground to support constituents at this time and we will continue to do so in the face of this Covid-19 health and economic crisis."
Sign Up To Our Newsletter