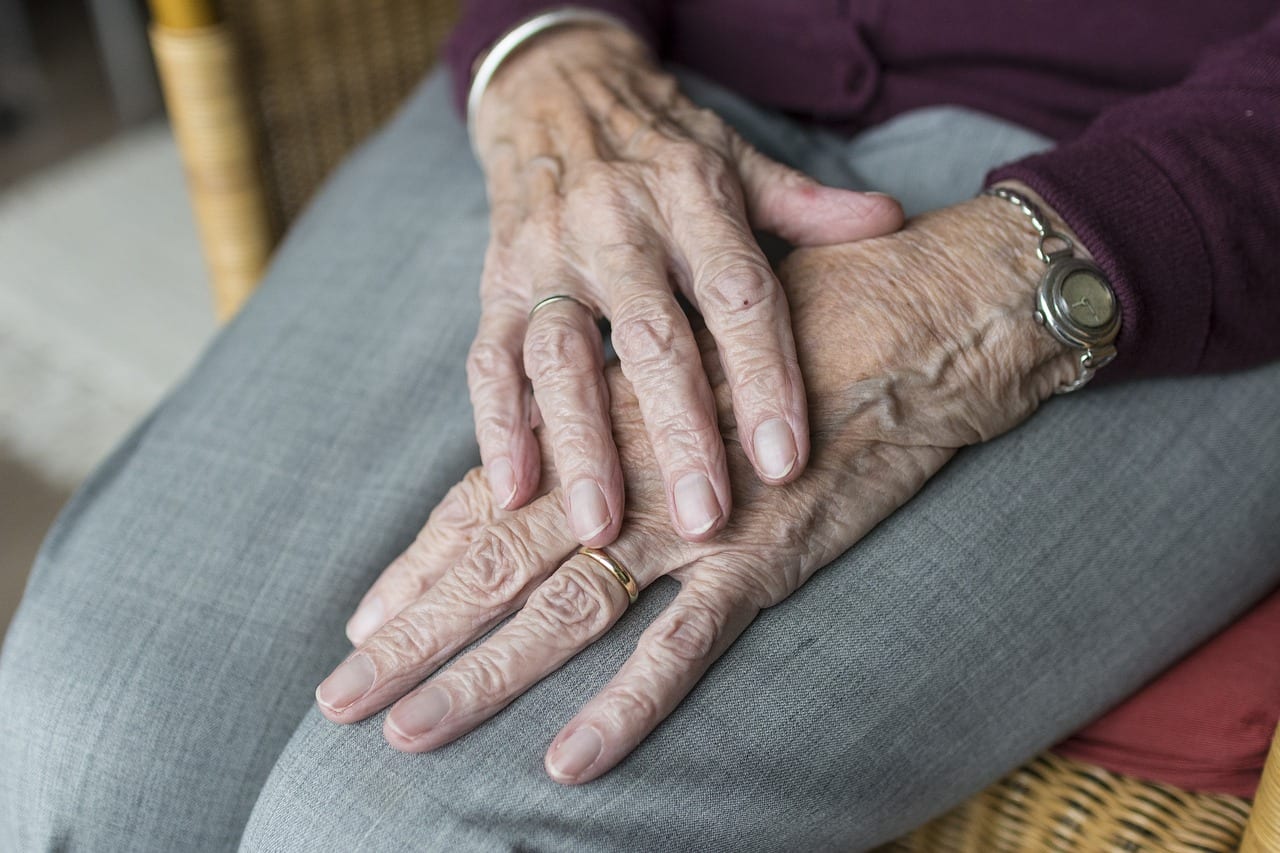 There have been seven further Covid-related deaths reported in Northern Ireland, four occurring in the last 24 hours.
The total number of deaths now stands at 3,145 – 19 of which occurred in the last seven days.
The ABC Borough accounts for 423- one more – of those deaths. There have been 239- up one- in the NMD district, while Mid Ulster accounts for 295 – also up one.
The ABC borough has recorded four deaths in the last seven days, while Newry, Mourne and Down has reported one. Mid Ulster has reported four in that time.
There have been a further 3,609 – down 228 – positive cases recorded in the last 24 hours, according to the Department of Health's latest daily dashboard update.
There have been 23,512 positive cases in the last seven days.
There were 477 positive cases in Armagh, Banbridge and Craigavon – the second highest in NI. There were 286 cases in Newry, Mourne and Down while Mid Ulster recorded 237. Belfast – the highest in NI – recorded 776 positive cases.
There are 399 – up 20 – patients in hospitals across Northern Ireland as a result of the virus, 15 – up one – of whom are in intensive care units.
A total of 295 Covid patients have been discharged in the last seven days while there have been 232 admissions during the same period.
Currently, there are 107 – up four – Covid patients in the Southern Trust area, 57 – up two – of whom are in Craigavon Area Hospital. There are 12 – up one – in Daisy Hill Hospital.
There are four ICU beds available across Northern Ireland.
Hospital occupancy in Northern Ireland currently stands at 106%.
Meanwhile, there have been changes made to COVID-19 guidance for care home residents, reducing the isolation period for most cases and contacts from 14 days to 10 days.
Residents categorised as "severely immunocompromised" may still require a 14-day period of isolation.
The decisions have focussed on supporting, protecting and restoring wellbeing of residents in line with their care needs.
The recommendations are part of the recently updated national guidance, 'Infection prevention control (IPC) for seasonal respiratory infections in health and care settings (including SARS-CoV-2) for winter 2021 to 2022'.
A range of key indicators were taken into account to inform the updated guidance and recommendations, including:
vaccination uptake among care home residents;
relaxation of COVID-19 guidance in the wider community as a result of the successful booster roll out;
data demonstrating sustained levels of protection against severe disease, seen in triple vaccinated persons against the now dominant Omicron variant;
the established and accessible support now in place for care home settings;
the need to safely balance risks of harm against risk to mental wellbeing with ongoing restrictions and isolation requirements.
The guidance will continue to be regularly reviewed. There are still opportunities to get vaccinated and to receive the booster and the PHA would encourage care home staff and residents who have not received both their vaccines and the booster, to do so as soon as they can.
To view the latest COVID-19 isolation guidance for care homes residents visit: www.pha.site/CareHomeGuidance
For information about where to receive a vaccination and booster visit: www.nidirect.gov.uk/getboosted
Sign Up To Our Newsletter