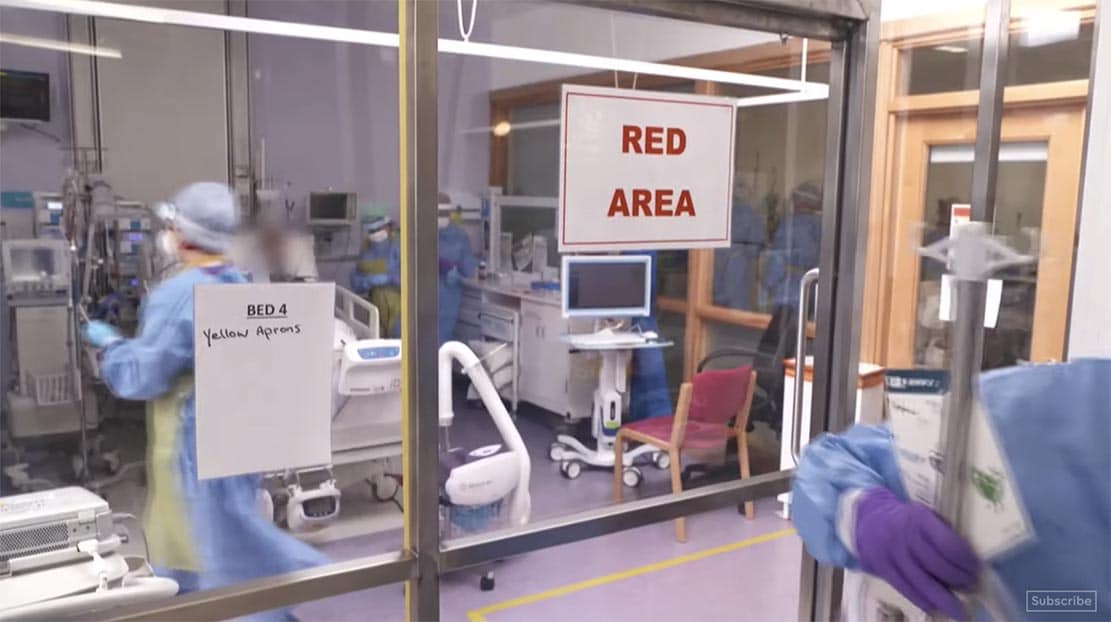 There has been one further Covid-related death reported in Northern Ireland since Monday.
However, it did not occur in the latest 24 hour reporting period.
The total number of deaths now stands at 3,015 – 17 of which occurred in the last seven days.
The ABC Borough accounts for 405 of those deaths. There have been 229 in the NMD district, while Mid Ulster accounts for 282.
There have been a further 3,420 – up 714 – positive cases recorded in the last 24 hours, according to the Department of Health's latest daily dashboard update. There have been 33,666 positive cases in the last seven days.
There were 427 – up 135 – positive cases in Armagh, Banbridge and Craigavon – the second highest in NI . There were 337 cases in Mid Ulster while Newry Mourne and Down recorded 359. Belfast – the highest in NI – recorded 592 positive cases.
There are 440 – up 53 since yesterday – patients in hospitals across Northern Ireland as a result of the virus, 31 – no change – of whom are in intensive care units.
A total of 285 Covid patients have been discharged in the last seven days while there have been 243 admissions during the same period.
Currently, there are 107 – up 17 – Covid patients in the Southern Trust area, 74 – up 13 – of whom are in Craigavon Area Hospital.
There are nine ICU beds available across Northern Ireland.
Hospital occupancy in Northern Ireland currently stands at 105% – up 2%.
Sign Up To Our Newsletter