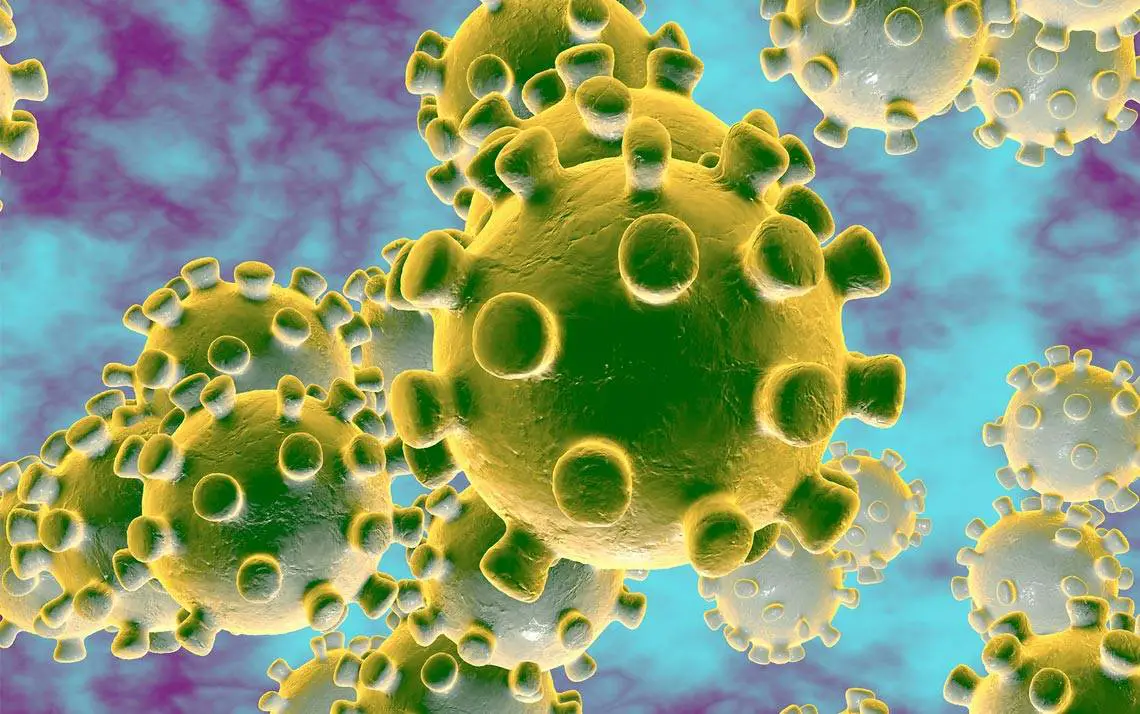 Two more deaths were confirmed in Northern Ireland today as a result of coronavirus.
And there have been 24 more positive cases, bringing the total of confirmed Northern Ireland cases to 172.
The Department of Health said the number of COVID-19 related deaths now stood at five.
A patient who was in their eighties and had underlying health conditions has sadly died at Antrim Hospital.
In addition, an earlier death has also been confirmed as COVID-19 related.
Health Minister Robin Swann stated: "My deepest sympathies are extended to the families affected.
"These deaths must never become mere statistics. Behind each of them is a family plunged into grief."
Earlier in the afternoon Health Minister Robin Swann had told the Assembly that face masks were being stolen by some people from hospital emergency departments.
Upper Bann DUP MLA Jonathan Buckley branded such actions "disgraceful".
Sign Up To Our Newsletter