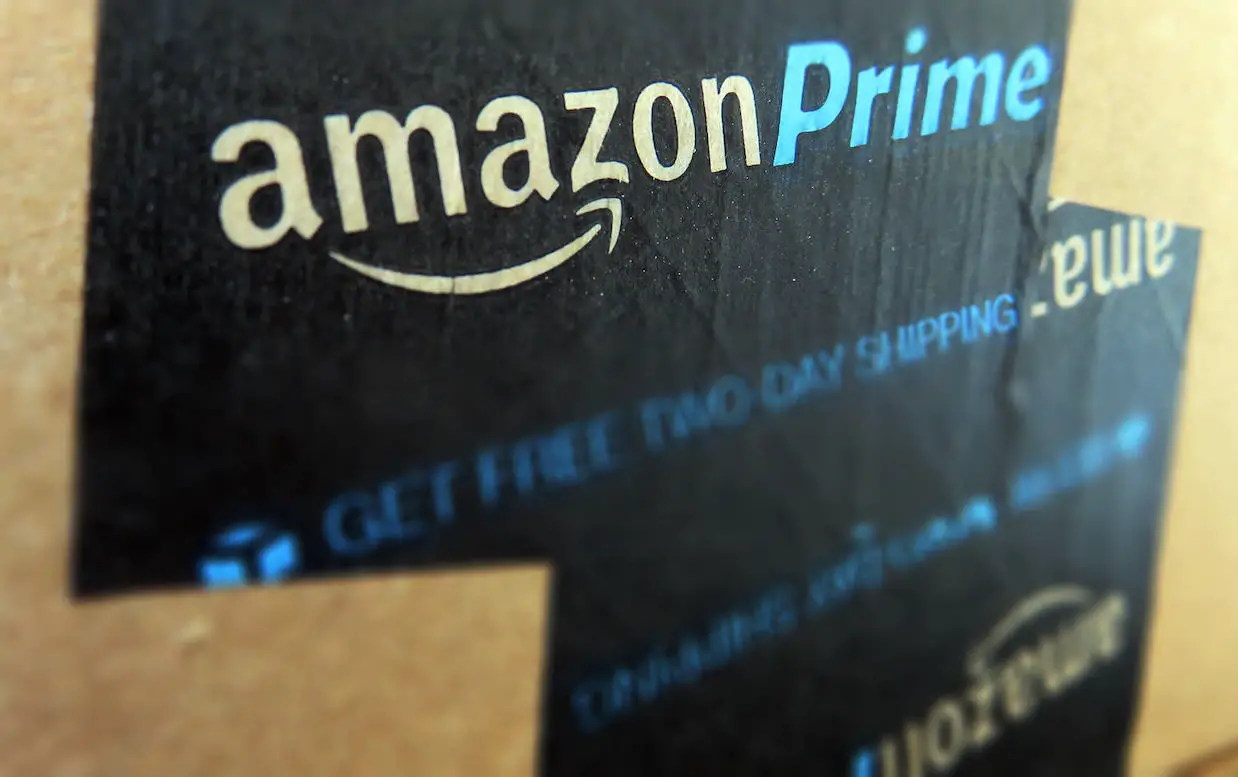 There have been 10 more confirmed cases of coronavirus Covid-19 in Northern Ireland.
As of 2pm today, Tuesday 17 March, testing has resulted in 10 new positive cases, bringing the total number of confirmed cases in Northern Ireland to 62, the Public Health Agency has confirmed.
The total number of tests completed in Northern Ireland is 1,338.
People with mild symptoms – new persistent cough and/or fever – should stay at home and self-isolate. They will not require testing and will not therefore be included in testing totals.
The published testing figure now includes the total number of tests conducted.
Previously, the published total was confined to people who met the case definition for suspected coronavirus.
However, during this time wider testing was carried out for surveillance and clinical purposes – for example for patients in intensive care and other hospital settings with respiratory symptoms.
Meanwhile, Amazon has temporarily suspended the shipment of all items from independent merchants to its warehouses that are not medical supplies or "high-demand" products.
This temporary suspension will go through April 5 as the e-commerce giant prioritises products relating to combating the growing coronavirus pandemic.
"We are temporarily prioritising household staples, medical supplies and other high-demand products coming into our fulfilment centres so we can more quickly receive, restock, and ship these products to customers," an Amazon spokesperson told the Independent.
Sign Up To Our Newsletter