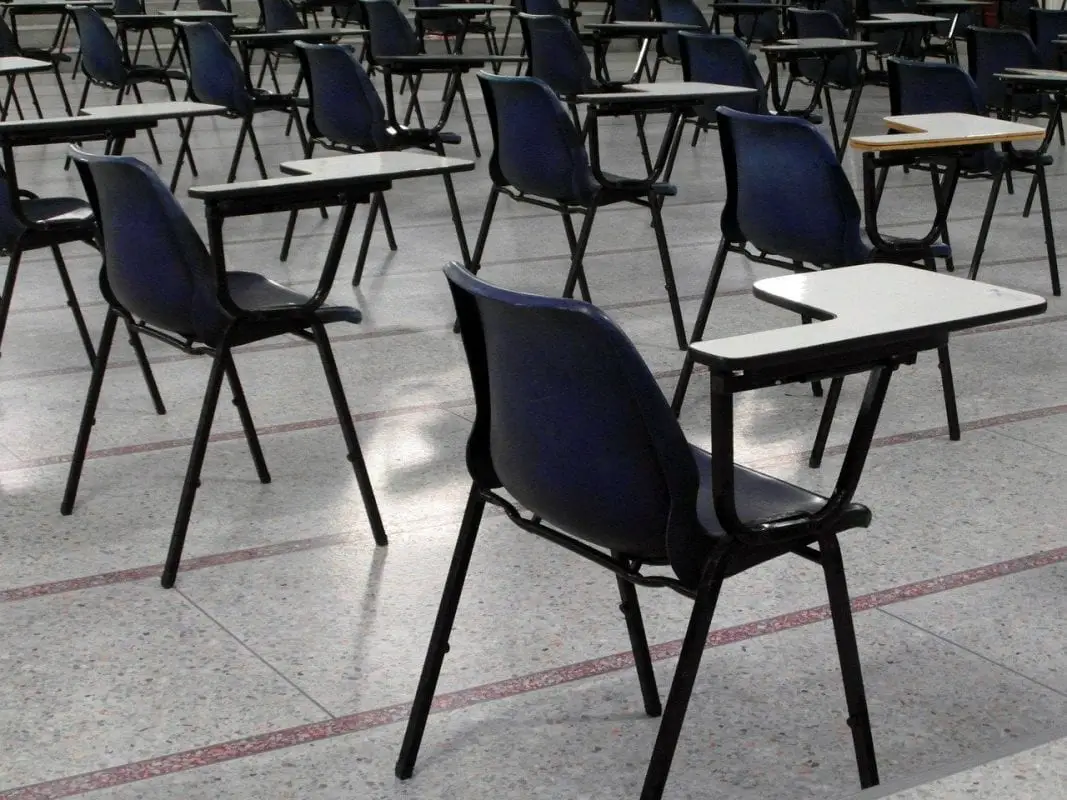 Students across Northern Ireland due to sit exams in the coming weeks and months are being to told to prepare as normal by the Council for the Curriculum, Examinations and Assessment (CCEA).
However, the CCEA say they are drawing up contingency plans to manage potential disruption should the coronavirus situation worsen.
"We are working closely with Examination Regulators, Government Departments and other Awarding Organisations to consider how to manage any emerging risks to the smooth running of examinations and assessments," said a CCEA spokesperson.
"We already have a broad range of contingencies to ensure the smooth operation of examinations.
"We will update existing guidance to reflect any specific arrangements schools and colleges should put in place, if required.
"In the meantime, students, schools and colleges should continue to prepare for the summer examinations and assessments as usual."
The number of cases in the UK rose by four to 39 on Monday.
In Northern Ireland, a number of GCSE and A-Level exams begin on May 4 with the main timetable beginning on May 11.
Sign Up To Our Newsletter