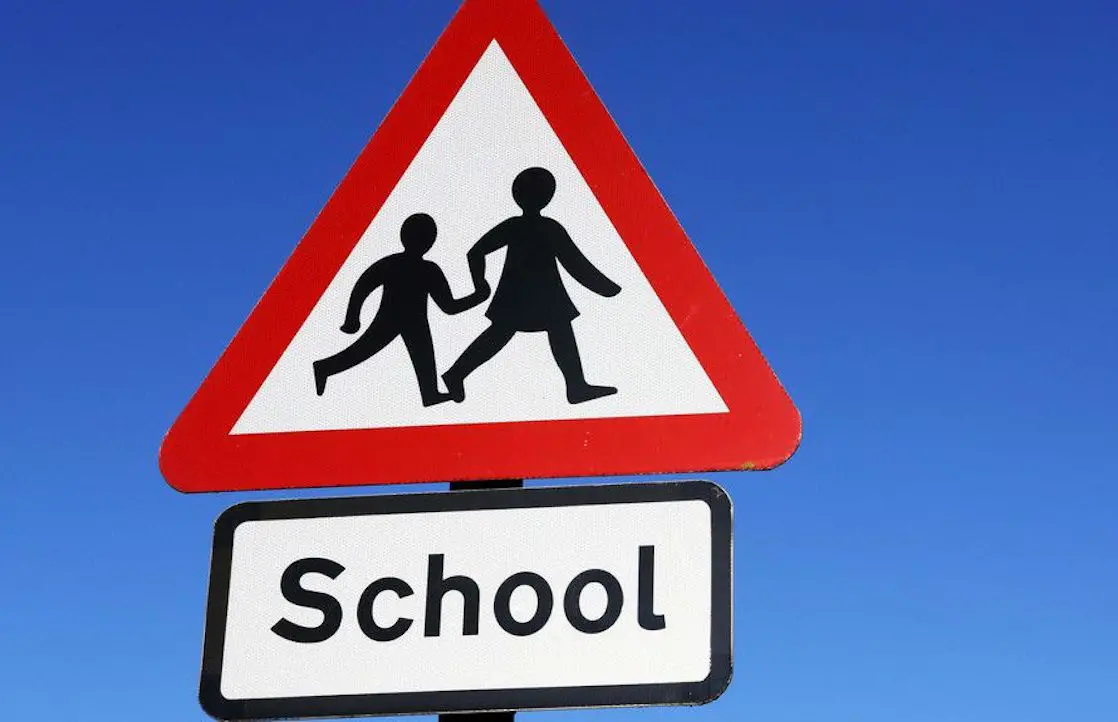 Parents have been urged to send children to school next week, only if there are no "other viable arrangements".
Education Minister Peter Weir has this evening (Friday) issued further guidance to schools in relation to Covid-19.
The guidance provides additional detail to schools on how they should operate in the coming weeks and days.
Education Minister, Peter Weir said: "Let me start by saying there is no perfect solution to the dire situation we are currently facing. Our society is in the midst of a worldwide crisis and events are changing by the minute.
"To school leaders, staff, parents, carers and pupils and everyone across the educational sector, I want to stress that we are doing everything we can to help you in the weeks ahead.
"The guidance we are issuing will not answer all your questions and concerns. However, my Department will continue to provide updates in response to all information and will endeavour to do this as quickly as possible.
"You are in the midst of this storm and I know that you are doing your very best and that, like me, your priority is the welfare of our children and your staff.
"Next week, we are asking schools to remain open for staff to allow them to prepare for remote learning, to ensure provision for vulnerable children and key workers' children up to the end of Year 10.
"I recognise that some schools will be ready on Monday and some need further time to prepare.
"I would ask you all to consider only sending your child to school if there are no other viable arrangements; schools should be open to vulnerable children or those who have a parent/carer who is a key worker in relation to dealing with the Covid-19 response. To be clear, both parents/carers do not have to be key workers.
"By Monday, we will have a reasonable indication of the take-up of this scheme by key workers. We will monitor and assess this situation in the days and weeks ahead and the number of schools which will need to remain open in the future will be revised in the light of this information.
"There will naturally be a period of transition and we will undoubtedly face a range of challenges, both expected and unforeseen. Together we will work through these difficulties by mustering the patience and compassion that such extraordinary times require.
"I want to thank you all for your support and forbearance in these very difficult times."
Sign Up To Our Newsletter