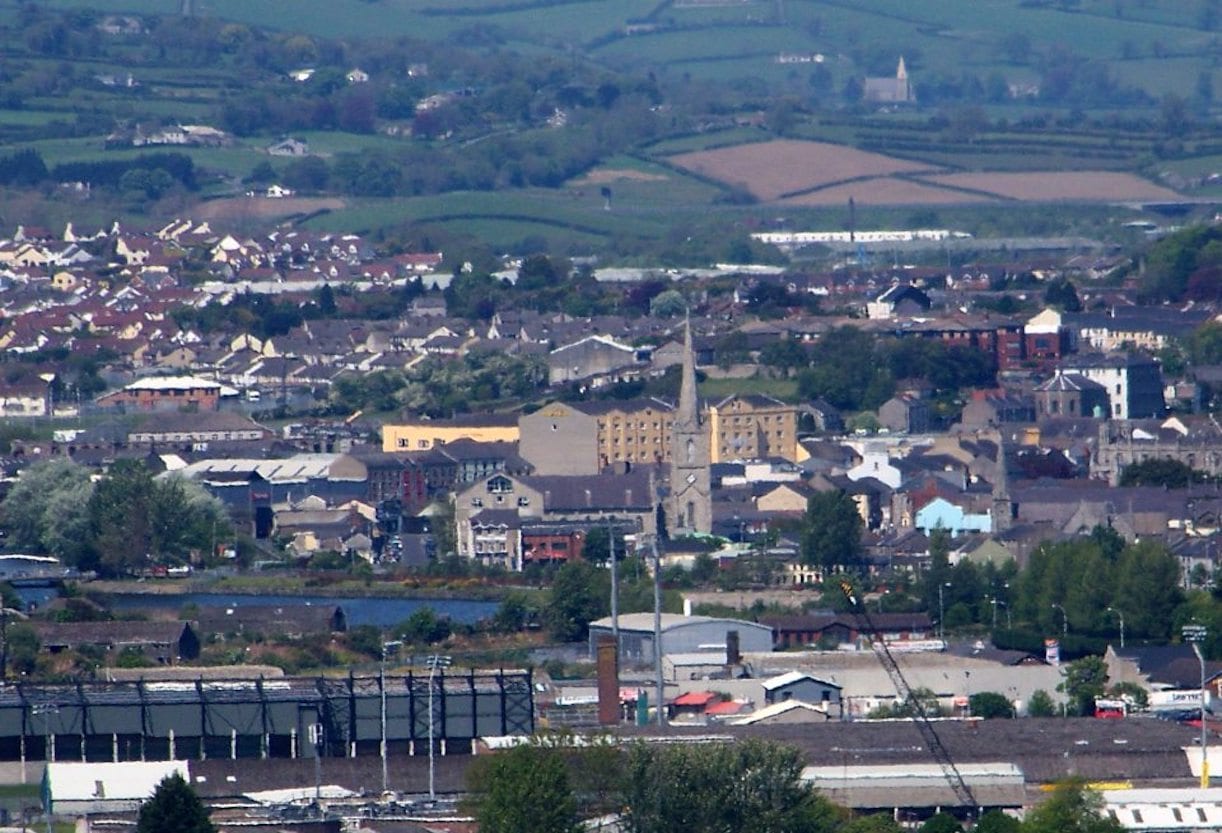 There have been no new Covid-19 deaths in Northern Ireland for two days running, according to the Department of Health.
It means the daily death total, which consists mainly of hospital fatalities, remains at 537.
There have been six new reported cases of the coronavirus in that time, bringing that total to 4,802.
Meanwhile, the chief executive of Newry Chamber of Commerce and Trade has said businesses in Northern Ireland should now be able to operate on a similar basis to those in the Republic – some of which are opening their doors for the first time in months, just a few miles down the road.
Colm Shannon, speaking to the BBC, said: "Hopefully the executive is listening and all of that will change later today, but at the minute, 10 miles down the road in Dundalk all the shops are open but all the retailers here on Hill Street are closed which is unfair.
"Then you have the other issue of large stores being able to open to sell clothes and shoes that other smaller retailers also sell yet they are not allowed to open.
"The smaller retailers have spent the last number of weeks getting their shops ready.
"You must remember a lot of these retailers are part of the community. They've been here for many years and they're not going to put their own community at risk."
Sign Up To Our Newsletter