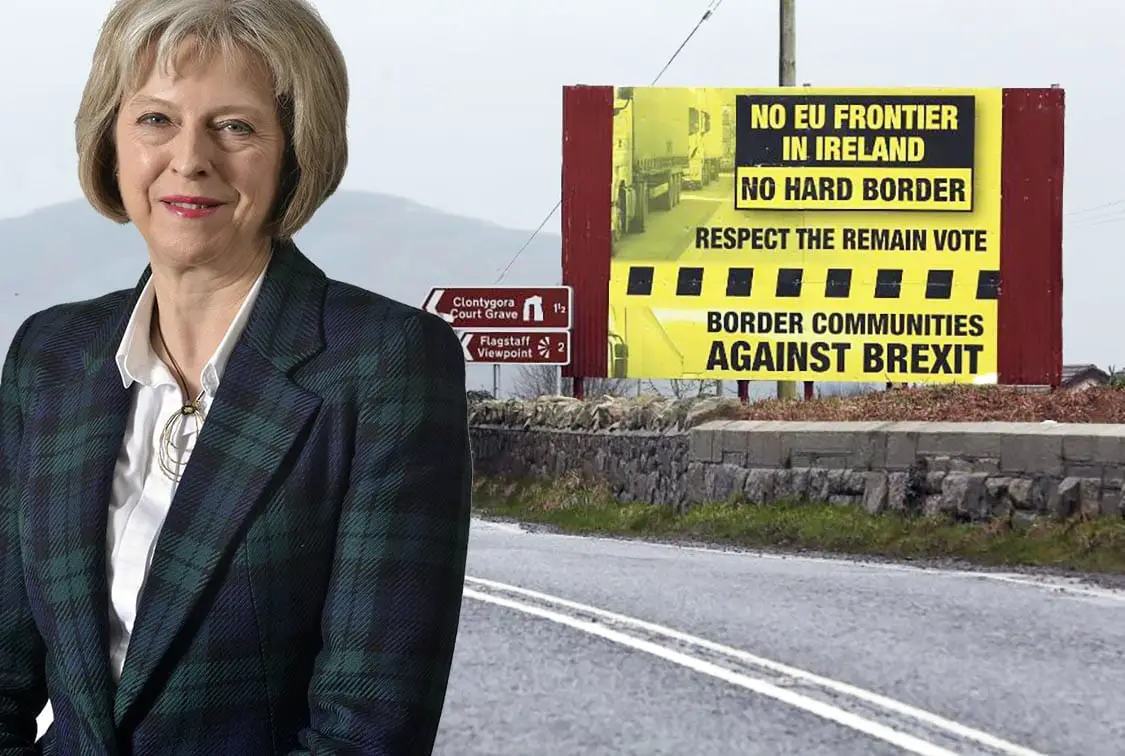 There have been calls for "as many people as possible" to attend a protest against any hardening of the border at Carrickcarnon on Saturday.
Anti-Brexit lobby group Border Communities Against Brexit will be holding a protest on the Old Dublin Road against any hardening of the border.
Sinn Féin MP Mickey Brady has called on people to protest en masse.
The Newry and Armagh MP said: "There is widespread concern that the no-deal Brexit being pursued by hardline Brexiteers and the DUP will lead to a hard Brexit, which would be devastating for our economy and result in physical infrastructure on the border.
"It is important a clear message is sent to Theresa May that people here do not want to see any physical infrastructure on the border.
"It is also important the Irish government and EU 27 stand firm to protect the interests of everyone on the island of Ireland.
"I would encourage as many people as possible to go along and support this protest on Saturday at 3pm."
Earlier today, the EU confirmed it will enforce a hard border on the island of Ireland in the event of a no-deal Brexit, despite the risk it would pose to peace.
Jean-Claude Juncker's chief spokesman told reporters it was "pretty obvious" that border infrastructure would be necessary if the UK were to leave without a deal.
The spokesperson said: "If you were to push me to speculate on what might happen in a no-deal scenario in Ireland, I think it is pretty obvious you will have a hard border, and our commitments to the Good Friday agreement and everything we have been doing for years with our tools, instruments and programmes will have to take inevitably into account this fact.
"So of course we are for peace. Of course we stand behind the Good Friday agreement but that is what a no-deal scenario would entail."
Become a member
Support local, independent businesses by becoming an independent member.
Become a member