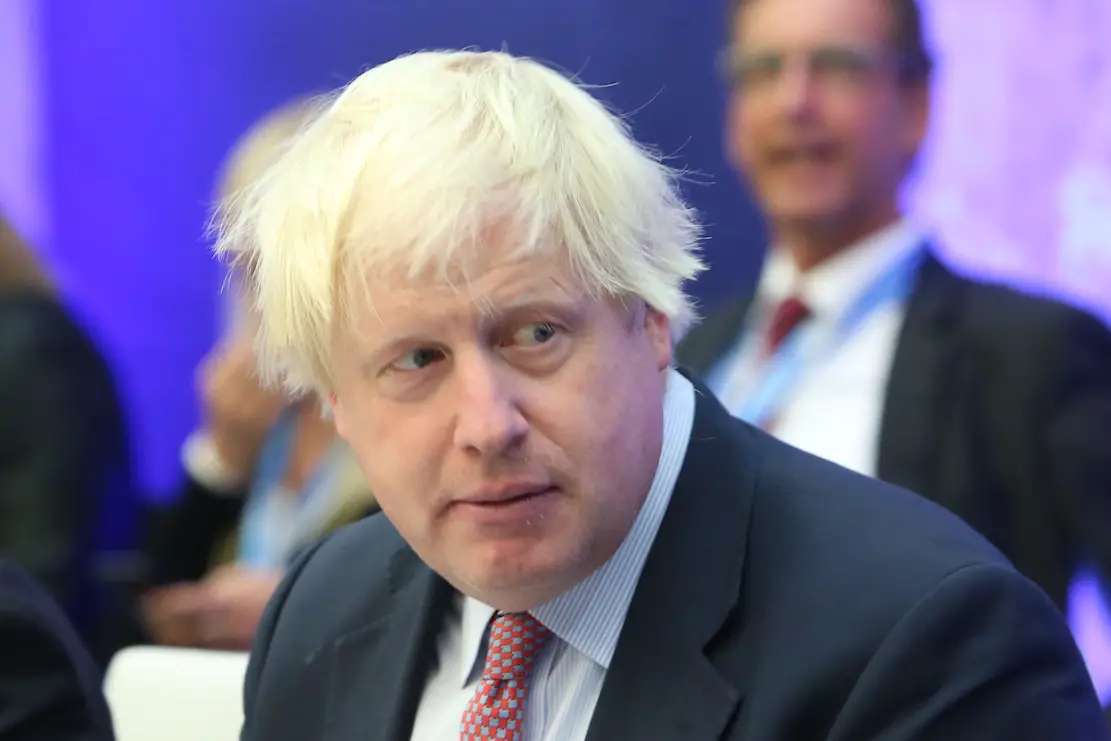 A Brexit deal has been agreed between the EU and the UK, the Prime Minister has confirmed.
Boris Johnson said: "We've got a great new deal that takes back control — now Parliament should get Brexit done on Saturday so we can move on to other priorities like the cost of living, the NHS, violent crime and our environment."
Brexit negotiator Michel Barnier is to give a news conference, confirming the agreement.
It comes after the DUP said it could not support the deal brokered by Mr Johnson.
In a statement released this morning, the DUP said: "As things stand, we could not support what is being suggested on customs and consent issues, and there is a lack of clarity on VAT.
"We will continue to work with the government to try and get a sensible deal that works for Northern Ireland and protects the economic and constitutional integrity of the United Kingdom."
We've got a great new deal that takes back control — now Parliament should get Brexit done on Saturday so we can move on to other priorities like the cost of living, the NHS, violent crime and our environment #GetBrexitDone #TakeBackControl

— Boris Johnson (@BorisJohnson) October 17, 2019
Sign Up To Our Newsletter