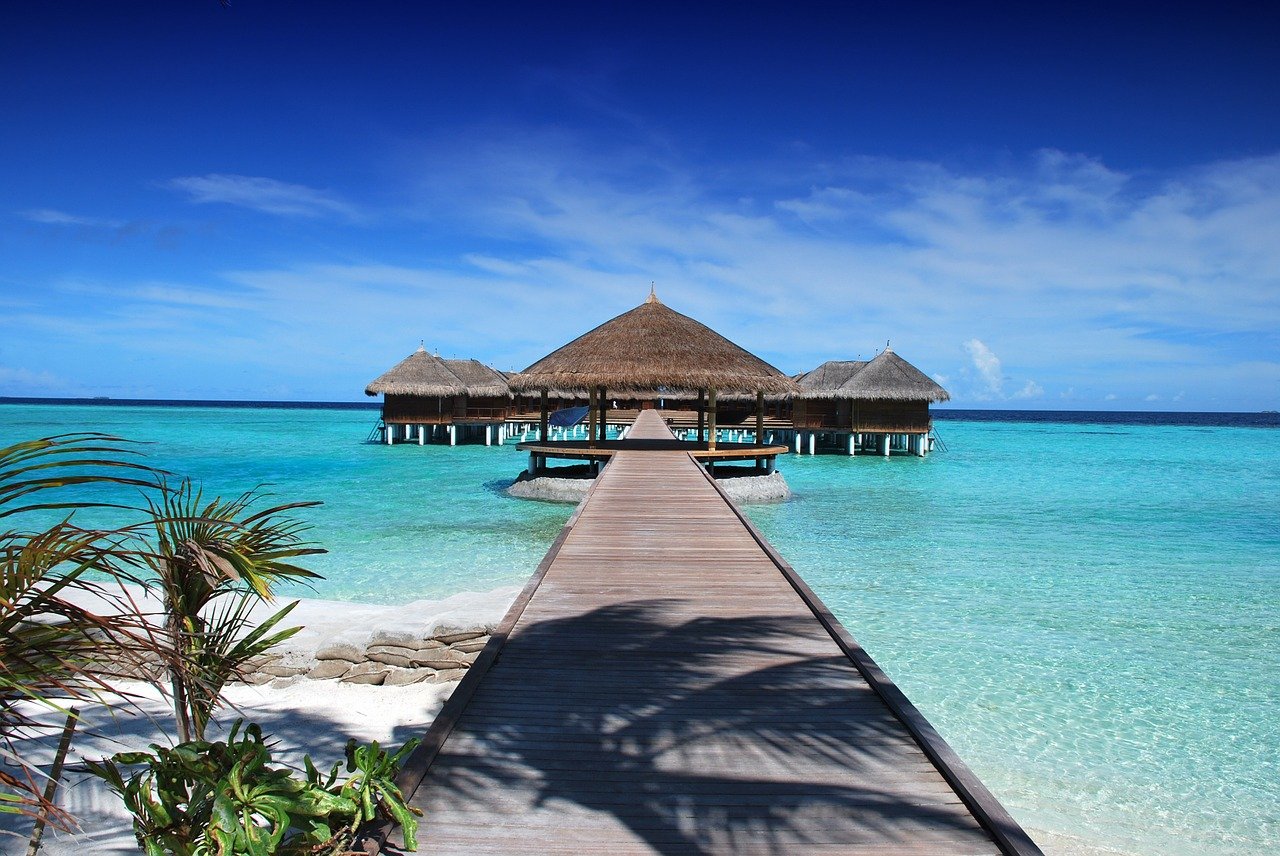 There have been no further Covid-related deaths reported by the Department of Health in Northern Ireland today (Thursday).
The figures for the last 24 hours are according to the official dashboard.
The ABC Borough accounts for 284 deaths overall. Newry, Mourne and Down District has a total of 165 deaths and Mid-Ulster currently has 200.
The overall total number of deaths recorded by the Department still stands at 2,107.
There were a further 183 positive cases reported in the last 24 hours, with 16 in Armagh, Banbridge and Craigavon. There were a further 15 in Newry, Mourne and Down and 24 in Mid-Ulster.
A total of 2,890 individuals were tested.
There are 153 – one less than Wednesday – people now in hospital across Northern Ireland as a result of the virus, 14 of whom are in intensive care units – the same as yesterday.
There are currently 28 –up five from yesterday – people in hospitals in the Southern Trust area – 10 in Craigavon and 12 in Lurgan – being treated for Covid-19.
There are currently 25 ICU beds available in Northern Ireland.
Meanwhile, NI's Chief Medical Officer Dr Michael McBride said booking a foreign holiday this summer would be "premature".
Speaking to BBC Radio Ulster's Good Morning Ulster programme, Dr McBride said: "Looking at the rise in cases in Europe, many people will conclude themselves that to book a holiday would be premature."
Dr McBride said: "It's important we give the public a sense of the high degree of uncertainty.
"I wish we could be more certain in terms of advice and information being given to the public and the business community, but its been shown time and time again that when we give dates or rules, this virus doesn't respond to our plans, or our dates – so we have to build in flexibility and a degree of uncertainty."
Newsletter
Sign up for our weekly newsletter here.